With many TransIndus clients being keen amateur photographers, we have thoroughly enjoyed the wonderful entries we have received since our first competition nearly ten years ago. As you can tell from our brochures and website, we really appreciate the power of striking image.
So if you've travelled to any one of our destinations in the last year (or so) then send us your best travel photographs.
The closing date for entries is 1st October 2018 and is open to everyone (even if you haven't yet travelled with us). Any entries submitted after this date will be entered into our 2019 competition.

Prizes

Entries will be judged by a panel of TransIndus staff, with the winner announced November 2018.


Winner

The winning photographer will win a Samsung Galaxy Tab S + £200 TransIndus voucher.


Runners-up

Two runners-up will each receive £100 cash + £200 TransIndus voucher.

How to enter

To enter send your high-resolution digital files to enquiries@transindus.com.
Please ensure your entries are clearly labelled with a caption, name of photographer, description (i.e., name of place/monument/activity of image), city/country where taken and the date or month when taken.
A maximum of five entries per person will be accepted.

PLUS a Social Media Favourite prize
For our 'Social Media Favourite' we will be uploading all entries to our Facebook page and the photograph with the highest number of 'Likes' will be announced the winner. We'll let you know when they're there so you can ask your family and friends to vote. The winner of this category will receive a surprise prize!
All winners will be notified by email or telephone. The winners name will be published on the TransIndus website, newsletters, social media.

Terms & conditions

1. By submitting photographs you are agreeing to grant TransIndus a non-exclusive, royalty-free, worldwide licence without charge to use, reproduce, publish and display any or all of your entries for use in marketing materials. Including brochures, company website, social media and PR activities related to the competition.
2. Credit will be given for use of entries in TransIndus brochures. No credit will be given for further use on the TransIndus website.
3. As author you own the copyright to your competition entry.
4. Your entry must be your own work, must not be copied, must not contain any third-party materials and/or content that you do not have permission to use.
Congratulations to our 2017 winner:


Louise Waldron/ The morning shave - Kolkata, India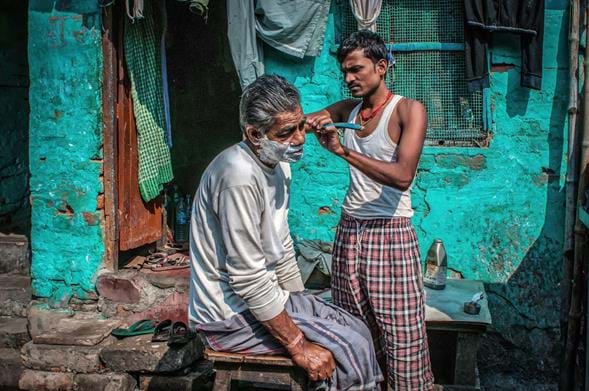 And our two runners-up are:
Martin Holland / Leopard - Panna, India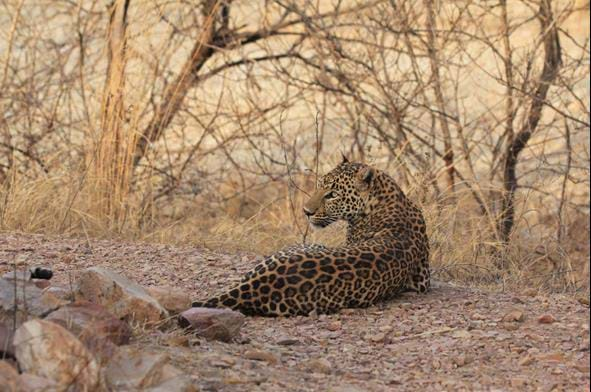 Shuo Huang - Lost in the Bamboo Grove - Kyoto, Japan
Talk to the Experts
At TransIndus we are committed to quality and determined to ensure every one of our clients enjoys the best holiday possible. Having lived or worked, and travelled extensively in their specialist countries, our consultants are experts whose advice can be depended on. To make an enquiry, call us on 0208 566 3739
020 8566 3739
TransIndus Brochures 2017/18
Join our mailing list