Japan 04.01.2016 Transindus
Fast-paced and full of sky-high towers, neon signs and busy markets, Tokyo is a place that cannot fail to make an instant impression. If you're interested in visiting this endlessly exciting city, take a look at our top ten things to do in Tokyo.

1. Visit Ueno Park 
The oldest park in Tokyo, Ueno Park is a great place to go to relax and soak up a little Japanese culture. You see, not only is this green oasis a beautiful place for a stroll, but it is also home to the Kaneiji Temple, Toshogu Shrine and famous cherry blossom trees. You can see a statue of Saigo Takamori too, a man who is often said to exemplify the samurai spirit.



2. Explore Shinjuku 
Shinjuku is the bustling centre of cultural Tokyo, making it an absolute must-visit. It's not only a major commuter hub, but it's also packed with shops, not to mention hotels and entertainment facilities. While you're here, pop into Takashimaya Times Square - this vast shopping complex is just at the south exit of the busy Shinjuku Station, and is home to an amazing range of speciality stores.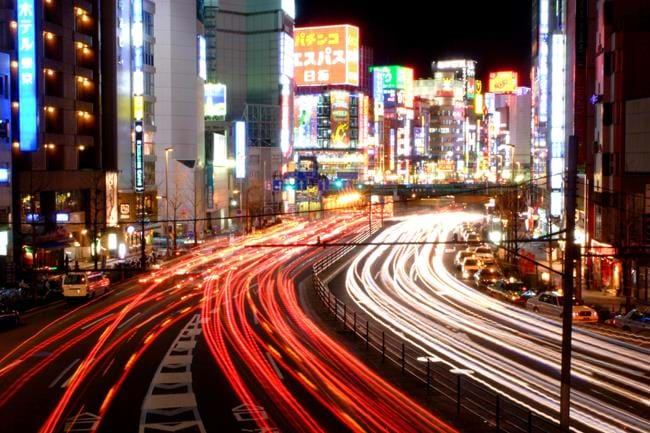 3. Experience the Tsukiji Fish Market 
In a part of the city known as Ginza, you'll find the world's biggest seafood market. A trip to Tsukiji Fish Market is a real Tokyo experience - though if you want to get a real feel for it, you need to be prepared to get up early. The famous tuna auction starts at 05:00, and you need to begin queuing at 04:30 if you want to be one of the visitors allowed in.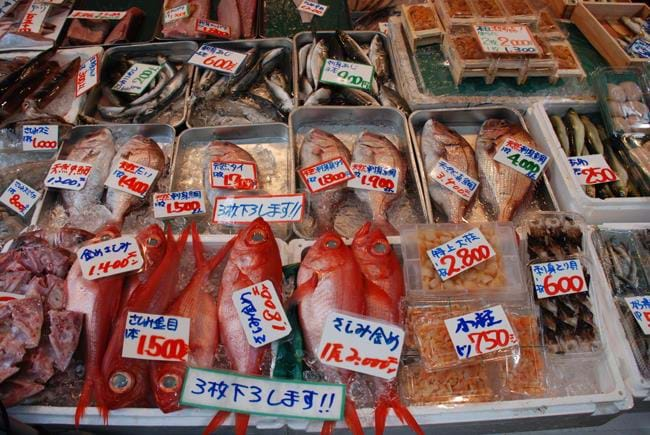 4. See some sumo 
Quintessentially Japanese, sumo is a great thing to watch during your time in Tokyo. This form of wrestling is best seen in Ryogoku, which is known as something of a spiritual home of sumo. The fabulous Ryogoku Kokugikan Sumo Hall hosts three tournaments a year, in January, May and September. Plus, this venue is also home to the Sumo Museum - a great place to learn more about it.




5. Visit the Meiji Shrine 
The largest Shinto shrine in Tokyo, Meiji Shrine is a fantastic place to visit if you're interested in Japanese history. In its original incarnation, it was finished in 1920 and stood in memory of Emperor Meiji and Empress Shoken, though unfortunately it was destroyed in the second world war. The building you can see today dates back to the 1950s, and houses the country's largest shrine gates.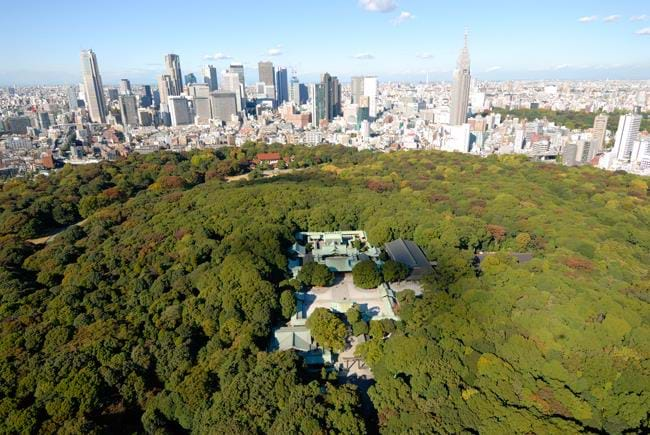 6. Brave Shibuya 
Tokyo is famous for its population density, and it's hard to think of the city without thinking of packed pavements and crowded trains. To get a real feel for just how thronging with people this city is, though, go to the Shibuya intersection, which sits in front of the station. A veritable sea of people can be seen here at almost any time of day.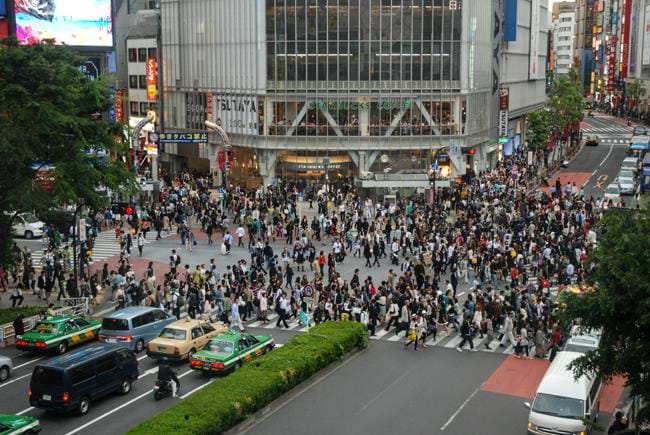 7. Try some karaoke 
Love it or loathe it, karaoke is a pastime that's popular the world over - and it was invented in Japan. So, it's no surprise that Tokyo is home to so many karaoke bars, the likes of which were immortalised by the film Lost In Translation (in case you want to go to the actual bar featured in the film, it's called Karaoke Kan). Typically, you'll get your own private room fully equipped with everything you need for a singsong.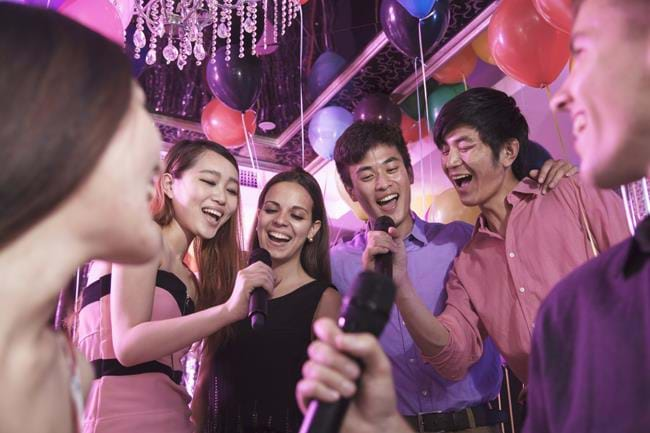 8. Visit Senso-ji 
Senso-ji is the oldest temple in the city, having been founded all the way back in 628. So, coming here is the perfect way to experience an authentic slice of Tokyo history. Once upon a time, it was something of a centre for Edo culture, and today it hosts an array of seasonal events, including the Hozuki Market.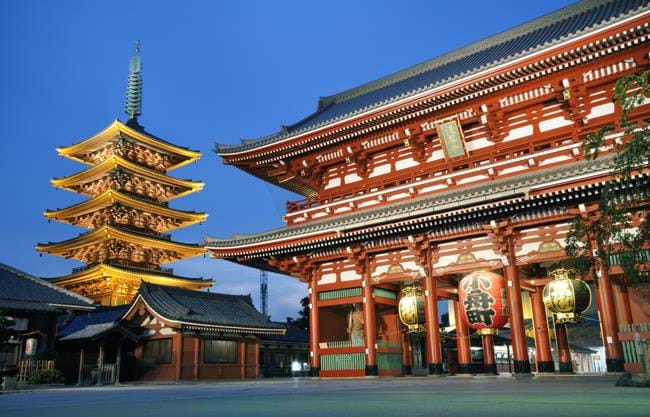 9. Admire the views from Mori Tower 
Tokyo Tower may be better known than Mori Tower, but if it's breathtaking city views you're after, you're definitely best off going to the latter. Located in the Roppongi Hills, this building even gives you an excellent view of Tokyo Tower itself. You can either go up to the 52nd floor to enjoy vistas from the indoors, or go up a little further and feel the wind on your face on the sky deck.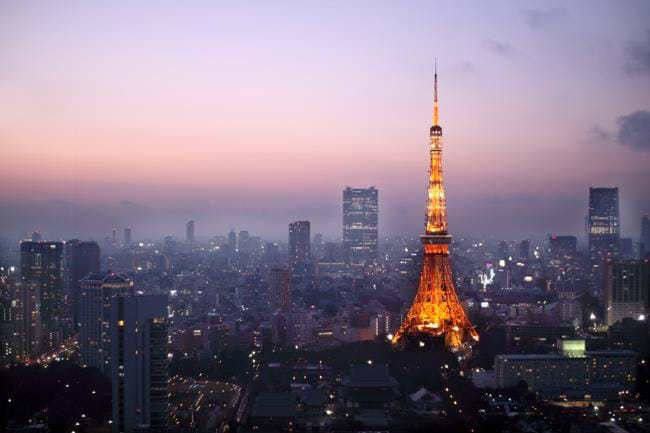 10. Go on a few day trips 
While Tokyo is home to a huge array of exciting attractions, it's also worth heading out of the city for one or two-day trips, as there is a selection of wonderful places close by. These include Nikko, a town full of ancient monuments - some dating as far back as 766 AD - and the breathtaking Mt Fuji.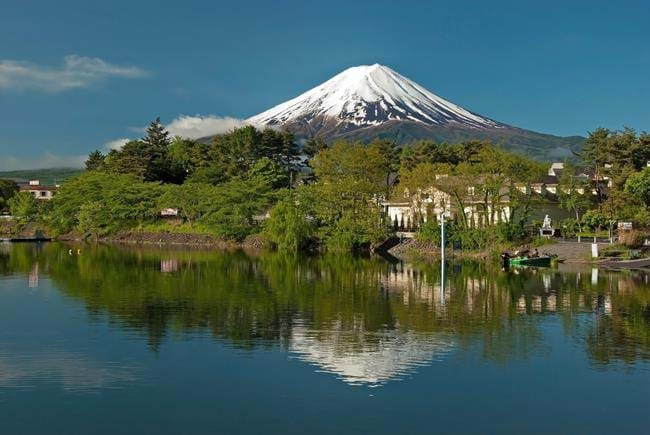 If you would like to speak to a specialist about your Japan holiday, contact our team today they are on hand to help you put together the perfect trip.