Our guest speakers

On occasion we invite specialists from various fields to join our tours as guest speakers, either to present a lecture at a critical point in the journey, or to accompany the party for the duration of the tour. They are usually renowned experts on some aspect of the destination, whether history, architecture, art, gardens, gastonomy or wildlife. Whatever the theme of the trip, the guest speaker's knowledge is intended to greatly enrich the  overall travel experience, deepending your understanding of the country and helping you to interpret what you experience in greater depth.

Belinda Wright OBE
One of India's most prominent naturalists, Belina Wright was born and raised in Calcutta and the jungles of Bihar, in the north of the country, where she encountered her first tiger at just three months old! Her expertise has been in demand by numerous documentary film makers over the years, including the BBC, for whom she acted as a consultant on the award-winning series, 'Land of the Tiger'. In 1994, Belinda founded the Wildlife Protection Society of India (WPSI) to help combat poaching and the escalating illegal wildlife trade, for which she received an OBE in 2005. We're thrilled she has offered to welcome the group to Kipling Camp, which was created by her parents, Anne and Robert, in the 1970s.
We are honoured to have Belinda join us in Kanha for a lecture on TransIndus' Land of Tigers tour departing 24 March 2019.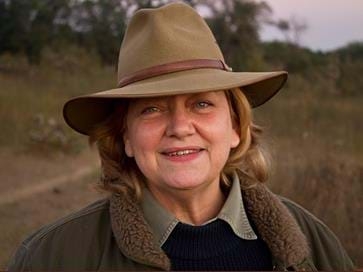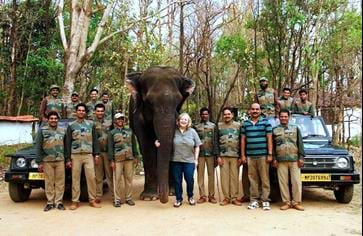 Talk to the Experts
At TransIndus we are committed to quality and determined to ensure every one of our clients enjoys the best holiday possible. Having lived or worked, and travelled extensively in their specialist countries, our consultants are experts whose advice can be depended on. To make an enquiry, call us on 0208 566 3739
020 8566 3739
TransIndus Brochures 2019/20
Join our mailing list