What Our Clients Say About Us
What's Trending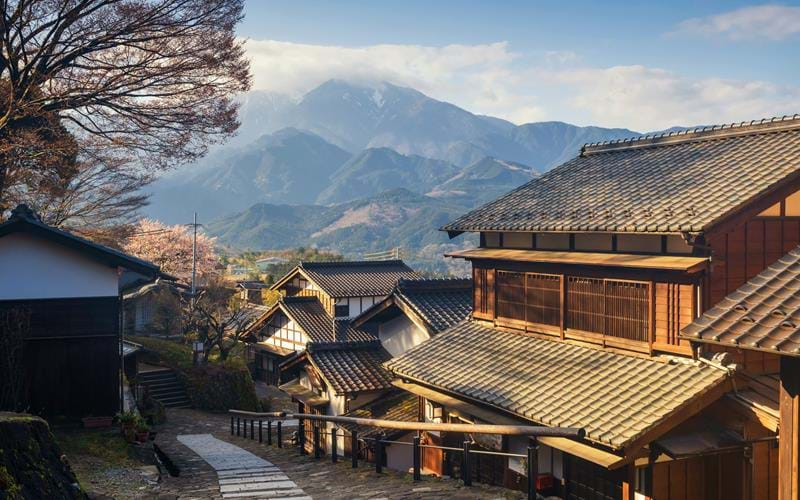 tour In Search of the Nakasendo Way
New Tour
Follow a section of the historic Nakasendo Way on this 17-day itinerary that includes a number of Japan's 'must-dos' including a stay in a ryokan, relaxing in an onsen and getting an insight into the life of a geisha.  
Why Travel with TransIndus
Our goal is simple: to devise holidays that are both relaxing and culturally stimulating, and perfectly tailored for your needs. All TransIndus team members travel regularly to their specialist regions to keep abreast of the latest developments, and are passionate about sharing their discoveries.
Unrivalled expertise – our consultants know their specialist destinations inside out

Balanced itineraries – our routes and hotels are all carefully devised to suit your needs

Top service – personalized contact with clients lies at the heart of what we do

Affordability – we may not always be the cheapest, but our prices offer superb value for money

Dependable ground staff – hand-picked for their expertise and responsiveness, and available 24/7

100% financial protection – we're fully bonded
Talk to the Experts
At TransIndus we are committed to quality and determined to ensure every one of our clients enjoys the best holiday possible. Having lived or worked, and travelled extensively in their specialist countries, our consultants are experts whose advice can be depended on. To make an enquiry, call us on 0208 566 3739
020 8566 3739
TransIndus Brochures 2020
Join our mailing list