What Our Clients Say About Us
About our Holidays to Sri Lanka
Sri Lanka fits most people's idea of what a tropical idyll should look like: glorious, golden-sand beaches along the coast; wildlife-rich savannah inland; and a tract of misty mountains at the island's core – all providing a superbly exotic backdrop for a traditional Asian culture with deep and sophisticated roots.
Whatever kind of holiday you have in mind, it's worth experiencing the wonders of the so-called 'Golden Triangle', a couple of hours' drive from the capital, Colombo, where some of Asia's greatest archeological treasures rise from a vast, scrub-covered plain.
Further south and east, amid the lush slopes of the 'Tea Country', you can savour expansive vistas of rolling plantations from beautifully renovated British-era tea bungalows. The city of Kandy is the centre of this verdant hill tract and the site of the 'Temple of the Tooth' – the best place to experience traditional Sinhalese ritual, music, dance and costume.
Wildlife and birding enthusiasts will find plenty of inspiration in the island's national parks, which shelter thriving populations of birds as well as wild elephant and leopards, while the cobalt waters off shore ranks among the best in the world to see blue & sperm whales and spinner dolphins.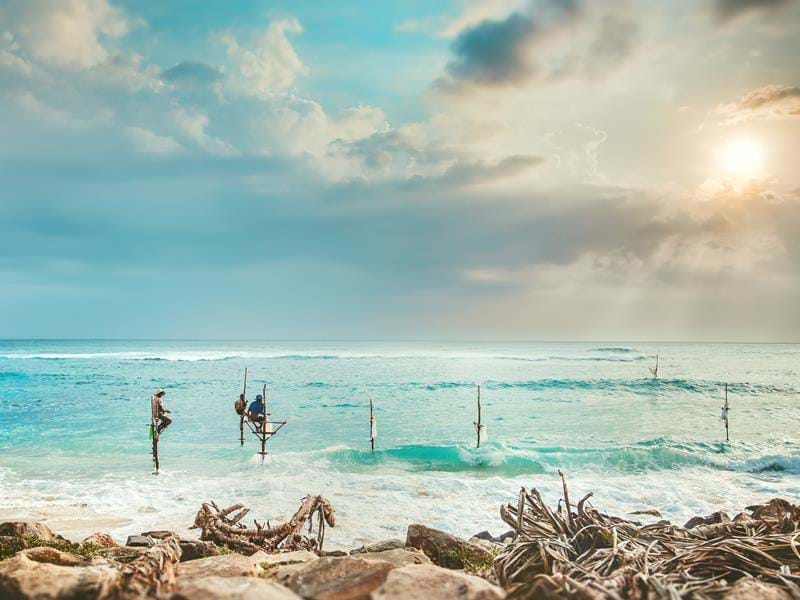 Our Sri Lanka Tours
As well as the must-see sights, a TransIndus group tour of Sri Lanka will include a selection of authentic cultural experiences, and stays in some of Asia's loveliest hotels, boutique hideaways and homestays. Whatever your budget and preferred holiday style, our travel specialists will have plenty of ideas to help you plan your next trip. 
For more inspiration, contact one of our team of Sri Lanka experts and specialists for an introductory chat.
Browse our Sri Lanka Group Tours
Our Favourite Sri Lanka Holidays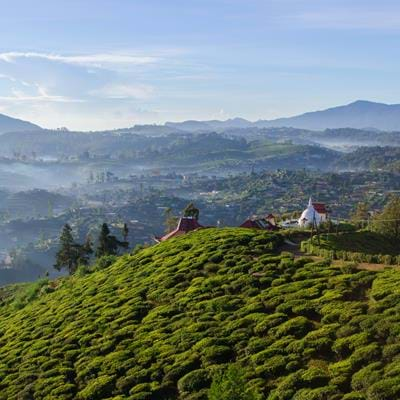 21 days from £4695 per person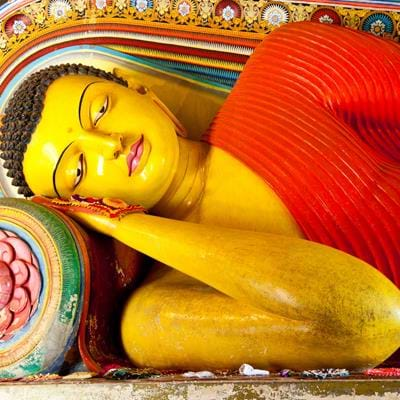 13 days from £1825 per person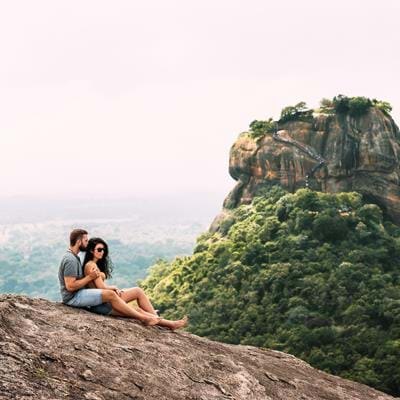 14 days from £4685 per person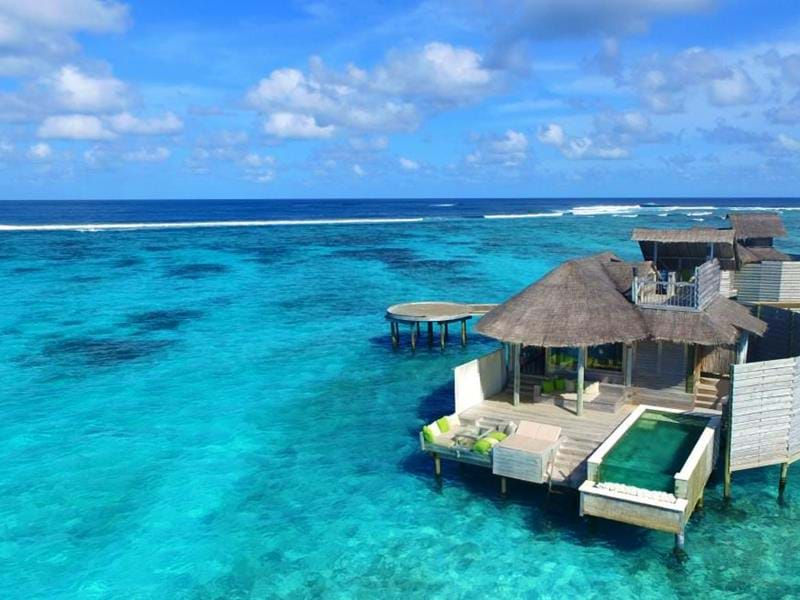 Combine Sri Lanka with the Maldives
Did you know that the Maldives is a short 90 minute flight from Sri Lanka? Whilst Sri Lanka has some stunning beaches, many clients choose to combine an adventure in the Garden Isle with a touch of luxury in the Maldives. 
You can fly direct into Sri Lanka and straight back to the UK from the Maldives so all you need is a short flight in between the two countries - something we can easily arrange for you.
Browse our holidays to the Maldives
Sri Lanka by Holiday Type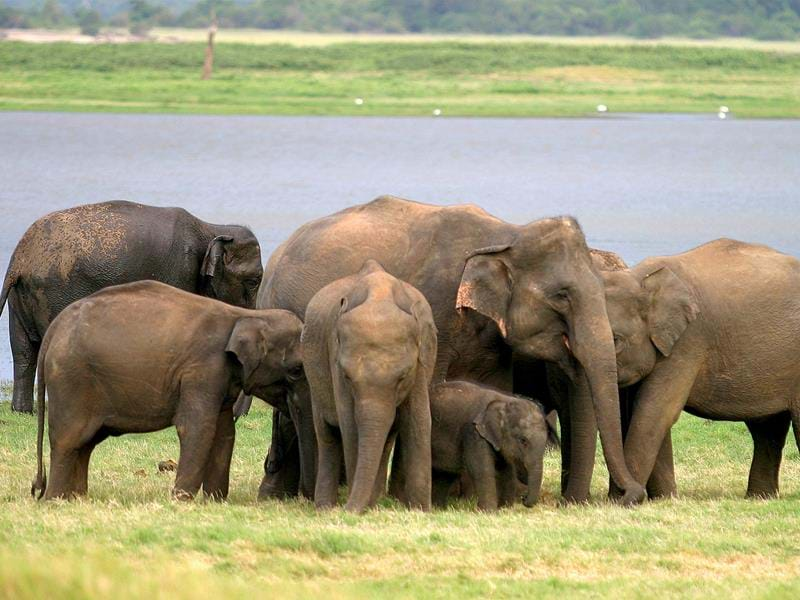 The Best Time to Visit Sri Lanka
Sri Lanka is an incredible year round destination with guaranteed sunshine and excellent weather.
The best time to travel is between October and March when it is warm and dry on the south and west coasts. During the summer months, monsoon rains sweep in and it can get a little wet but this is the best time to head to Sri Lanka's quiet and relatively undiscovered north and east coasts.
Find out more
Plan your 2021 Adventure
With the world beginning to open up again, now is the time to begin planning your 2021 holiday to Asia. Our Travel Specialists are ready to take your call and discuss the adventure you have spent 2020 dreaming of.
Or call us on 07947 761 237