Our goal is simple:
To devise holidays that are relaxing, culturally stimulating & perfectly tailored to your needs. 
Your Journey | Our Expertise
Transindus is more than just a travel company. Inspired by our travel experiences, we understand what motivates our clients to explore new parts of the world and why your journeys can be some of the most enriching experiences of your life.  As the UK's leading Asia holiday specialist, we will help you...
connect with people, heritage and culture in ways that will inspire
create the best possible travel experiences to reflect your interests and tastes
devise a journey that is perfectly tailored for you, based on our extensive first-hand knowledge
experience your chosen destination from an authentic, local perspective
Over 30 years of Experience
With decades of experience designing journeys and a wealth of knowledge and local contacts, we are able to create trips of the highest quality, featuring the most desirable destinations and memorable activities. This expertise, backed by gold-standard customer service, has ensured our company generates satisfaction ratings of 99%. We are delighted to say that most of our client's book repeat journeys with us and refer family and friends.
We'll be with you on your journey.
While you are away travelling, a local TransIndus representative will be nearby should any queries or problems arise. We'll always include local contact information in your travel document, And of course, someone at our London office will be contactable 24/7 on a dedicated emergency line.
Flexibility
Travelling tailor-made instead of opting for an off-the-peg tour gives you much better flexibility. Although every country and sub-region has its unmissable highlight, there's really a single route around them. You may have a specific interest, which you'd like to pursue, or a list of well-known destinations that you would like to include. And our team of specialists are here to recommend an itinerary encompassing all of this and more.
Sound Advice
We want our clients to enjoy a revitalising, inspirational holiday and return home feeling that they have had a genuine insight into the countries visited. We achieved this by recommending destinations that may not feature in guidebooks and favouring lesser-known gems. If a particular coastal region has grown too crowded, we'll suggest an alternative, and we know the best monuments, natural sanctuaries, and lunch stops to include on days of travel.
Smooth travel
Will take care of your required international and domestic flights, make all transport arrangements in advance, and even discuss meal plans with you, so that all you need to do is enjoy your trip.
Financial protection
All our clients are financially protected. When booking with TransIndus, you can rest assured that, should circumstances beyond our control disrupt your travel arrangements, you will be looked after.
Flight-inclusive holidays are covered by our air travel organisers license (ATOL 3429)  issued by the civil aviation authority bracket CAA), while those without flights are protected by our financial bond with the Association of British travel agents bracket after the 0709). In addition, we are proud members of the Association of Independent tour operators (AITO), Whose' clients' charter' assures you receive the highest standards of service.
So, Let's get in touch & have a chat
It all starts with an informal conversation – either over the phone or face-to-face at our London office – in which you will gain a sense of your precise requirements. We want to know whether you're dreaming of a cultural trip highlighting historical monuments in the arts or a nature-based one with wildlife as its focus. If there is a particular hotel that you like the look of, or there is a certain style of accommodation you prefer, let us know so we can incorporate this into your holiday. An idea of your budget is important so we can provide the best possible holiday experience within what you're happy to spend.
Once we've spoken, we will put together an itinerary. You can ask us to refine the itinerary over the course of further conversations until you're completely happy with every detail of your trip and are ready to book.
         Phone: 020 8566 3739
 Visit: The Old Fire Station, 75 St. Mary's Road, Ealing, London, W5 5RH.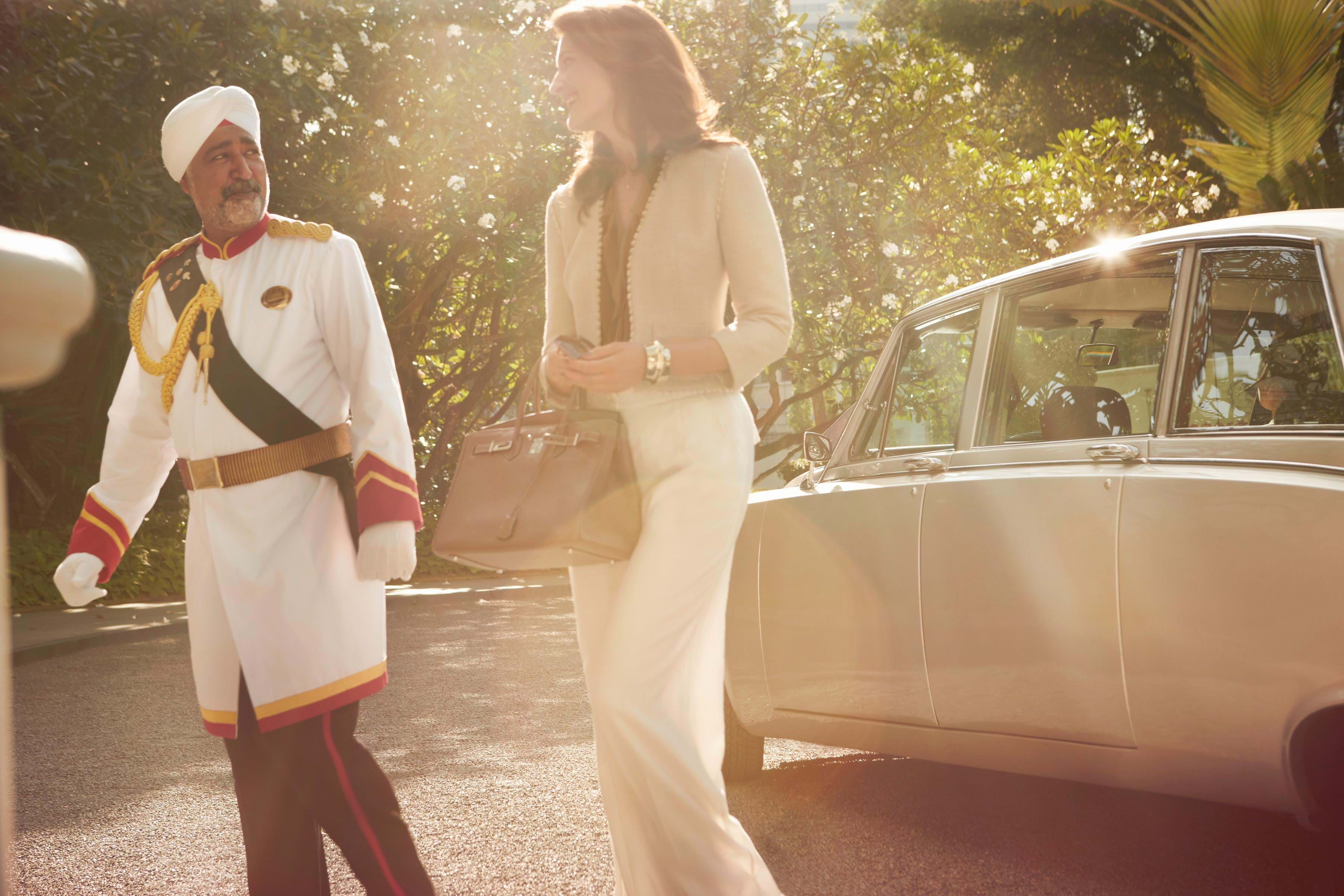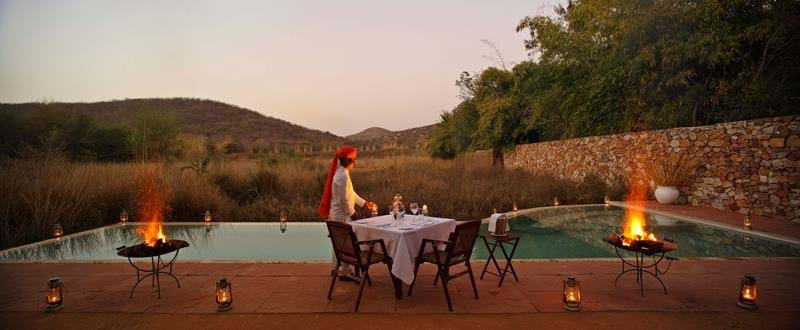 TransIndus Brochures 2023
Join our mailing list