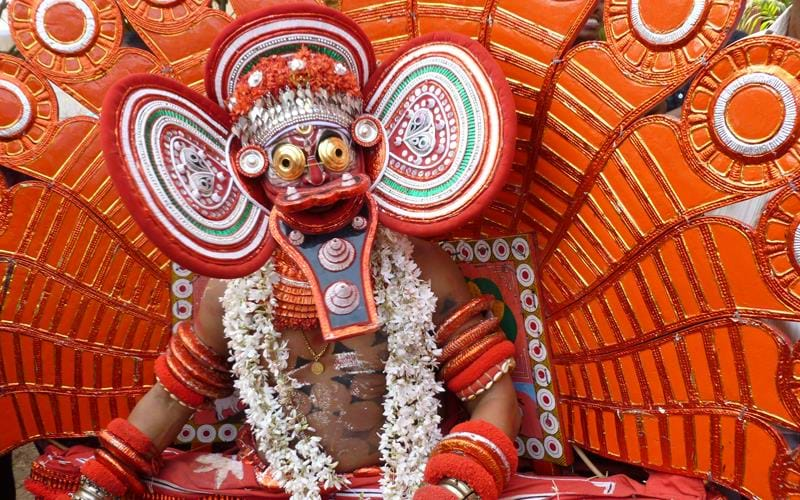 Transindus Exclusive Talks
30-05-2019 18:30 to 21:00
Transindus Offices at 75 St. Mary's Road, London W5 5RH
// Complimentary
We are delighted to announce the latest in our series of talks at our office in South Ealing on 30th May.
Those of you who regularly attend our travel soirées at the Old Fire Station in South Ealing will already know David Abram, author of the Rough Guide to India, who has given a few memorable talks for us in the past.

This time he'll be sharing with us insights, anecdotes and top tips gleaned from various explorations of the Malabar Coast, in the far north of Kerala; an area he covered in detail for his best-selling Rough Guide to Kerala, and which he rates above all others in this part of the world.

"When people ask me which areas of the state they should visit, I always recommend the far north, because it has the same compelling mix of backwaters, beaches and mountains, as well as some unique cultural experiences, but with a fraction of the number of visitors. It's the home of Teyyem rituals, the beach where Vasco da Gama first landed in India and some wonderful forest hideaways."

Join David and the TransIndus team for an evening of sociable, entertaining travel chat about hidden Kerala and other undiscovered regions of Asia. We'll be laying on our usual complimentary South Indian buffet and are looking forward to hearing about your recent adventures, as well as, hopefully, providing inspiration for future journeys!

Attendance is free, but do reserve your seats by clicking here.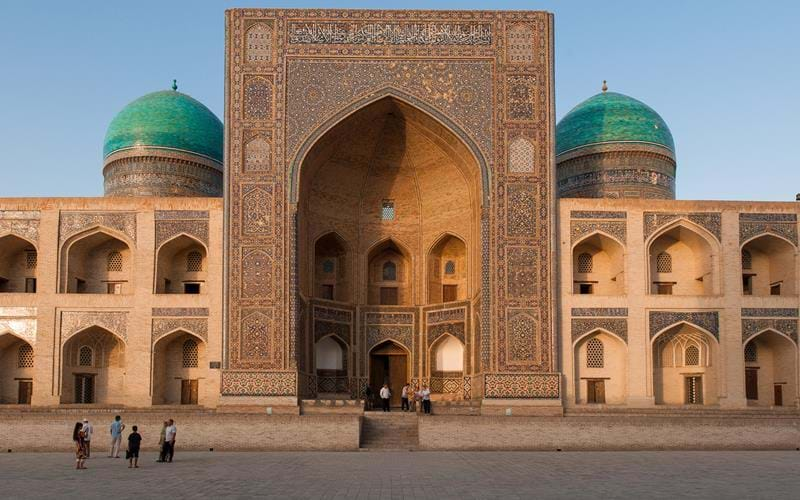 Cities of the Medieval Silk Road
17-11-2017 Doors open at 18:30. Talk starts at 19:00.
The Embassy of the Republic of Uzbekistan, 41 Holland Park, London W11 3RP
39329694174 // Free
Join us for an illustrated talk as we explore the cities of the medieval Silk Road with Dr Paul Wordsworth, an expert on Islamic archaeology and ancient Central Asian trade routes.
Before the opening of the sea route around the Horn of Africa in the 16th century, the principal way valuable merchandise travelled between China, India and Europe was overland, via the vast deserts and mountain ranges of Central Asia. Silk, a fibre whose origins were kept a closely guarded secret for thousands of years by the Chinese, formed the mainstay of this ancient trade, which is why the tangle of tracks along which it travelled came to be known as the 'Silk Road'.
Writers from Goethe to Keats were fascinated by the near-mythic cities that punctuated the trade arteries: Yarkhand, Kashgar, Bishkek, Khiva, Samarkand and Bukhara... Their very names evoke images of great caravans of twin-humped Bactrian camels marching across vast, undulating steppes, of turquoise-tiled minarets and of fabulous bazaars.
Dr Wordsworth is a Research Fellow at the University of Oxford, focusing on the archaeology of the medieval Caucasus and Central Asia.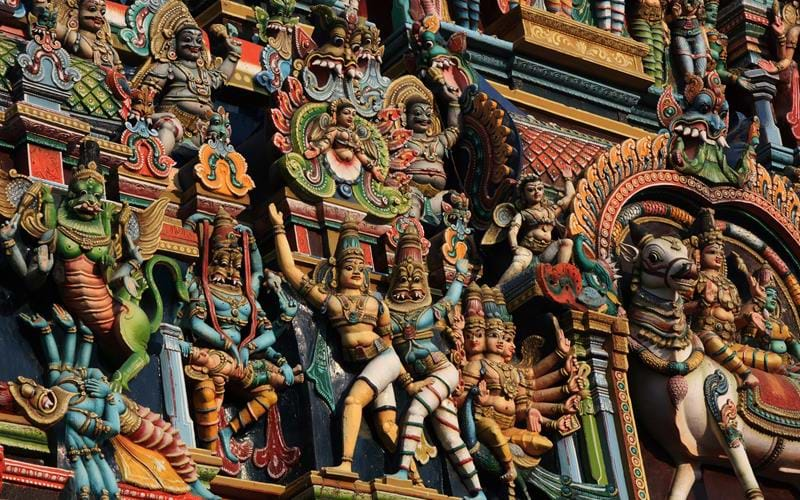 Michael Wood: Dynasties of the South
05-10-2017 Doors open at 17:00. Talk starts at 17:30.
The Nehru Centre, 8 South Audley Street, London W1K 1HF
35258576351 // Free
Join us for an illustrated talk by historian and broadcaster Michael Wood at The Nehru Centre in London.
Michael has acquired bona fide 'national treasure' status in the course of his long and prolific career, which began with his landmark series on The Dark Ages in 1979 and has included several notable forays into Asia.
His books and television programmes on India are perfect primers if you plan to travel to the east. We routinely recommend his brilliant summary of the roots of Indian civilisations in Legacy (1992), and The Smile of Murugan (1995) is an absolute must for all travellers to Tamil Nadu.
Anyone who has had the pleasure of attending one of his lectures will confirm that Michael's ability to bring past eras to life is second to none and, if anything, even more compelling in front of a live audience than on the small screen.
In this lecture Michael will take us on a journey through South India, exploring its cultures, temples, towns and ritual traditions.