FAQs
Do I need a visa?
With effect from the 1st August 2019, the Sri Lankan government has decided to waive visa charges for a period of six-months for a number of nationalities, including British, Irish, American and Canadian nationals, as well as many EU nationalities. 
Visitors still have to obtain a visa on arrival, but the Government has waived the $35 fee.
How long is the flight?
If you fly direct with Sri Lankan Airways you'll reach Colombo in a little under 11hrs. Flying indirect via one of the Gulf hubs typically takes two or three hours longer. Most flights from London Heathrow travel overnight.
Is there a time difference?
Yes. Sri Lanka is 5.5hrs head of GMT.


How will I get around the country on a TransIndus tour?
Tailor-made travellers will have a dedicated luxury vehicle at their disposal. We only use new, or nearly new saloon cars or comfortable mini-vans, all fully air-conditioned and expertly driven by experienced chauffeurs.


What are the roads like?
Road conditions are generally good in the south and centre of the island. Major trunk roads between towns and cities, and along the coast, are well maintained, though as you venture north and out to more remote national parks things deteriorate rapidly.


What about guides?
A chauffeur-guide will accompany you for the duration of your trip, helping you to interpret what you experience, translate for you, decipher menus and fill in the historical context.
We only use the most experienced, English-speaking guides.


Will I need to tip?
Tipping isn't the norm in hotels, cafés or restaurants, but if you have appreciated the services of your chauffeur-guide, a tip is the best way to express your appreciation.


Is there internet access?
In major towns and cities you'll be able to get online via your hotel's WiFi. Elsewhere, coverage is slow.


Will I be able to use my mobile?
Yes. Coverage is good in all but the most remote national parks. Your regular charger will work, but you'll need to bring an adapter. Consult your service provider for details of cost.


Will I need any special clothing?
Dress for the heat and strong, bright sunlight. Bring an umbrella or light raincoat in case of rain.


What is the food like?
If you're a lover of spicy curries you'll be spoiled for choice in Sri Lanka. The local cuisine offers a punchy array of flavours, dominated by sweet caramelized 'seeni sambal' (onion relishes), bitter melon and lime, freshly scraped coconut, and chillies tempered by rice. Samosas and dhal (lentil curry) resemble the ones you find back home or in India, but have a definite Sri Lankan twist, reflecting the foreign influences to which the island has long been exposed. For less adventurous palettes, all of the hotels we use offer milder, Western cuisine as well as local dishes.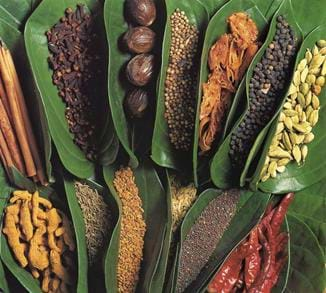 I'm a vegetarian. Will I find anything to eat on restaurant menus?
Absolutely. The staples of Sri Lankan cooking are rice, coconut, and local fruits and vegetables: carrots, potatoes, aubergine and pumpkin are ubiquitous, along with less familiar veggies such as drumstick plant, jackfruit and bitter gourd. All can end up in curries and stews, with onions, peppers, and often tomatoes, or fried and mixed with shallot, green chili, and lime juice. Look out for 'mallum', made from shredded greens and fresh coconut – delicious and healthy!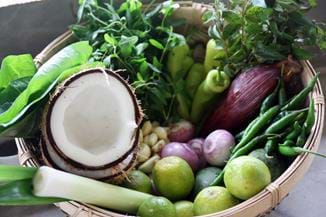 Are Sri Lankan people happy to be photographed?
Like anywhere else, you should always ask permission before photographing people, and as a rule, it will be granted with a smile and regarded as a compliment. Younger people react very positively and may well approach you requesting selfies. More senior locals, however, sometimes feel self-conscious and may refuse.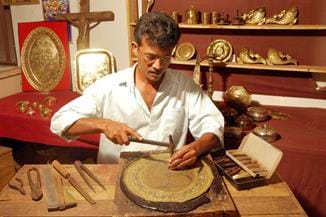 What is the currency and how do you change money?
Sri Lanka's currency is the rupee. You can change cash and travellers cheques at most hotels, and ATMs are plentiful.


Will I be able to use my debit or credit card?
Yes, though you should check terms, conditions and charges with your bank before leaving as these vary greatly.


Is Sri Lanka a safe country to travel in?
Yes, extremely safe. It is rare for any foreigners to be the victim of crime.


Useful Link
For further information please refer to https://www.gov.uk/foreign-travel-advice/sri-lanka
TransIndus Brochures 2022
Join our mailing list