India 05.11.2015 TransIndus
Taking photos is a great way to remember your travels, but there is nothing more evocative than music. The sounds of a country can be heard through the instruments its musicians use and can easily transport you back to a wonderful memory.
Whether you want to reminiscent about brilliant trips you have had in the past or be inspired to set out on new adventures, there are certain albums every traveller should have in their collection. These are some of them.

Susheela Raman, Salt Rain - India
As debut albums go, they don't get much better than Salt Rain, which shot the hitherto unknown Susheela Raman to fame around the world. It was nominated in the 2001 Mercury Music Awards and excited all those who listened to it.
Raman is British Indian and references many of the traditions from her parents' homeland in her music. They originate from Tamil Nadu, but Bhakti and Sufi influences are also very present throughout this album.
A definitive mix of East and West, Salt Rain sees Raman sing in Sanskrit, Hindi, Tamil and Telugu, while adding in bass and drums. Standout tracks include Maya, Woman and the title track of the album.
If you have enjoyed Salt Rain, Susheela Raman has released four other albums since her debut.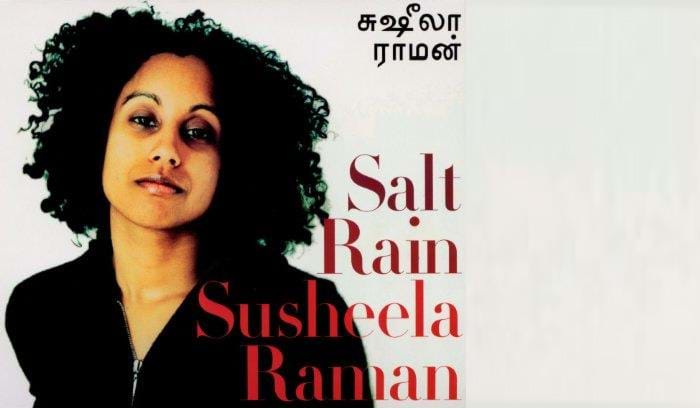 Hanoi Masters: War Is A Wound, Peace Is A Scar - Vietnam
The Vietnam War is a theme that many people explore as they travel throughout the country and 40 years after its end, a record has been compiled to gather songs relating to the nation's history into one place. This album is powerfully entitled War Is A Wound, Peace Is A Scar and is the work of a wide selection of musicians.
Traditional songs that could easily have been lost are recorded here and anyone looking for reasons to visit Vietnam will find them throughout the album. Added to these classics are pieces that were written in direct response to the war and present issues that the country has been battling to understand ever since.
Among the tracks that will stay with you are I Long to Return to My Hometown by Võ Tuấn Minh and Heroine Song, where a two-stringed lute helps to tell the story of Princess Thuong Ngan. While War Is A Wound, Peace Is A Scar has a certain amount of sadness to it, the old masters are presenting a culturally rich foundation from which Vietnam can grow.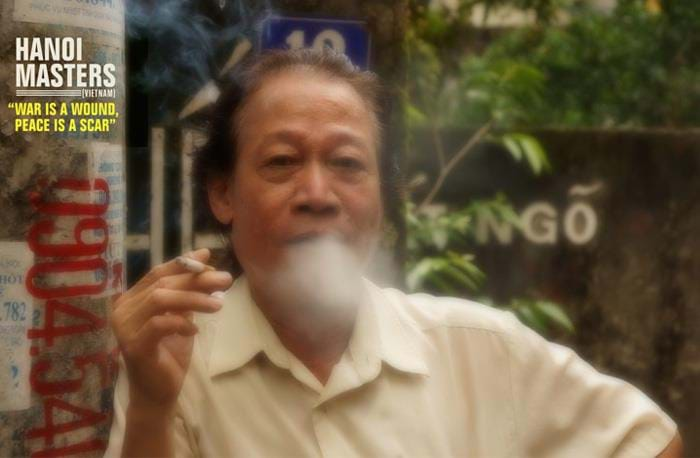 Paradise Bangkok Molam International Band: 21st Century Molam - Thailand
The Paradise Bangkok Molam International Band are a highly exciting prospect, as they reflect many stages of music throughout Thailand. Kammao Perdtanon plays a type of Thai lute known as a phin, Sawai Kaewsombat performs on a khaen, a bamboo harmonica, Piyanart Jotikasthira ison bass, Phusana Treeburt on drums and Chris Menist on percussion for a distinctive sound.
What sets them apart is the fact they have all come from different music scenes across Bangkok, but have managed to fuse their sounds together to create a cohesive whole. This means listening to 21st Century Molam is like taking a walk through every district of the Thai capital on a Saturday night.
They originally got together in order to support traditional luk thung and molam singers, giving them a definite reverence to the culture they have sprung up from. Lam San Disco and Sao Sa Kit Mae are the two tracks with the greatest potential to transport you in your mind to Bangkok.




Maldivian Traditional Music: Vaavu Keyodhoo Rahvehi Club - The Maldives
Despite the Maldives comprising of 26 islands, this three-CD collection put the boduberu, thaara, and raivaru traditions of just Vaavu Keyodhoo in the spotlight. One of the larger coral atolls in the chain, it is a location rich in musical history, with the recordings remaining true to the sounds that have been heard in the Maldives for generations.
Musical life on the island is centred around the Keyodhoo Rahvehi Club, with singing and dancing among its members a regular feature of its social life. The three distinct traditions found in the music reflect the outside influences brought to the Maldives over the years.
Boduberu has rhythms associated with Africa, as well as drumming and is characterised by long pieces that start slowly and build into a crescendo. Thaara is traditionally played at Eid celebrations and came to the archipelago via the Gulf Arabs. The solo songs of raivaru are based on scales from Sri Lanka and India, but have been accompanied by melodies on the Maldives since time immemorial.