India 14.02.2019 David Abram
The old quarter of Delhi, to the north of the British-built area, was established by the Mughals in the 17th century. In its heyday, 'Shahjahanabad' ranked among the most culturally sophisticated, architecturally impressive capitals in Asia – a city famed as much for the genius of its Urdu poets as its splendid 'haveli' mansions, palaces and mosques.
Things have changed a lot since the East India Company's troops laid waste to the neighbourhood in the wake of the 1857 Uprising, but its warrenous backstreets retain many vestiges of their Mughal past, and we strongly recommend our clients experience the area's unique atmosphere at some stage in their trip – ideally on foot or by cycle rickshaw in the company of one of our guides.
Here are six reasons to slot Old Delhi into your India itinerary. Tours can last a few hours, or a full day. But whether this is your first or fifth visit to India, they are guaranteed to yield some of the most memorable moments of your holiday – things you will not see anywhere else, and could not possibly find without the help of a local expert. So charge your camera; lace up some comfy shoes; and prepare to be astonished!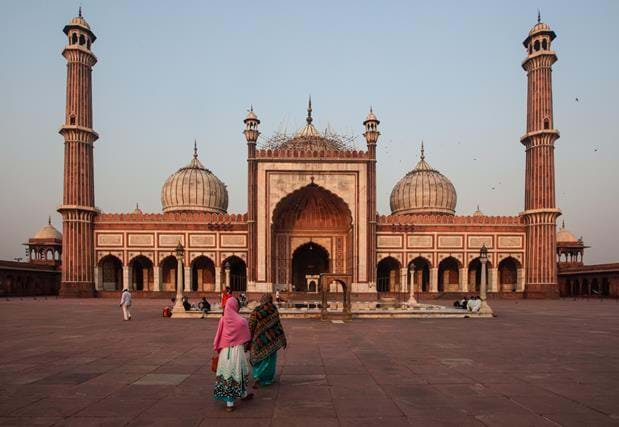 1. Sunrise at the Jama Masjid
Begin your day with a dawn visit to Delhi's most splendid mosque, whose onion domes and marble-inlaid sandstone façade look at their most magnificent in the soft, warm light of early morning. Settle down at the foot of a pillar to watch the mosque's pigeons swirling around those majestic minarets.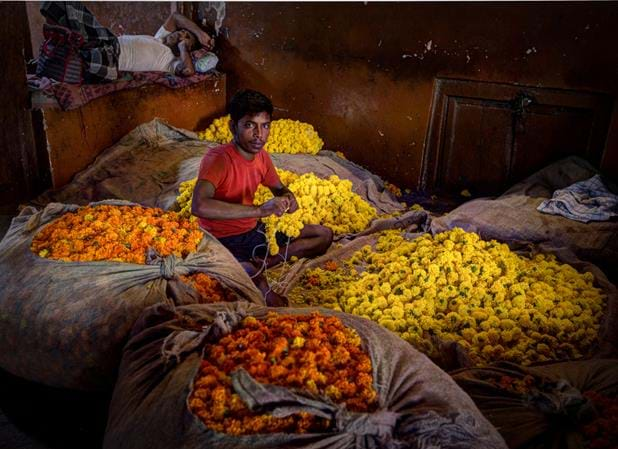 2. The Marigold Market
Over breakfast, your guide will quiz you about your interests and devise a tour to match them. We told ours that we were keen photographers and liked markets and old Mughal-era gems. The wholesale flower bazaar, tucked away down an alleyway off Old Delhi's main street, Chandni Chowk, was the first place he took us to and didn't disappoint!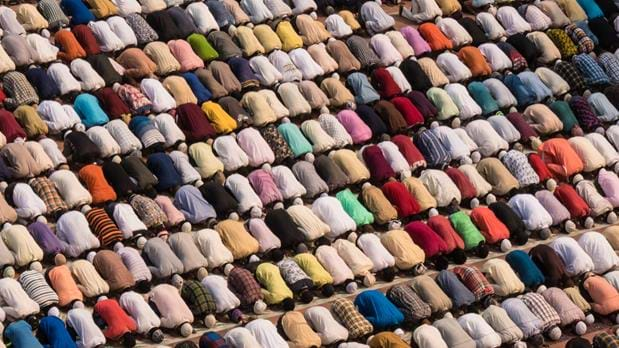 3. Friday Prayers at the Fatehpuri Masjid
Our TransIndus consultant had advised us to be in Old Delhi on a Friday so we could experience Namaz at the beautiful Fatehpuri Masjid, attended by over two-thousand worshippers dressed in their finest shalwar kameez. A rooftop overlooking the mosque's inner courtyard (reached via a secret staircase our guide knew) provided the perfect vantage point.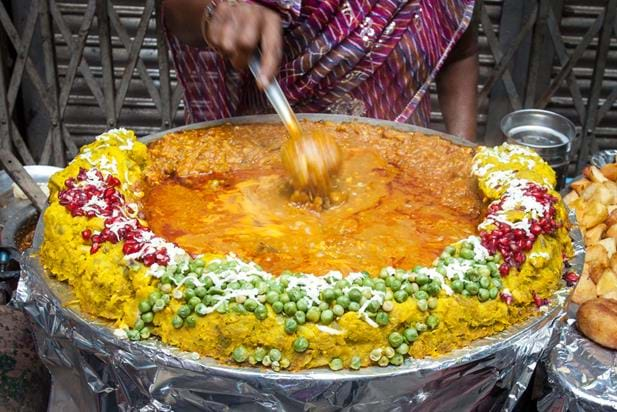 4. Street food
Old Delhi has its own famous snacks people travel from all over the capital to enjoy, and we tried many of them in the course of our walking tour. Different alleys, or 'gullis', specialize in different dishes. At lunch we headed for Puri Gulli and enjoyed a delicious Punjabi-style curry with potato fritters ('aloo tikki'), and 'puri' (deep-friend flatbreads).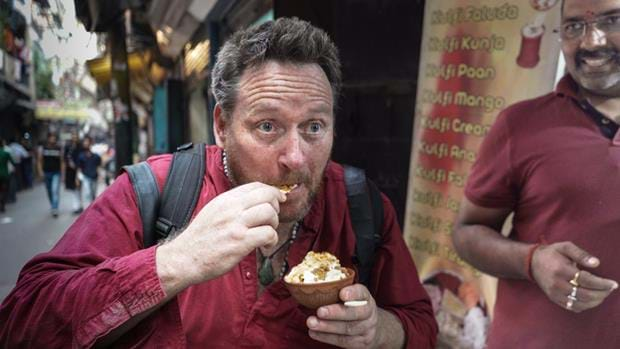 5. Sweet Treats
Here I am, fending off my jet lag on Day One of our trip with a bowl of the most deliciously creamy 'kulfi' I've ever tasted. Nearby, a Sikh family ran a shop selling 'Amritsari lassi', a cooling yoghurt drink laced with saffron and cardamom. There was literally a queue around the block. When I next find myself in Delhi, both will be top of my hit list!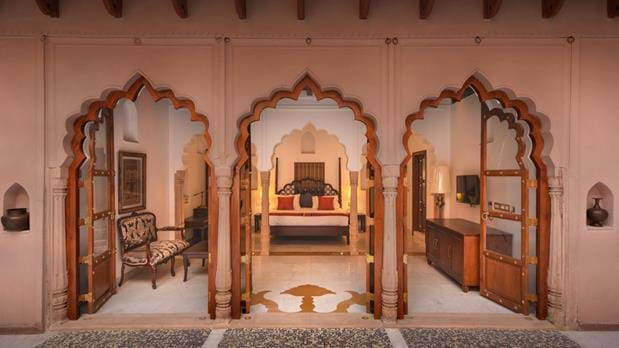 6. Haveli Hideaway
Havelis are the walled mansions Old Delhi's wealthiest merchants and aristocrats lived in, surrounded by finely carved doorways and elegant cusp-arched arcades. Most have long since crumbled away, but a few have survived, including Dharampura Haveli, near the Jama Masjid, which was recently converted in a lovely heritage hotel. We stayed for two nights and found it the perfect base for forays into the old city. The highlight here is the amazing view from the rooftop terrace, where you can watch the kids flying kites and pigeons with a G&T in hand. Bliss!
Suggested Tour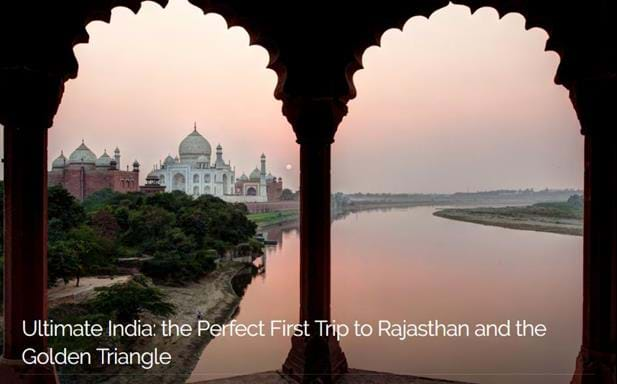 Recommended Hotel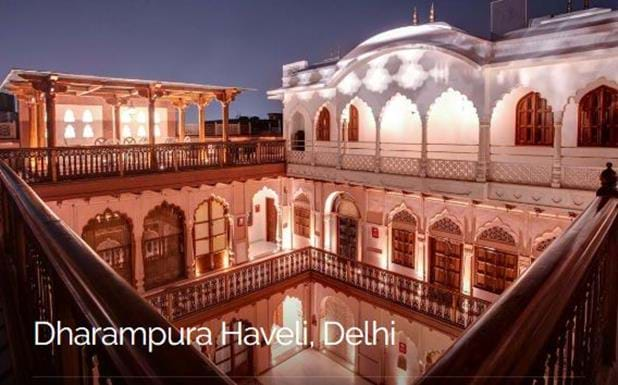 For advice on how to tie an Old Delhi walking or cycle-rickshaw tour into your TransIndus tailor-made holiday, contact our specialist India consultants in our London office.
Calling from the UK
020 8566 3739

Calling from the USA
Call us on our toll free number:
1-866-615-1815