China 30.01.2015 Fiona
Sprawling university city Nanjing is one of the calmest and most peaceful places in the East. It might not have the must-see reputation of fellow Chinese cities Beijing and Shanghai, but Nanjing is a great location in its own right.
The former capital has a strong cultural tradition and its lush green parks and scenic spaces make it a great place to spend a few days.
Nanjing's history
Nanjing has been the capital of China for several periods and as such, exploring the city provides a valuable insight into the history of the country. The city is home to many priceless Ming dynasty artefacts and during this period Nanjing for a time was thought to be the largest city in the world. Today, Nanjing is home to around eight million people and is the capital of Jiangsu Province.
Food
Nanjing is one of the best cities in China for cuisine and some of the local specialities include small steamed buns packed with juicy pork and duck blood soup, which is typically served with fried tofu and vermicelli.
Street food is big in Nanjing, as in most of the Far East, but the city also has its fair share of top restaurants. As Nanjing has a large student population the city also has a strong cafe culture. A city icon that must be tried on any trip to Nanjing is Yanshuiya - duck soaked in brine - with the Plum Garden Restaurant in Jinling Hotel one of the best places to sample it.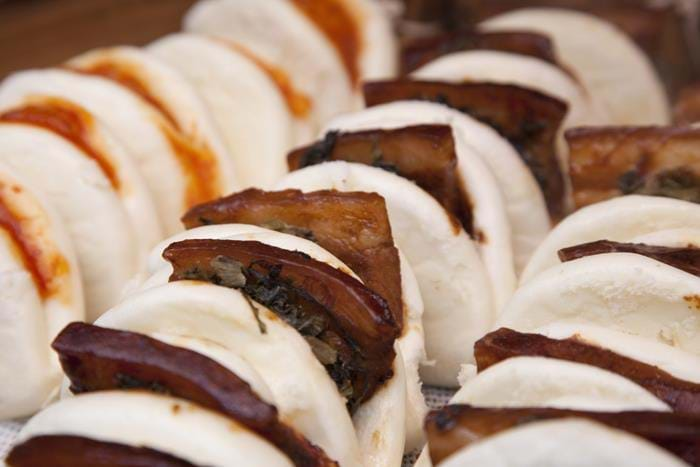 Sport
Nanjing's global profile rocketed in 2014 as last summer the city held the Youth Olympic Games. The city already had a strong sporting heritage and the Nanjing Olympic Sports Center is one of the finest facilities in China. Football team Jiangsu Sainty are worth seeing on your trip to Nanjing, while the city also has top level male and female volleyball teams.
Culture
Nanjing is a city of huge cultural importance to China. While straying off the beaten track will be the best way to find out about the city's history, Nanjing Museum is a must-see attraction and with 400,000 items to examine it is easy to spend a few hours there.
Of the city's other museums, the free Nanjing Massacre Museum is one of the most powerful. Set on the site of a mass grave, the museum tells the story of Japanese atrocities in World War II and among the exhibits are preserved skeletons complete with identification tags.
Nanjing is also home to Jiangsu Province Kun Opera, which is one of the best places to experience China's oldest stage art, Kunqu. For art lovers, Jiangsu Art Gallery will be a joy and the city also has Red Chamber Art Garden and Jinling Stone Gallery that are worth visiting.