Iran 31.05.2019 Amrit Singh
April 2019 saw TransIndus MD, Amrit, returning to Iran once again, this time leading a group of very lucky clients on a special departure of our Wonders of Iran Group Tour. Combining all the big-hitting sights with many less well-known destinations, from market towns to mountain villages, this was the perfect introduction to a country so rich in history and culture. To hear all about what Amrit & our group thought of their recent experiences in Iran, we've quizzed the boss in this short Q&A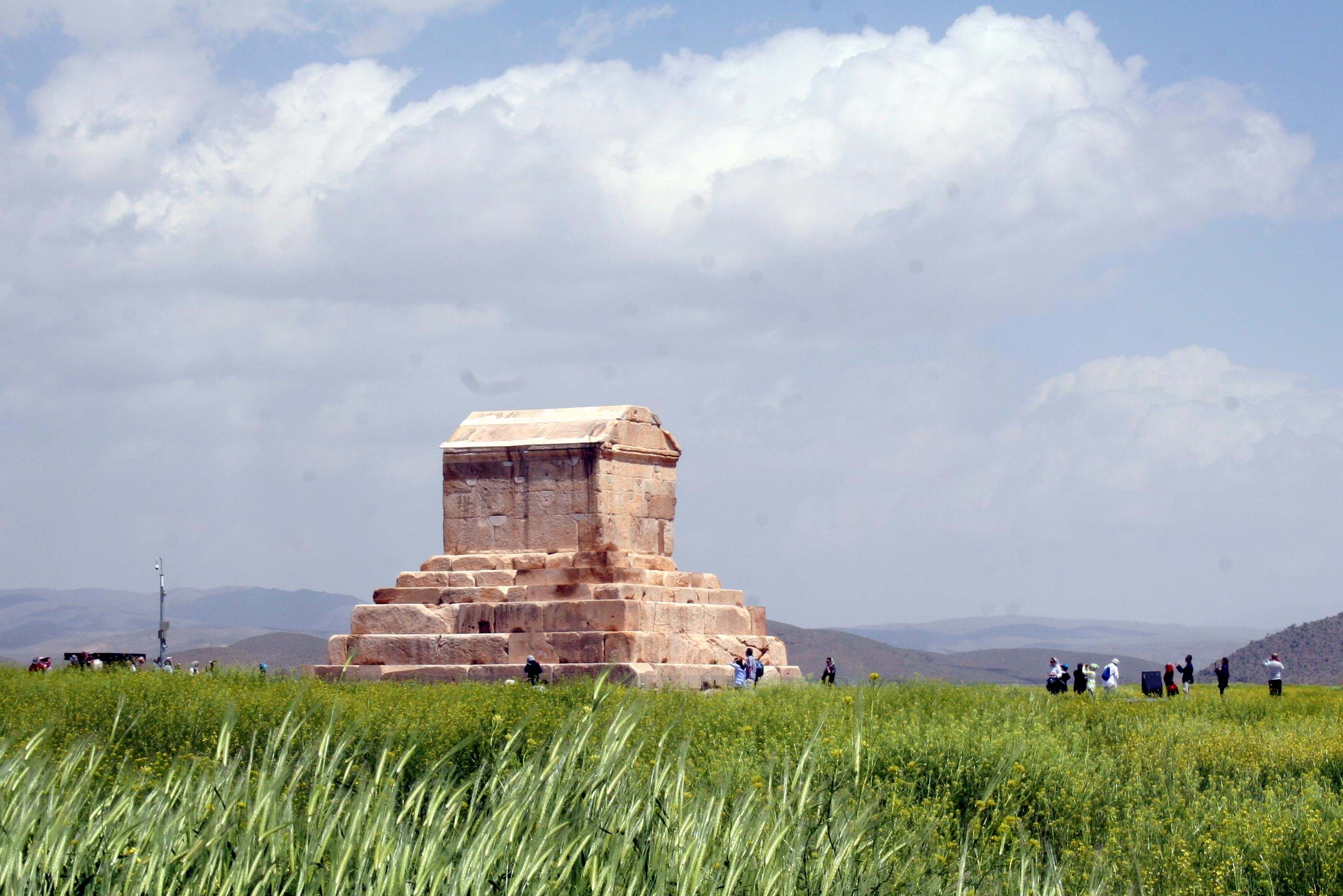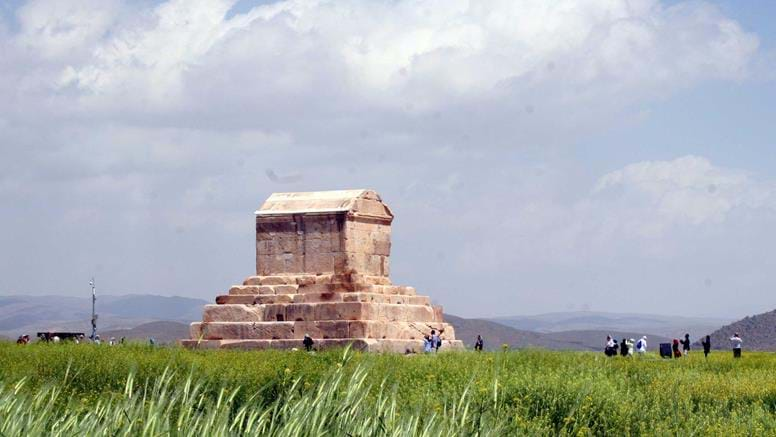 If you could relive 5 minutes of your trip which 5 minutes would it be?
The first view of the tomb of Cyrus the Great standing stout, strong & magnificent in a field of yellow spring flowers at the edge of Pasargadae where all else around it appears to have crumbled to extinction. Designed by the great emperor himself before his death, the simple stone plinth, shorn of the elaborate grandeur of successor's tombs endures, reminding us of why he was the first to be named 'The Great!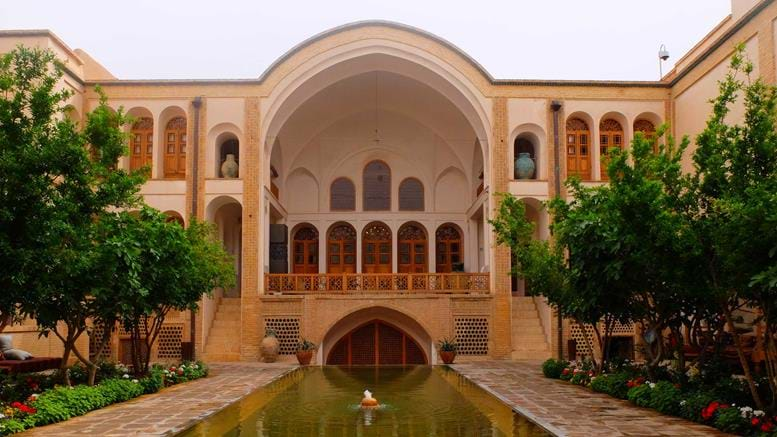 What was your favourite city?
The medieval city of Kashan famous for rose water production, embroidered kilims, some of Iran's oldest bazaars and not least the scores of grand old residences, aristocratic homes and ancient bath houses that sit tucked away behind tall mud brick walls within winding narrow streets that twist and turn through the city. One such unassuming turn reveals a hidden gem in the Manouchehri Hotel, a lovingly restored house that has been brought back to life from the brink of ruin and turned into one of Iran's most desirable boutique hotels. We mustn't speak too loudly or else everyone will want to visit!! Call us directly if you fancy experiencing it.
What was the most surprising thing you saw or did?  
Surprising, in a delightful way was chatting, laughing and joking with a gaggle of professional, accomplished Iranian women out holidaying together soaking up their own cultural history, catching up on old times and simply having fun!! A million miles away from the characterisation portrayed by the western press of oppressed women, these were successful, articulate women of the world, like most urban Iranian women and their willingness to include me & my group of ladies in their party will remain a joyful moment for all.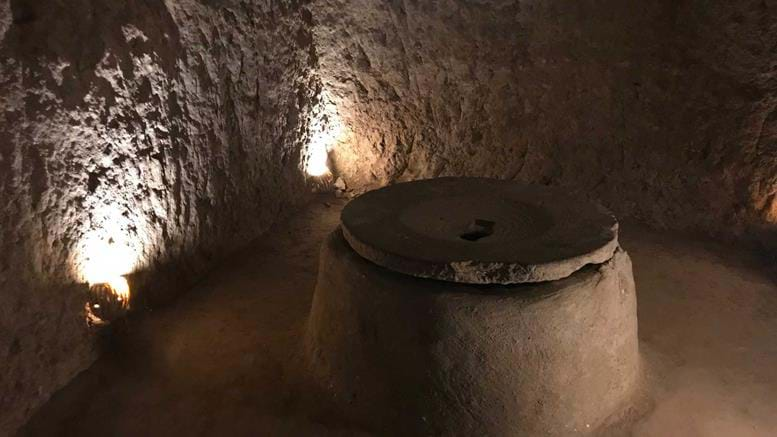 Did you find any sights or activities in lesser known parts of the country?
With a wealth of culturally rich and historical sites and so few overseas visitors, almost everywhere can be considered more or less unfamiliar. Nevertheless a few of Iran's most famous monuments can experience transient log-jams, but the fact that at least half of visitors are local is immensely reassuring. Having said this, it was a rare privilege to go off-piste and be one of the first tourists to visit the 1500 year old underground city of Naushabad.
A small, unassuming, yet wealthy city that once sat directly on the ancient silk trade route, highly susceptible to invaders, raiders and rogue traders. The townsfolk developed a novel way to protect themselves and their goods by creating a network of underground caverns that ran as much as 5-stories deep in some parts, complete with its own meeting hall with a throne. Serviced by water from an underground stream and an ingenious network of 'wind-catcher style' shafts for fresh air, the community of several hundred people could survive here for as much as 10 days while the impending threat passed.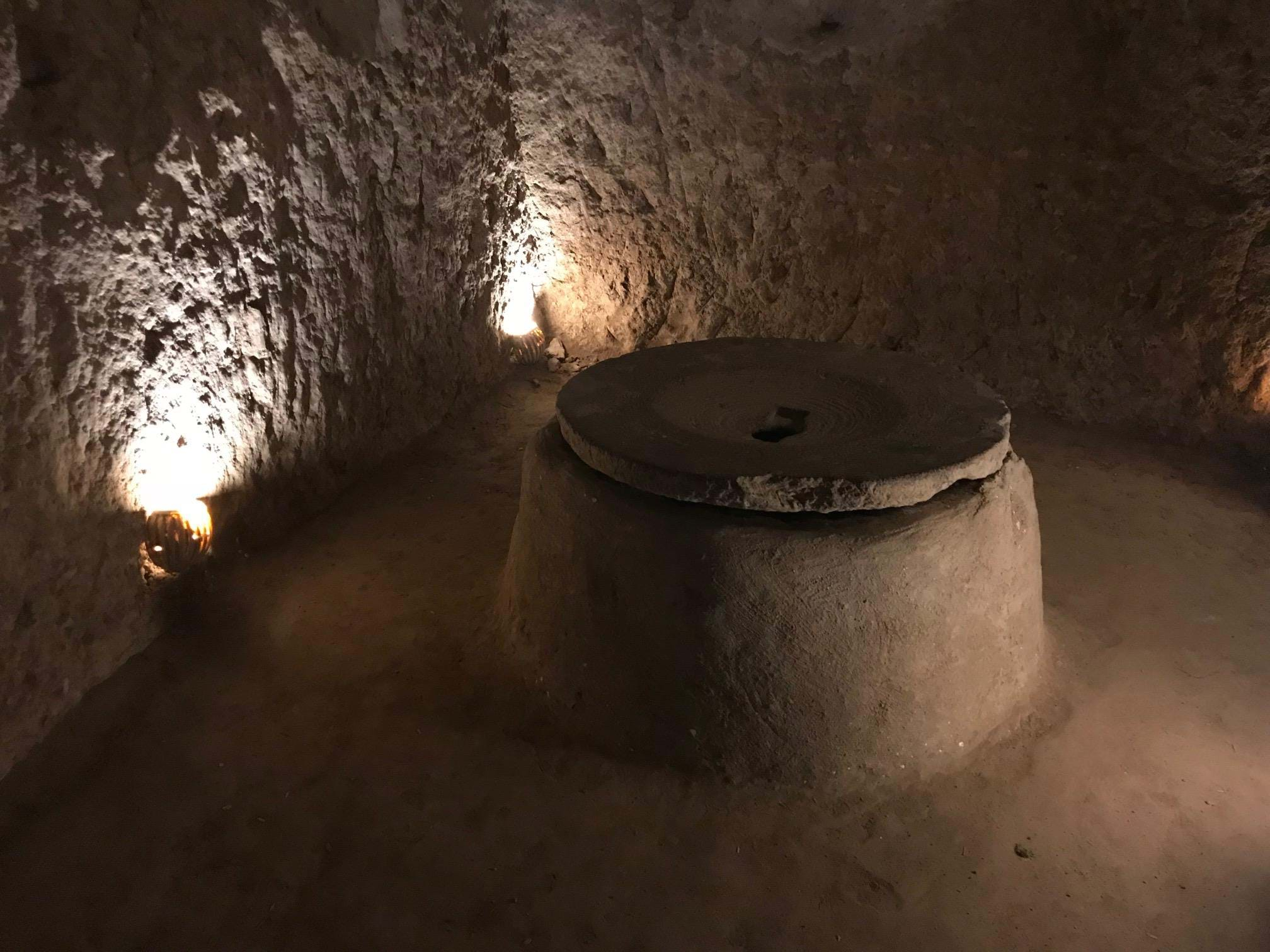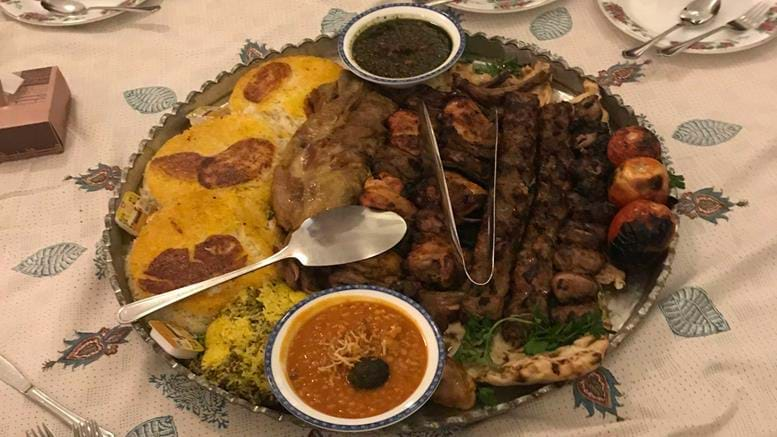 What was your favourite meal?
Locals in Iran enjoy kebabs with barbary rice as a celebratory dish on special occasions, it is therefore the principal dish offered to overseas visitors, as honoured guests.  A few days into 'honoured status', one begins to crave vegetables, sauces and a little more variety in cuisine.  Gazing on adjacent tables to see what the locals were enjoying and seeking advice proffered an array of Persian curries, slow cooked with or without meat, laced with dried rose petals, lemons, yogurt, cream, pomegranates, aubergines and a host of other ingredients. Trying them all, one dish at a time I found my personal favourite, a quince curry, made with the whole fruit in a sauce that was to die for! I'm still waiting for the recipe so I can cook it for myself at home.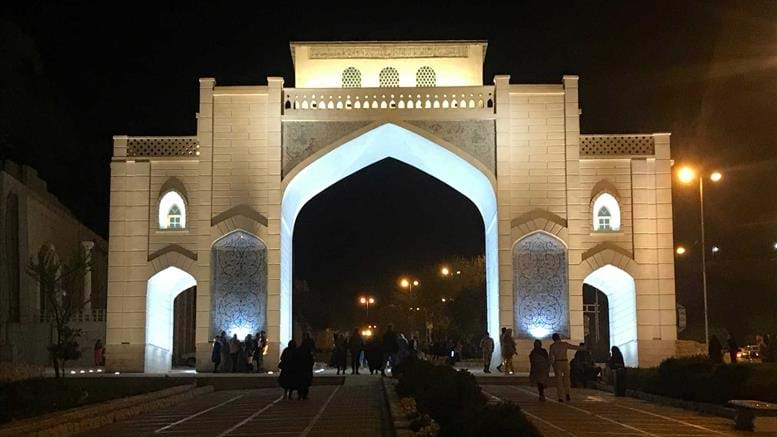 Where would you revisit? Where would you recommend to extend your stay in Iran?
Revisit Iran? In a heartbeat. I'd return to Persepolis & Necropolis every time to gaze on the bas-relief's that invoke stories of such legendary times that appear to have unified the world into one.
In terms of extending a trip in Iran, it would have to be the cosmopolitan city of Shiraz with its wide open avenues, an array of amazing gardens, memorials to the great poets Saadi and Hafiz, hidden bazaars and some of the smartest restaurants I've experienced in Asia, with the newly curated Haft Khan, topping the league.
Take a look at the Wonders of Iran Tour Here