Indonesia 23.08.2019 Sibi Kaur
Komodo National Park is made up of three main islands - Komodo Island, Rinca and Padar (there are other smaller surrounding islands). The islands of Komodo and Rinca are collectively home to more than 5,000 Komodo dragons and it's this fearsome lizard that attracts tourists in their droves.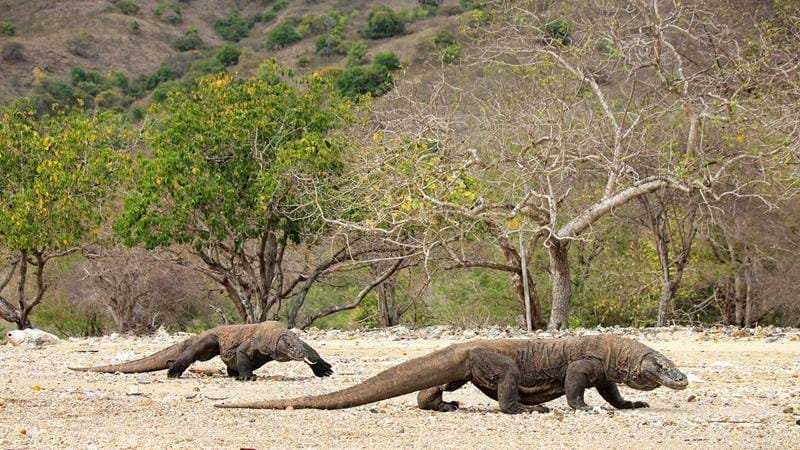 Why will the island be temporarily closed?
Plans to limit the number of visitors have been under discussion for months, and reports of the closure come in response to the March bust of an alleged smuggling ring. 
The closure is intended for the environmental rehabilitation of the island and to improve the conservation efforts for the Komodo dragons.
Komodo Island will be closed to the public starting from January 2020 for an undisclosed period.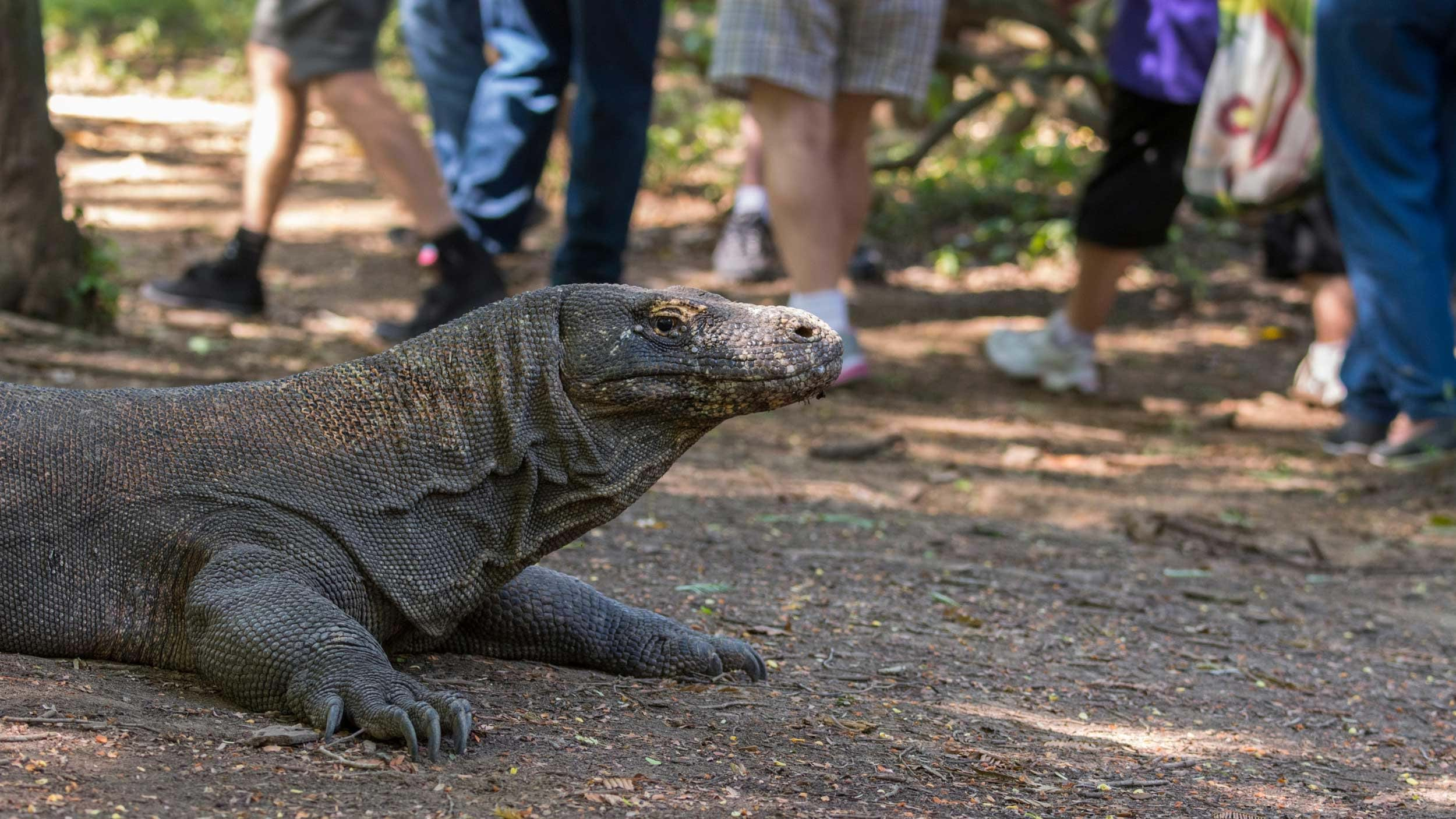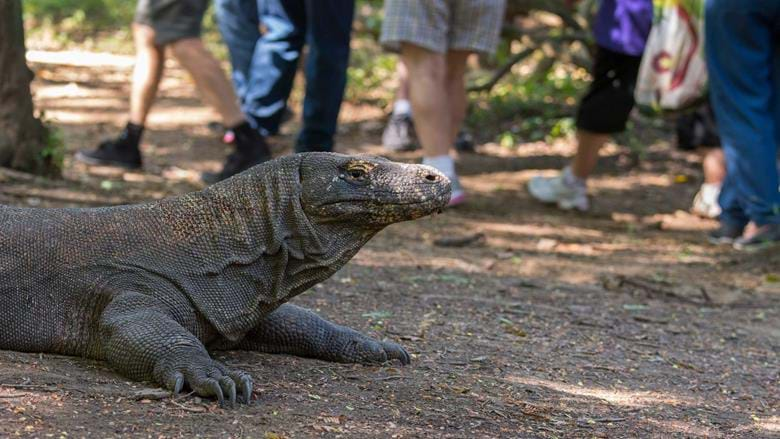 What impact will this have on travellers?
Even though the island is closing temporarily, you shouldn't worry that you won't be able to see the dragons next year. While Komodo Island is the largest island in the national park and the most popular among tourists, it is not the only one inhabited by the dragons.
There are other alternatives and your trip won't be disrupted, so don't let this put you off your trip!
It's expected when the island reopens, travellers may have to register online before travelling to the island.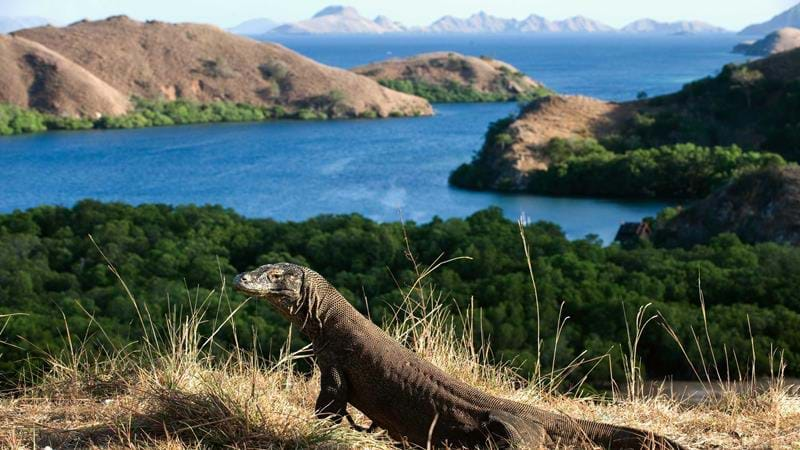 Where can you still see the Komodo dragons?
Only Komodo Island will close according to reports, while the rest of the UNESCO-listed national park is to remain open. The neighbouring islands of Padar and Rinca also offer plenty of opportunities to spot the ancient lizard.
Rinca tends to be less visited than Komodo Island and offers a more peaceful experience for you to explore. The lower impact of tourism on Rinca means you're more likely to spot Komodo dragons in their natural habitat.  
Take a look at our Wild Indonesia itinerary where you will be able to visit Rinca to see Komodo dragons on your trip.
Our sales specialists are on hand to offer you their expertise and provide you with suggestions for an alternative itinerary to suit your travel plans. Contact us for more information.