India 07.07.2015 Transindus
The Indian region of Ladakh boasts not only the Himalayas, but also the Karakoram mountain range and the Indus and Zanskar rivers running through it. Such landscape provides the perfect backdrop for exploring this interesting place, with plenty to see and do.


Pangong Lake
Despite 60% of this 134-kilometre long lake lying in Tibet, there are stunning views of it from the Indian side. The natural blue of this deep body of salt water reflects the towering mountains surrounding it, as it is nestled among them at an altitude of 4,350 metres.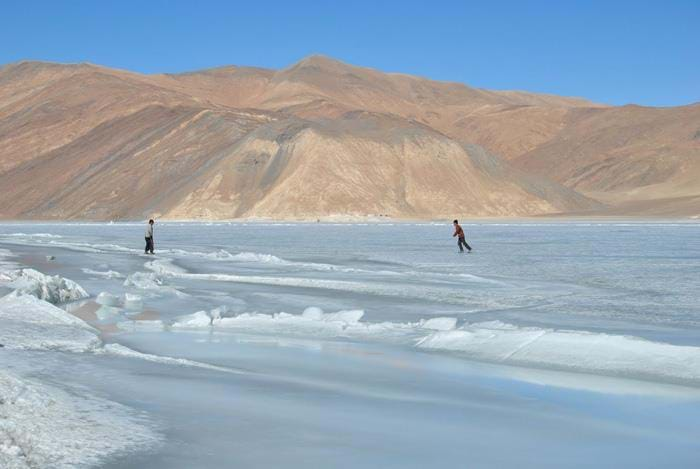 Tso Moriri
The journey to this beautiful fresh water lake is worth it on its own, as the surrounding countryside is particularly picturesque and there are even hot springs en route. Located at 4,522 metres, Tso Moriri is particularly peaceful.


Zanskar Valley
Very remote and only accessible for four months of the year, Zanskar Valley is a rare treat for those who manage to make it. Its population is some 14,000, with the majority of the its people being Buddhist monks living a simple life in this gorge between the Himalayan and Zanskar mountain ranges, with a river running through it.



Nubra Valley
To get to Nubra Valley, visitors must go through the Khardung La Pass on the highest road accessible by cars anywhere in the world. They will be rewarded by the site also known as the Valley of Flowers, where tiny houses punctuate the landscape.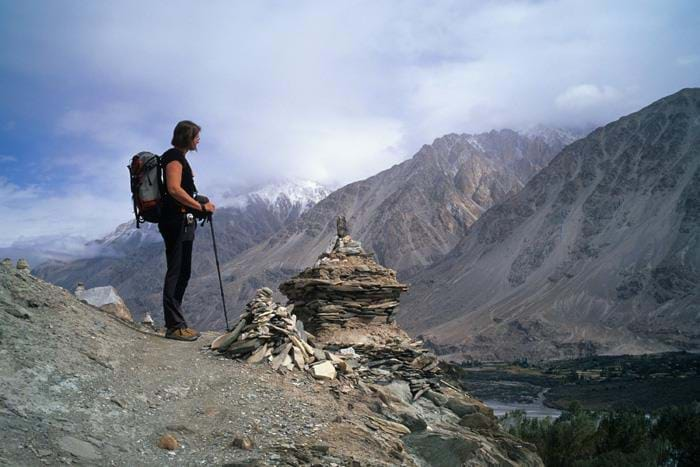 Royal Leh Palace
With a striking resemblance to the Potala Palace in Lhasa, this nine-storey structure was built by King Sengge Namgyal in the 17th century. It offers panoramic views over the town of Leh and the landscape beyond, while its small museum offers exhibits including ceremonial crowns, dresses and jewellery.


Leh
Framed by mountains and high up within them, Leh is easy to fall in love with. Explore the network of narrow lanes in the Old Town, as they lead out into the barely fields, as well as the stupas that are dotted around. Traditional Ladakhi-style abodes with decorative wooden window frames can be seen here, unchanged for centuries.



Tsemo Fort and Gompa
From all over Leh it is possible to see Tsemo Fort up on Palace Ridge. This edifice, which was given a name meaning victory, was built in the 16th century. It contains a small Buddhist shrine, but below it, Tsemo Gompa consists of two temple buildings. One contains a Maitreya with a gold face, standing eight metres tall, while the other is home to a Gonkhang of protector deities.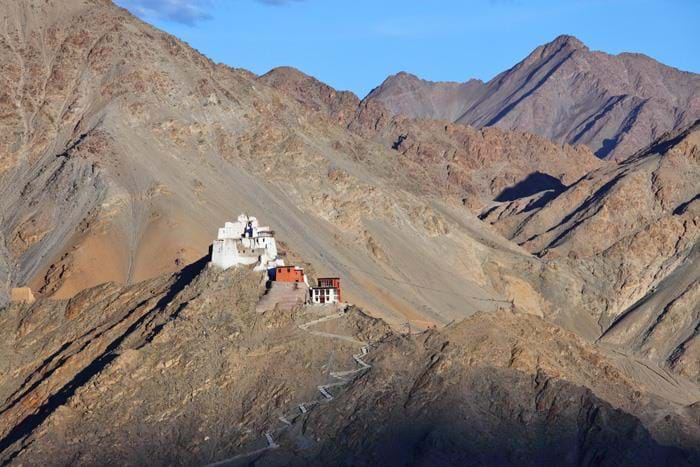 Shanti Stupa
Constructed by Japanese monks in 1991, the Shanti Stupa was built to represent world peace. Overlooking Leh, it can be reached by steps from Changspa, which are best climbed in the evening after the heat of the day has passed. Those who make it to the top will appreciate their exertion as they enjoy the views of the town.


Kargil
Despite having a name associated with a war, Kargil is a peaceful place on what used to be an important trade route from China, Afghanistan, India and Turkey. The ramshackle centre of the town is a maze of workshops and old merchant stores.



Lamayuru Monastery
The oldest Tibetan Buddhist monastery is located at a height of 3,510 metres and is surrounded by scenery reminiscent of the moon. The richly-coloured murals, wall paintings, thangkas and scriptures are the highlight of any visit to Lamayuru Monastery and should not be missed on a trip to Ladakh.