One of the most popular stops on our Uzbekistan tours is the visit to the Narzullayev ceramics workshop between Bukhara and Samarkand.
The family have been potters at the same plot near the Zeravshan River for five generations. They continue to use methods that have endured for literally thousands of years. You'll see how pots are thrown and fired in a traditional kiln, with glazes made from desert plants and local minerals (ground in situ on a wheel driven by a donkey!). Visitors are also encouraged to try their hand at the wheel (with often hilarious consequences, in our experience).
A wide selection of plates and pots are also available for purchase in the Narzullayev's showroom – a great storehouse of souvenirs.
Visit the Narzullayev's ceramic workshop on the following TransIndus tours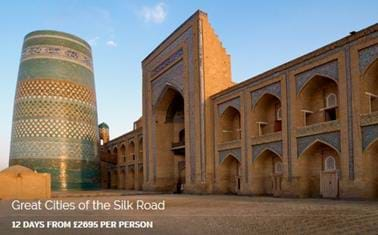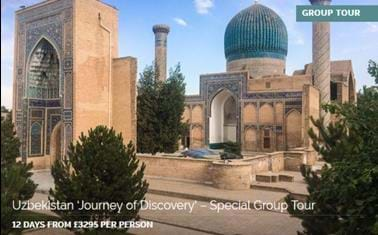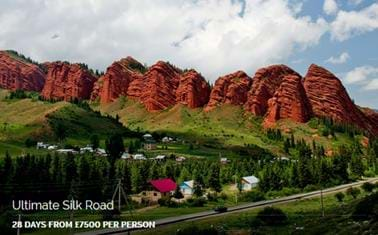 Talk to the Experts
At TransIndus we are committed to quality and determined to ensure every one of our clients enjoys the best holiday possible. Having lived or worked, and travelled extensively in their specialist countries, our consultants are experts whose advice can be depended on. To make an enquiry, call us on 0208 566 3739
020 8566 3739
TransIndus Brochures 2019/20
Join our mailing list