Daily markets remain an essential part of Uzbek life, and one of the great pleasures of visiting the country lies in exploring them, watching local people as they go about their business shopping for fresh produce, clothes and spices.
Three markets stand out. The largest is Chorsu Bazaar, in the capital, Tashkent. Here you'll find literally thousands of stalls selling a bewildering array of foodstuffs, from mulberries  and freshly baked bread to Iranian saffron and traditional sweet treats. photographers should come prepared for a feast!
In Bukhara, the domed intersections of the old covered bazaar are nowadays given over to souvenir stalls where you can buy beautifully embroidered caps, kilims, and the long, striped silk robes, or 'bekasab' traditionally work by Bukhari men.
Khiva's market, just outside the east gate of the old walled city, is a more down-to-earth affair dominated mostly by Chinese imports – though the open-sided section has a wonderful array of fresh local produce.
Our favourite market of all, though, is Siyab Bazaar, next to the Bibi Khanum Mosque in Samarkand. This is probably the best place in all of Central Asia to purchase dried fruit and nuts, including Fergana barberries, and the quintessential Uzbek sweets: 'khalva' (made with sesame seeds, honey and nuts) and 'navat', a sugary crystal usually enjoyed with black tea.


The markets mentioned above all featured on our recommended itineraries for Uzbekistan, which you can browse below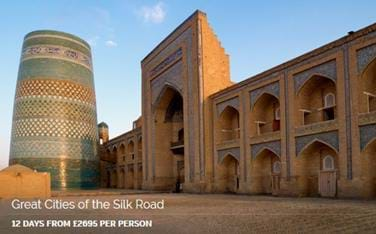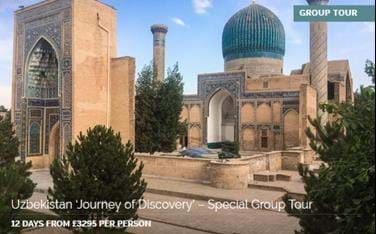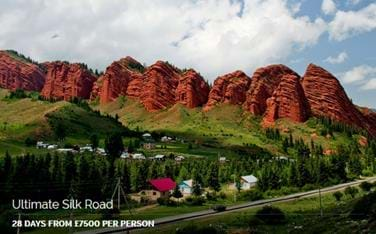 TransIndus Brochures 2022
Join our mailing list