Cochin, Kerala Holidays, India
This beautifully restored heritage property and concept hotel is nestled in the heart of Mattancherry, the once residential Jewish quarter of Kochi, and is a must for any art lover. Founded by architect Tony Joseph, the five luxury rooms or 'galleries' host custom installations by different artists, selected by the curator for the year, providing a unique opportunity to actually stay inside an installation. There is a small swimming pool and its restaurant, AAh, serves contemporary Keralan cuisine.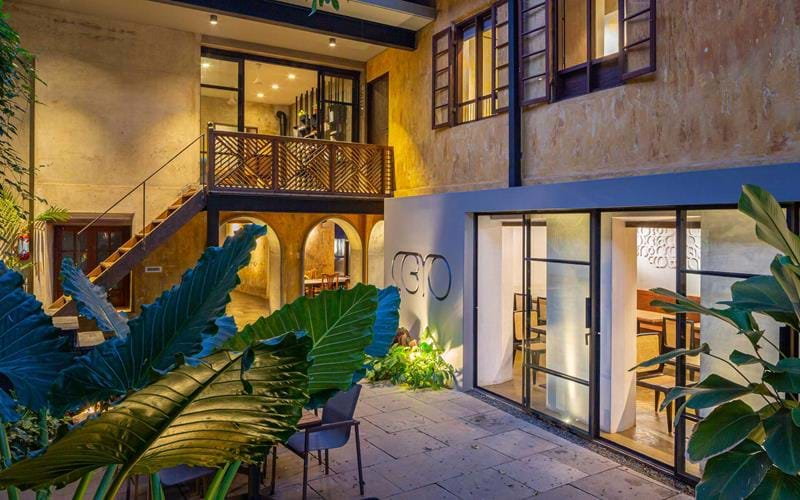 What's Trending
Mandalay Hall
The Mandalay Hall boutique hotel in the cobbled bylanes of historic Mattancherry invites guests to live inside an art installation with a unique concept that combines a love of design, food and culture with luxury rooms. 
Start thinking about your next holiday
Whilst we stay at home, there is no better time to start thinking about your next holiday. Our Travel Specialists are ready to start planning your dream trip whether that is for some winter sun or a 2021 holiday. We don't need to confirm dates or lock-in deposits, let's just get the conversation going.
020 8566 3739
TransIndus Brochures 2020
Join our mailing list