Tailor-made Tour

12 days from £2485 per person
Places Visited:
Delhi, Ranthambore National Park, Katni, Bandhavgarh National Park, Kanha National Park, Nagpur
Teetering for decades on the brink of extinction, the Royal Bengal tiger survives in only a handful of reserves in India, and on this tour you'll visit the finest of them. No-one can give a cast-iron guarantee you'll see a tiger, but our specially designed trip will give you the best possible odds. Over the course of twelve days of travel, you'll undertake a total of eleven safaris in the country's top three parks: Ranthambore in Rajasthan, and Kahna and Bandhavargh in Madhya Pradesh.
Between safaris, you'll be able to enjoy the stylish luxury of world-class lodges, sleeping in beautiful ethnic cottages or tented suites. Each of the properties featured have outdoor pools and plenty of relaxing spaces from where you can savour the sounds, sights and great tranquility of the surrounding forest. Prepared by top-notch chefs and served under the stars on atmospheric, lantern-lit terraces, meals are another highlight of this trip. Join us for a luxurious journey deep into India's untrammelled interior – domain of the world's most adored and endangered creature, the Royal Bengal tiger.
Holiday Types
Wildlife Holidays
Suggested itinerary
Day 1
UK
Fly overnight from London to Delhi.
Day 2
Delhi
On arrival, you'll be met by your driver and TransIndus guide and escorted to your hotel. Spend the rest of the day recovering from your flight, perhaps venturing out towards early evening to visit the Gurudwara Bangla Sahib, near Connaught Circus, or the Lodi Tomb in south Delhi.
Made of white marble and crowned by a gilded onion dome, the Gurudwara Bangla Sahib and shimmering pool inside it are places of great sanctity for Indian Sikhs, and offer the most atmospheric introduction possible to capital. The complex in its present form dates from the late-18th century and was constructed at a place associated with the eighth Sikh Guru, Guru Har Krishnan, who resided in a bungalow on the spot. At a Langar, or 'canteen' in the temple, pilgrims are fed nourishing, free meals of chapatis and black dal by volunteers. If you're lucky, you may see groups of Akalis, members of a Sikh warrior sect, dressed in traditional ceremonial garb.
Day 3
Ranthambore National Park
Catch an early morning train to Sawai Madhopur, where you'll be met by your driver and guide and driven to your lodge at Ranthambore National Park for a two-night stay. Your first game drive will start around late afternoon.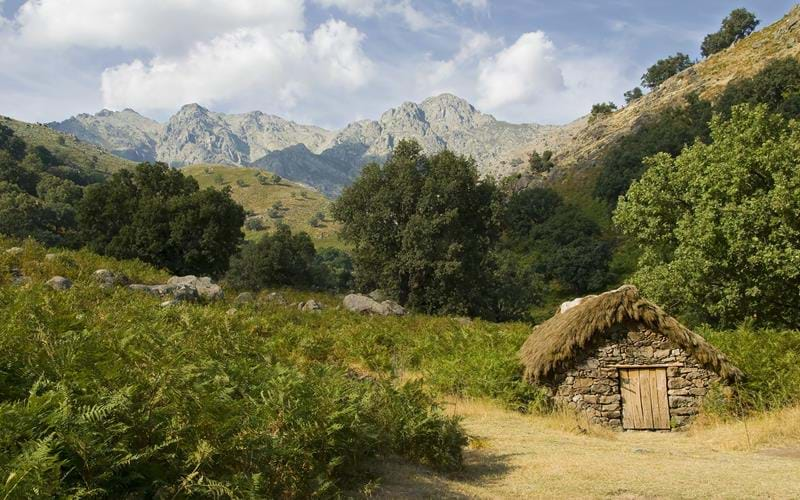 A former royal hunting reserve, Ranthambore nestles at the foot of a dramatic escarpment crowned by a ruined fortress. Expanses of grassland, marsh, lakes and mixed deciduous forest enfold the rocky plateau – perfect terrain for tiger and the herds of sambar deer and other animals they prey on. Just over 60 big cats currently prowl the park and your chances of a sighting a very good. Apart from tigers, Ranthambore also supports thriving populations of leopard, sambar and chital deer, nilgai (black buck), bears, crocodiles, and two species of monkey. Safaris are conducted in open-topped Jeeps.
Day 4
Ranthambore National Park
A full day of safaris today, with the option of a trek up to the ruined Rajput fort should you wish.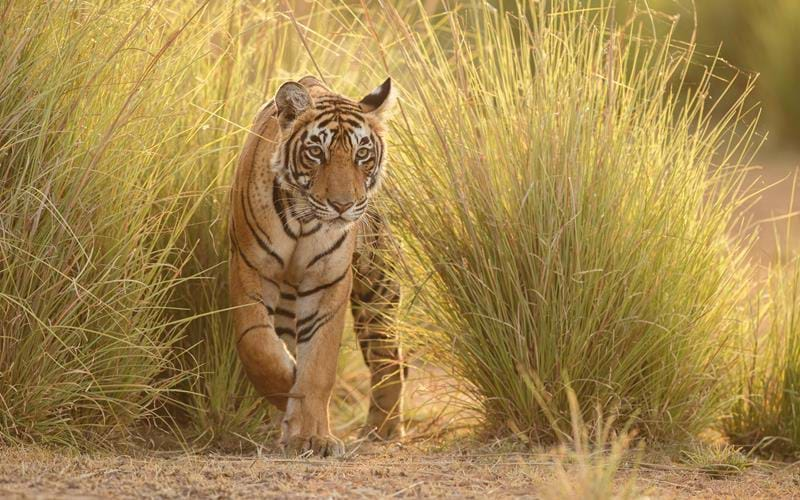 A UNESCO World Heritage Site, Ranthambore Fort was built in the 11th century, and has seen numerous major battles and sieges. It retains numerous fortified gateways, domed pavilions and audience halls with cusped arched windows framing stupendous views across the surrounding countryside. If you can pass up the chance of a tiger sighting on an evening game drive, the walk around the ramparts at dusk is highly recommended.
Day 5
Train to Katni
Another full day of safaris today, but after supper you'll head to the station for an overnight train to Katni in Madhya Pradesh.
Day 6
Bandhavgarh National Park
On arrival in Katni, you'll be met by your driver and guide and transferred to your lodge at Bandhavgarh, India's premier tiger reserve, for a two-night stay. Enjoy an afternoon safari once you've settled in.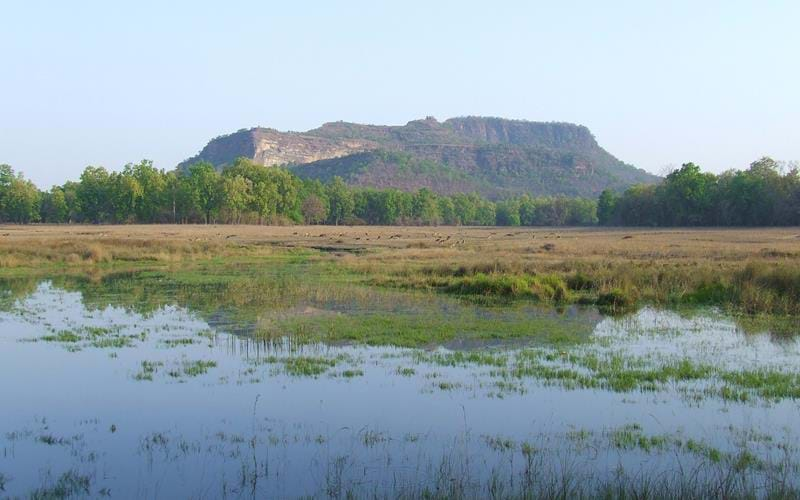 Bandhavgarh, in the remote northeast of Madhya Pradesh state, boasts the highest tiger density of any park in the world, and although sightings are not guaranteed, they are more are frequent than anywhere else, and often spectacular. Former hunting reserve of the Maharaja of Rewa, the sanctuary encompasses an area of dry deciduous sal forest, craggy hills and open maidans (grasslands).
Day 7
Bandhavgarh National park
A full day of safaris takes up the seventh day of your tour, with a relaxing spell back at your luxury lodge between drives.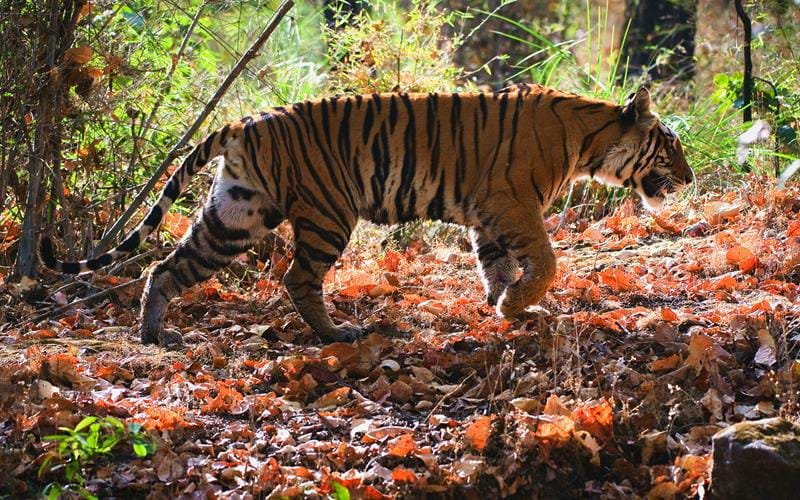 Cycling rides around the peripheries of the park, birding trips with trained guides and visits to ruined temples and local villages to watch bamboo weavers at work are among the activities on offer should you wish for a break from the safari schedule. Short elephant rides lasting around an hour are also available by prior arrangement.
Day 8
Kanha National Park
Drive to Kanha National Park for a three-night stay.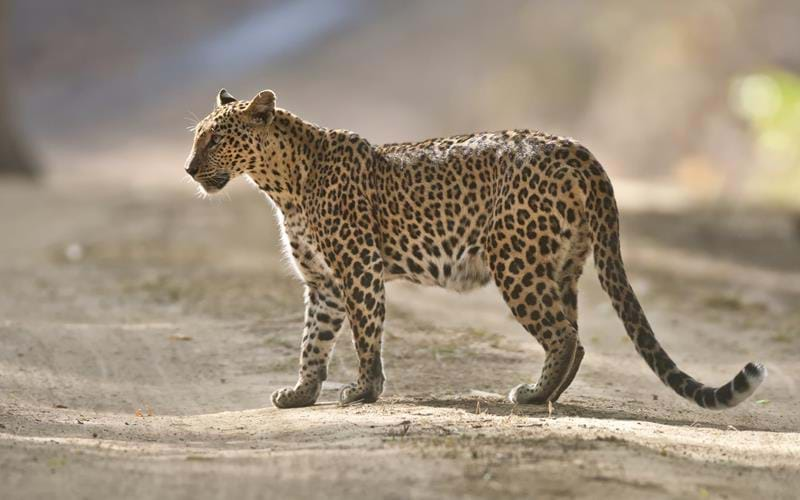 It is often said that Kipling was inspired to write the Jungle Book by the landscape of the region now encompassed by Kahna National Park. And although the great British author never actually visited the area, the similarities between it and the fictional domain of Sher Kahn are numerous. Miles of mixed deciduous forest broken by grassy maidans provide the perfect terrain chital, barasingha and sambar, barking and swamp deer, on which the reserve's healthy population of tigers and leopard prey.
Day 9
Kanha National Park
Morning and afternoon game drives, with relaxing spells back at the lodge between.
Day 10
Kanha National Park
Your last full day of safaris in the tiger reserve today.
Day 11
Nagpur
Drive to Nagpur, a large city in the dead centre of India, and the one with the closest airport to Kahna.
Day 12
Mumbai, UK
Fly to Mumbai in the morning to catch your onward flight back to the UK via the Middle East. You'll arrive in the evening of the same day.
Tailor-made Tour

12 days from £2485 per person
What's included

✓   International flights from London
✓   10 nights accommodation
✓   11 guided jeep safaris
✓   All internal transportation and transfers
✓   English-speaking guides
✓   Breakfast daily
✓   Entrance fees to sites and monuments listed in tour itinerary
Places and Experiences in this tour
Plan your 2022 Adventures
With the world now largely open again, now is the time to begin planning your 2022 adventures in Asia. Our Travel Specialists are ready to take your call and discuss the adventure you have spent the last 2-years dreaming of.
Or call us on 0208 566 3739
TransIndus Brochures 2022
Join our mailing list