India 25.07.2019 Alain Passagne
Our South Asia specialist, Alain Passagne, has recently returned from a 15-day recce around India, visiting the must-see sights of Delhi and Jaipur, as well as lesser-known places that will appeal to travellers looking to get off-the-beaten track in Rajasthan, before flying to Pondicherry in the South.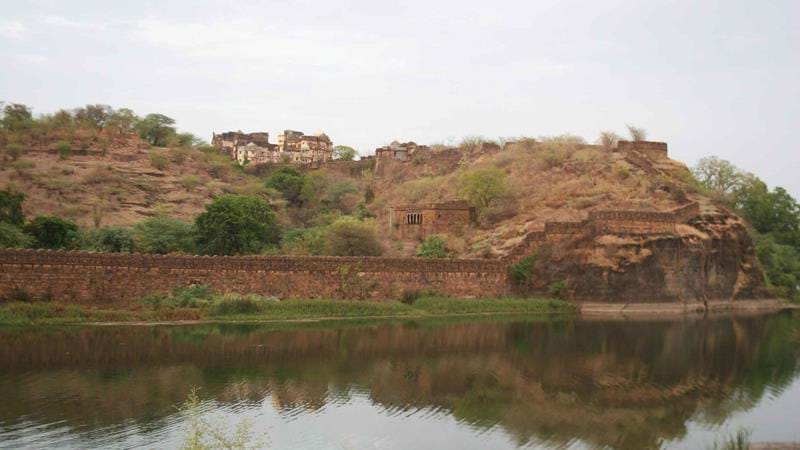 My favourite place?
Having read a lot about the Hadoti region of Eastern Rajasthan, I decided to explore it during my journey. Bundi and Kota are the main towns of this seldom region visited. It is a pity because it has so much to offer. The people here are lovely and very sweet. The Bundi Fort and Kota Palace have their distinct schools of miniature paintings. These are unique in Rajasthan and you could spend hours admiring the paintings. My preference goes for the Kota school, which is more complex.
I also loved the bazaars in
Bundi
, they were full of vibrant colours. I enjoyed an evening meeting with great people at The Ummaid Bagh Resort, which is set on the banks of the Jait Sagar Lake - a perfect place for nature and bird lovers. It is home to many migratory birds in winter.
I stayed in a lovely old palace overlooking the pristine Chambal River, the
Bhainsrorgarh Fort
. It's run by a family and offers only six rooms, decorated with olden day's furniture and pictures. The hospitality was brilliant and the food was delicious.
The breakfast on the rooftop terrace overlooking the river and the countryside was amazing
.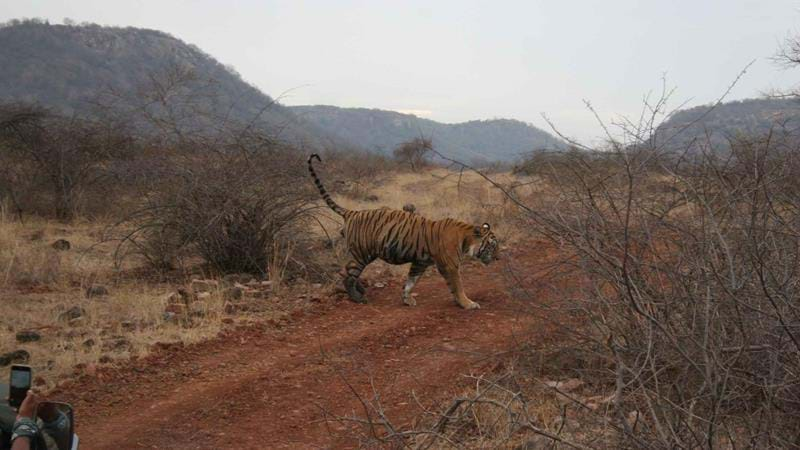 The most surprising thing for me was… to see a tiger in Ranthambore! 
I only had time for one safari in Ranthambore. The weather was bad on that day, with an overcast sky filled with pre-monsoon clouds. It started drizzling when my open jeep came to pick me up at my lodge. We drove around, seeing a few sambar deers and chital deers. Suddenly, there was a shooting crew in front of my jeep and the driver said  "a tiger has just finished eating and was making his way up the hill, if you're lucky, you can catch up with him…".  
We reached the hill top and we were waiting… Out of nowhere a young male with his full belly appeared and walked past my jeep; he was just a couple of meters in front of me. It was such a fantastic feeling to spot a tiger here in Ranthambore.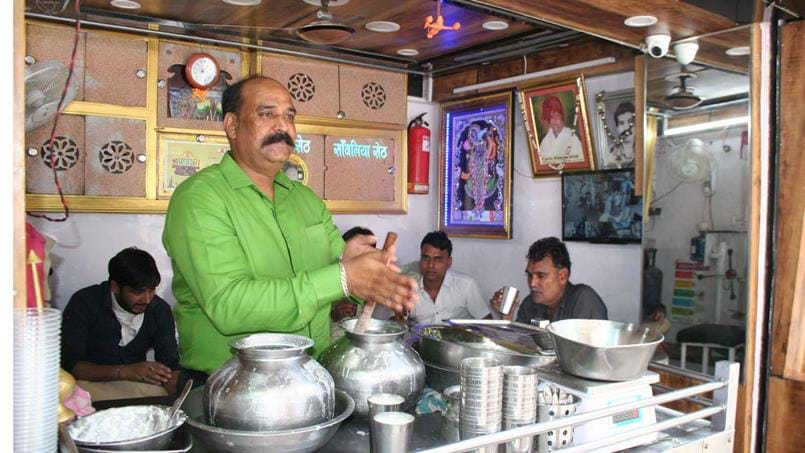 What were the locals like?
People in Rajasthan can be shy if they don't speak English but they are always very sweet and respectful. The younger generation know some English and are eager to communicate. So do not hesitate and start a conversation at a lassi stall or a fruit market.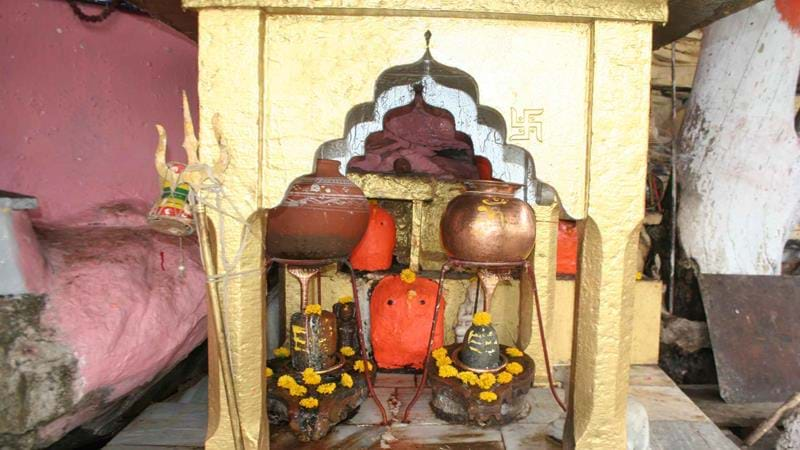 Sights/activities in lesser known areas?
I stopped at a century-old little shrine, the Garadia Mahadev Temple. It's hidden near gigantic cliffs that lie on eitherside of the gorge over the pristine Chambal River. People are stunned by the sheer beauty and memorable views from the top of the cliffs. Nature lovers can sit here for hours, absorbing its tranquility and untouched beauty. It is best visited during or just after the monsoon when the forest is green and lush, and waterfalls cascade down into the river. People hardly stop there as the place is totally off the beaten track.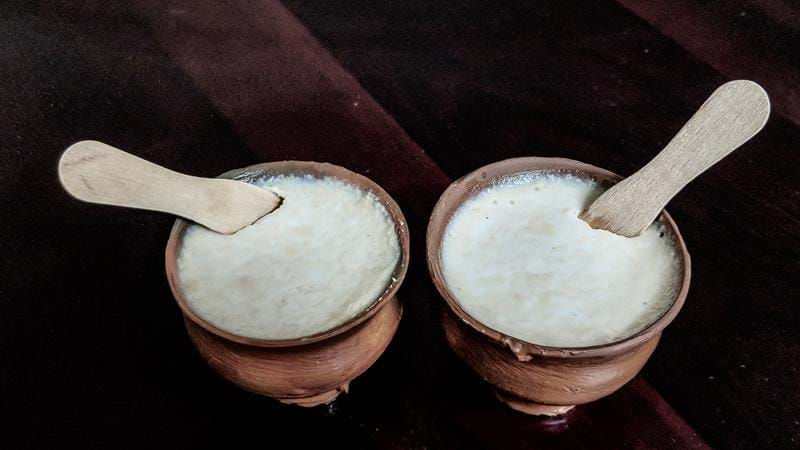 My favourite meals?
I discovered a new local restaurant in an area in Delhi where I lived for more than 8 years. The "Aami Bangali" offers authentic Bengali Cuisine, with a variety of delicacies from the eastern state of Bengal. Bengalis are food lovers and always finish a meal with "mishti", a sweetmeat. So if you are in Delhi and ready to experience a local restaurant, go for it!
When I arrived in Pondicherry, I had dinner at the Villa Shanti. It is hidden behind a discreet facade in the heart of the former French town. There is an 18th century French villa restored and revisited in a contemporary hotel. The busy restaurant was full, as usual, and we were lucky to get a table. They serve cuisine from different regions of India and other parts of the world. It is one of the best restaurants in town. Even if you don't stay at the Villa Shanti during your next visit in Pondy, call and book a table for a lovely meal!
I would love to explore more of the smaller villages and lesser known temples of Hadoti. I will be visiting again and recommending new and exciting experiences on my next trip. Call me now to discuss my recce in more detail for your next journey to India.