Malaysia 12.08.2015 Transindus
Life throughout Southeast Asia is very family focused. Wherever you travel, you'll find people pay a lot more attention to children than they tend to back home, particularly foreign ones, which is heartening as a parent. Kids really help break the ice, facilitating interaction with locals, whether in remote farmsteads or city restaurants.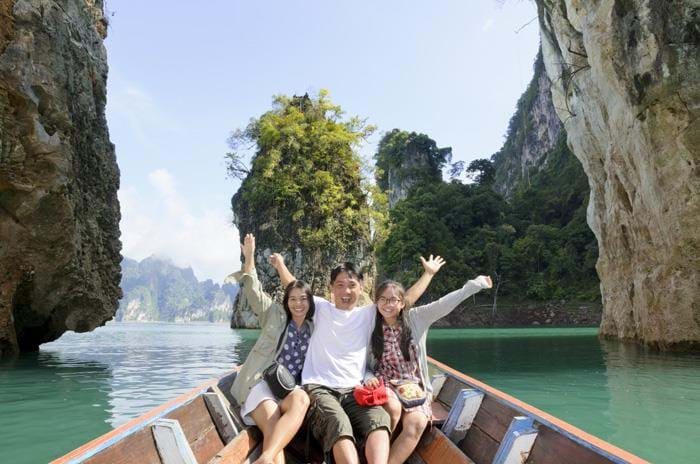 With a wealth of adventurous activities on offer, you'll have no trouble occupying your offspring, either. National parks throughout the region offer amazing wildlife spotting opportunities, ranging from orangutan safaris by boat in Borneo to dizzying canopy walks in the rainforests of Malaysia, where massive butterflies and hornbills flit between the branches. Pygmy elephant, crocodiles and proboscis monkeys are commonly sighted species guaranteed to fascinate youngsters, and of course, elephant camps, where families may help wash and feed rescued pachyderms, are found in many countries.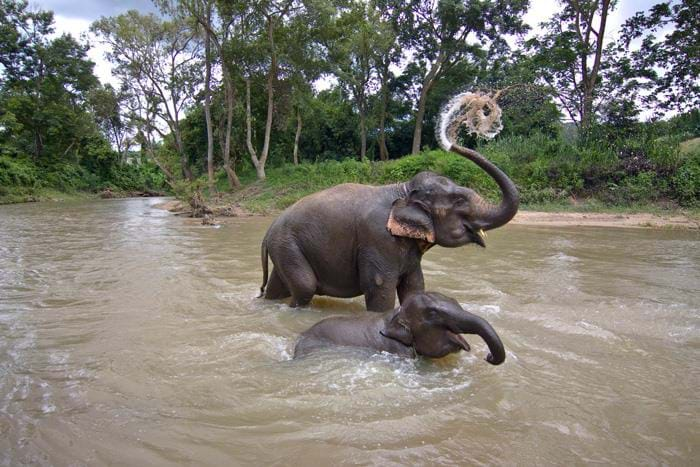 For older children, hiking, biking and canoeing trips are a great way to explore off-track jungle areas, such as the wildlife reserves of Sarawak and Borneo, or rural hinterlands like the Mekong Delta and interior Bali. Kids also love the elemental pleasures of staying close to remote beaches, where they can snorkel in transparent water and collect exotic shells. Most of the resorts we use in Indonesia, Malaysia, Vietnam and Thailand, where the beaches are out of this world, also offer professional childcare facilities, so you and a loved one can enjoy some well-earned downtime while you're on holiday.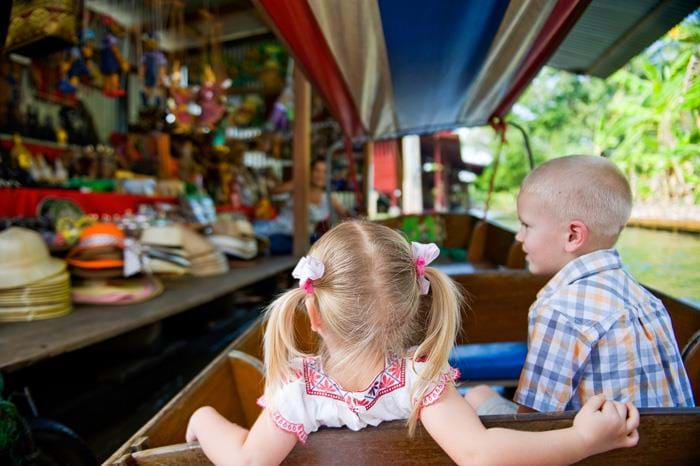 More than formal, planned activities, however, we've always found it's everyday life on the streets, in the villages and markets of rural Southeast Asia that have left the most lasting impression on our children: the sight of water buffalo lounging in muddy ponds; travelling to a floating market on the Mekong early in the morning on a motorized canoe; being offered a sugar cane snack from a kindly Vietnamese H'mong vendor dressed in outlandish, handwoven clothes; or being shown a Jurassic-sized crab by a smiling fisherman in Thailand.
Novelty and interest lies around every corner in the region – perfect for enquiring young minds!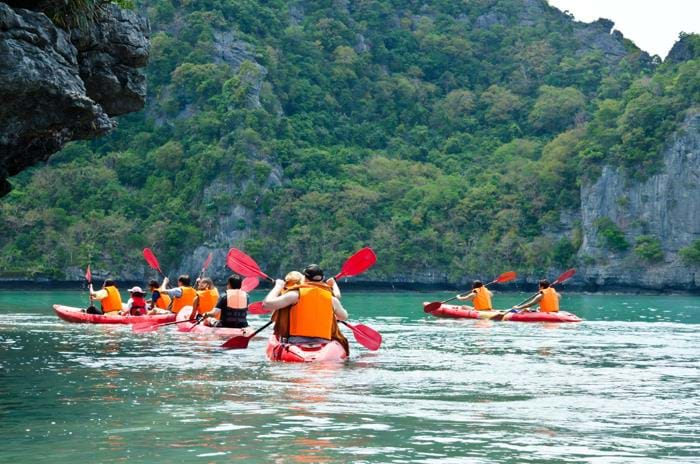 Ten Top Family Experiences, Southeast Asia
1. Elephant Camps, Thailand and Cambodia
2. Song Xanh cruise on the Mekong Delta
3. Bali's famous 'Monkey Dance'
4. Tracking Komodo dragons, Indonesia
5. Spend the night in an Iban longhouse, Sarawak
6. Spotting Orangutans, and klotok cruising, Tanjung Puting National Park, Kalimantan
7. Rice planting and harvesting, Luang Prabang
8. Kayaking in Koh Kong, Cambodia
9. Temple safari, Angkor
10. Volunteering at 'Free the Bears', Phnom Penh