Mongolia 17.04.2017 TransIndus
With its vast expanses of steppes, desert and taiga, Mongolia encompasses some of the most pristine wilderness on earth. Landscapes rather than monuments provide the main focus for visitors here. In the north, a band of wild, pine-forested mountains and lakes line the border with Russia – the start of the great Siberian taiga – while across the south stretch the sun-scorched dunes and sand flats of the Gobi Desert. Between these two extremes lies a belt of rolling grassland, interrupted by countless hills and empty river valleys, which in the southwest rise to a range of snow-capped, glacier-encrusted summits along the Chinese border: the Altai Mountains.

Ulaanbaatar
A modern city encircled by sprawling yurt encampments, Ulaanbaatar is a capital quite unlike any other in the world – the beating heart of modern Mongolia and fascinating introduction to the country.



Nadaam Festival
Archery, wrestling and horse racing are the sports followed most passionately in Mongolia and all three feature prominently in this annual festival, when tournaments are staged across the country – an unmissable experience.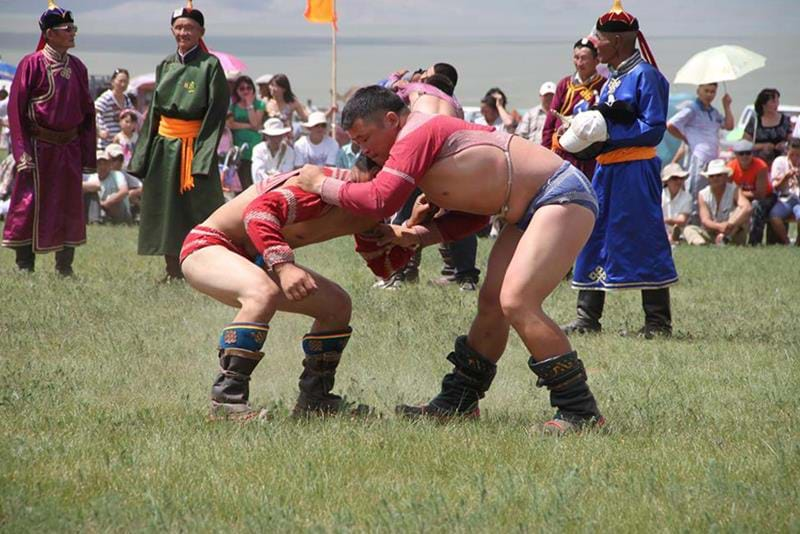 Khustain Nuruu National Park
Watch herds of takhi – believed to be the last truly wild horses surviving on the great steppes – gallop wild across the Mongolian grasslands at this world-famous rescue centre.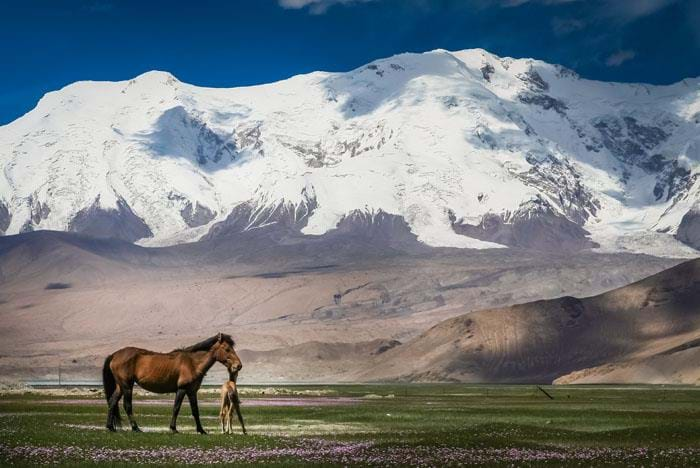 Khövsgol Nuur
This beautiful lake in the far north of Mongolia is the place to experience quintessential taiga forest, roamed by wolves, wolverines, bears, snow leopards – and dwindling communities of nomadic reindeer herders.



Erdene Zuu  
The great Buddhist monastery of Erdene Zuu stands on the site of Mongolia's former capital – a spectacularly exotic building surrounded by a sprawling sea of rippling, windswept grassland.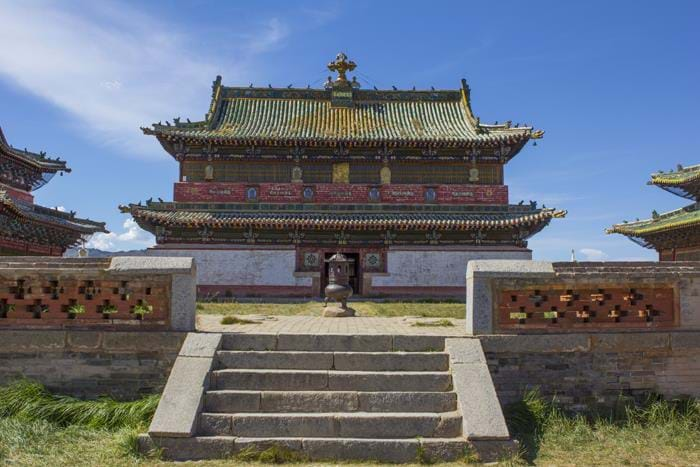 Camping at Terkhiin Tsagaan Nuur 
Sleep in a felt yurt and ride Mongolian horses on the shores of this shimmering lake in the Khargai Mountains, overlooked by an extinct volcano which you can climb for superlative views.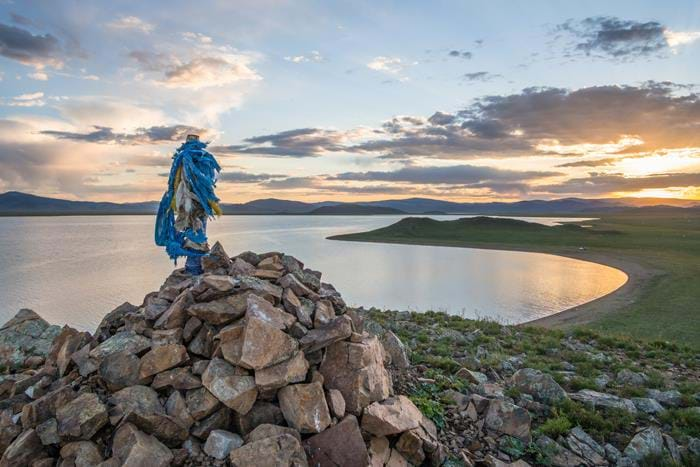 The Gobi Desert
Explore the dramatic red dunes of the Gobi on a camel trek, staying at a yurt camp deep in the desert for a night or two to experience the Gobi's wondrous starry skies.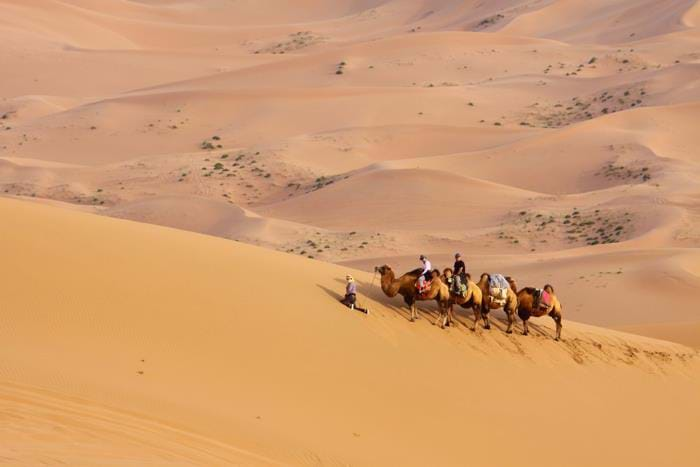 Eagle Hunters of the High Altai
The extreme southwest of Mongolia is the region where Muslim Kazakh herders still hunt with trained golden eagles – one of the most romantic spectacles Central Asia has to offer.