India 13.03.2018 David Abram
The lure of wonders further afield often tempt travellers to pass straight through the state of Maharashtra. But the craggy Sahyadri mountains and exquisite Konkan coast along India's western seaboard hold some of the country's most alluring, and under-rated, destinations - from eagles' nest temples to idyllic beaches. Here's a selection of our favourite spots.
Contact our specialist India consultants to find out how you can visit these wonderful sites and tie them into a tour.
Matheran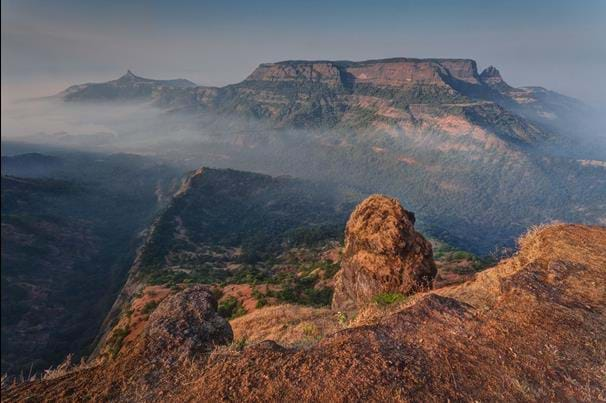 Created by the British in the 19th century, Matheran is a rarity: a totally car-free hill station. Tiny diesel locomotives lumber up the mountain from the main Mumbai line – a superbly scenic journey. The incentive to make the detour are sublime views, unspoilt forest and a particularly lovely heritage hotel, the Verandah in the Forest.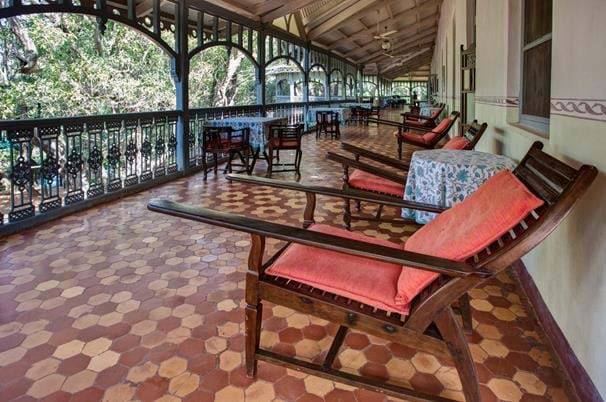 Nasik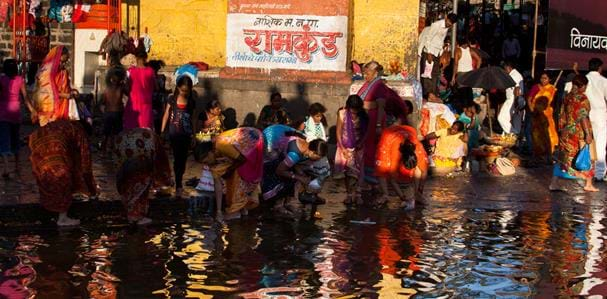 An ancient pilgrimage city on the Godavari River, Nasik retains plenty of traditional religious atmosphere, particularly at sunset time, when worshippers gather on the ghats to float little candle boats, or diyas, on the water, accompanied by drumming and bell ringing from the nearby temples.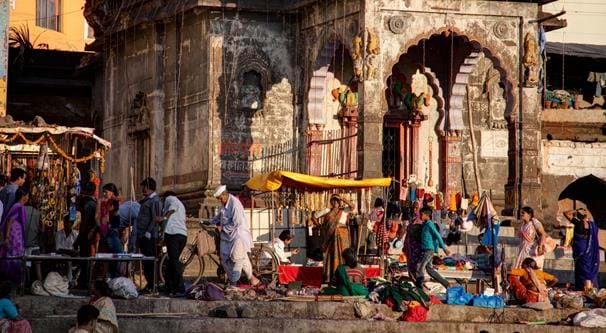 Trimbak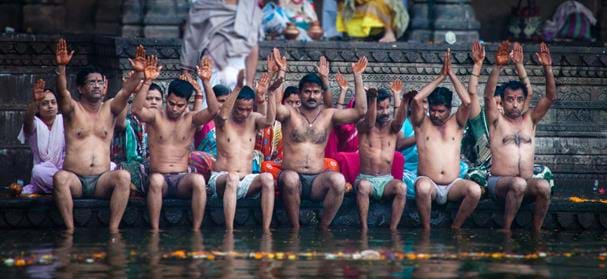 This temple town half an hour's drive out of Nasik is the site of one of India's most revered Shivalingams, and the start of a wonderful hill trek leading to the source of the Godavari River. Part of the old path tunnels through a giant, black-basalt cliff before emerging on a grassy plateau and stupendous panoramic views.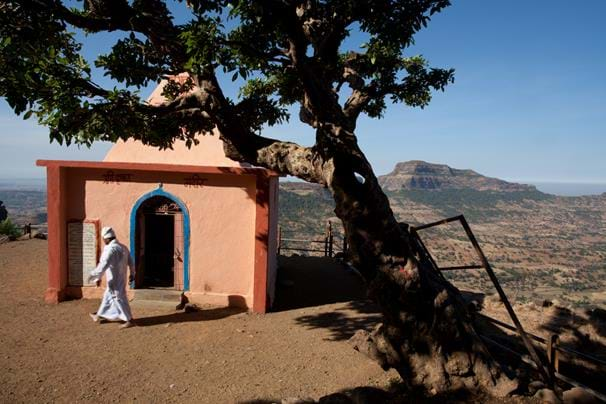 Mangi Tungi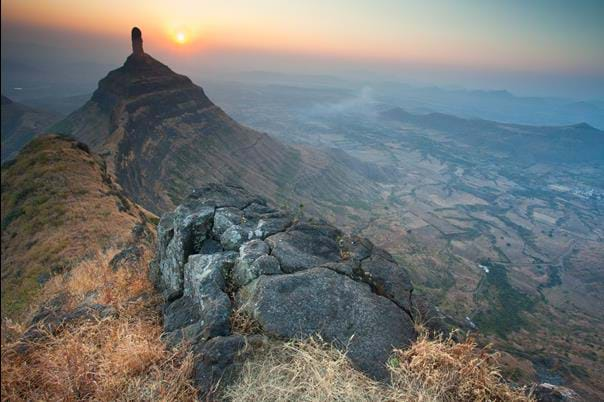 Tucked away on the Gujarat-Maharashtra border, Mangi Tungi forms the northern-most outcrop of the Western Ghat range. Its peculiarly shaped twin peaks are sacred to Jains, who make dawn pilgrimages to the shrines encrusting its summit ridge.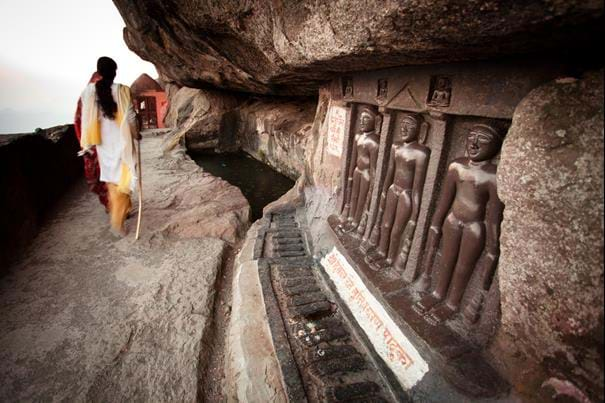 Konkankada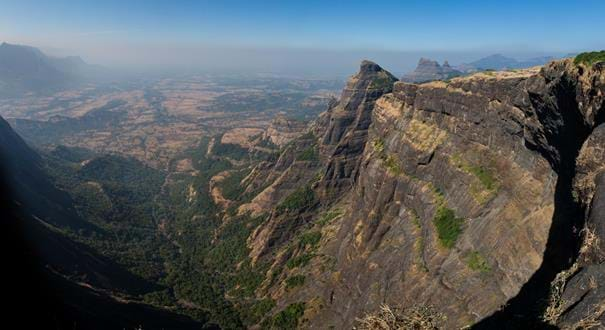 This dizzying cliff looms a couple of hour's drive east of Mumbai and is quite simply among the most breath-taking spectacles in India. To reach it, you have to trek uphill for three-hours – ideally first thing in the morning to avoid the heat.
Water Lingam, Harishchandragad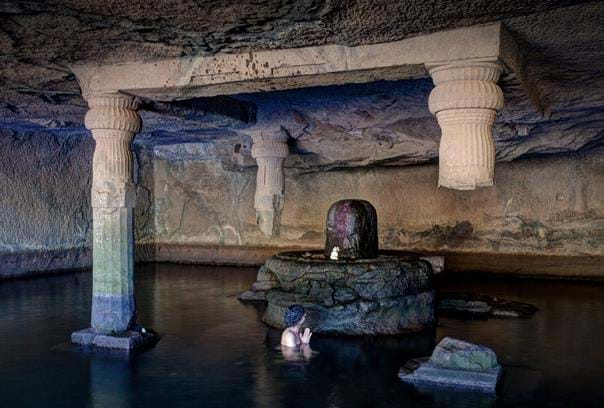 Half way up the mountain of Harishchandragad, in northern Maharashtra, is a rock platform scattered with ancient temples and caves hollowed from solid rock, where sadhus and pilgrims congregate in the dry season. One cave holds a spring and Shivalingam shrine with beautifully sculpted pillars. It is considered auspicious to dive in to worship the lingam while immersed in the water!
Paradise Beach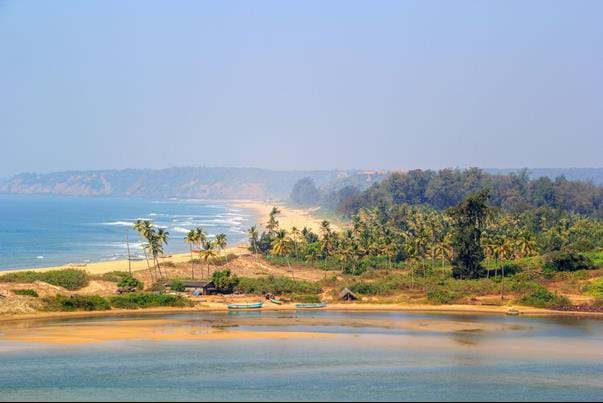 The entire Konkan Coast of Maharashtra, between Mumbai and Goa, is scalloped with glorious beaches, and hardly any of them see more than a trickle of visitors. This one lies 45 minutes' drive north of Tirakol in Goa, and is served by one of loveliest little boutique hotels we've discovered in recent years.


For more on all these off-beat spots in Maharashtra, and ideas on how to tie them into your perfect India tour, contact one of our travel consultants at TransIndus HQ in London.
Calling from the UK
020 8566 3739

Calling from the USA
Call us on our toll free number:
1-866-615-1815