India 29.12.2014 Transindus
Travelling to India to see tigers is the sort of trip that some people only get to make once in a lifetime. In 2010, the Indian government published a survey, which suggested that just 1,711 tigers remain in the wild in the country. This represents two per cent of the figures from 100 years earlier. With this in mind it is really important to be looking for these elusive creatures in the right places in order to increase the chance of a sighting.
India has made huge steps forward in terms of conservation and some 500 parks and sanctuaries have been set up within its borders. This 38,000 square metres of protected wilderness helps the surviving tigers to live, as well as a multitude of other animals.
There are certain national parks with world-renowned reputations for tiger spotting and combined with a good guide, the odds are good. Read on to find out more about these parks and think about which ones you might like to include on a tailor-made trip of India.
Ranthambore National Park
One of the most picturesque places in the whole world to observe tigers in the wild, Ranthambore is an incredible mix of ruins and varied terrain. The park encompasses the Rajput Castle, as well as dry deciduous forest and grassland.
Ranthambore is one of the biggest national parks in Rajasthan, covering are area of 1,334 square kilometres. Some 40 tigers are currently living within it, representing an incredible transformation from hunting ground to protective reserve.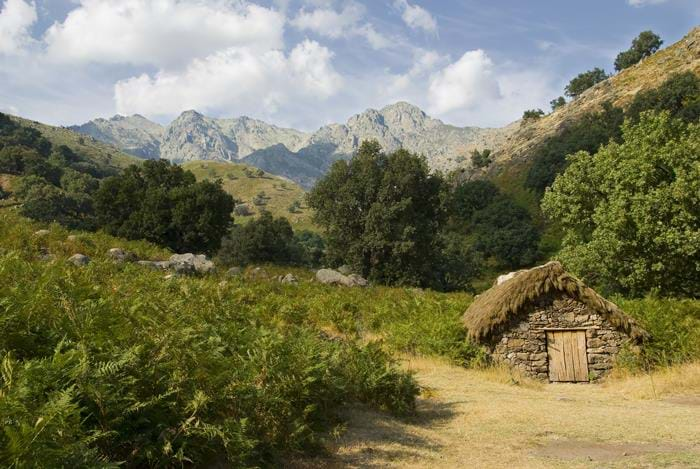 Bandhavgarh National Park 
Well known as the place to see tigers in India, due to its unrivalled density in numbers of the mammal, visiting Bandhavgarh can increase the chances of a sighting exponentially. It is situated in Madhya Pradesh and is home to around 65 tigers. The name of the park is derived from an ancient fort in the vicinity.
Although nobody has reported catching a glimpse of a white tiger in the wild for some 50 years, it is in this area where they once roamed. Back in 1968 the Bandhavgarh National Park was created out of the former hunting grounds of the Rewa royal family. Now, the only trophies collected are photos of tigers when they are spotted.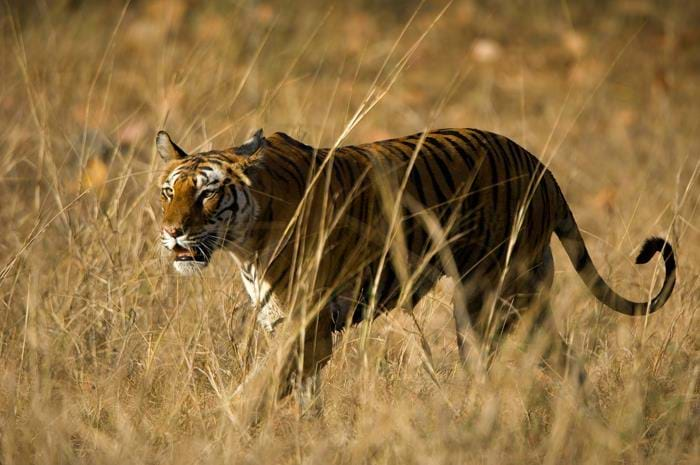 Kanha National Park 
Anyone setting their eyes on the lush greenery of Kanha National Park will be able to understand why Rudyard Kipling was inspired to write The Jungle Book after a visit here. It is one of the best maintained national parks in Asia and since 1974 has been home to the Kanha Tiger Reserve.
The reserve stretches for 1,945 square kilometres and provides the perfect conditions for tigers to flourish. Included within its vicinity is a section of the Maikal hill chain, as well as dense jungle and crystal clear streams flowing through the park. As well as the tigers, visitors are drawn to Bammi Dadar, which is known as Sunset Point, due to the incredible views it offers of the sun dipping below the horizon.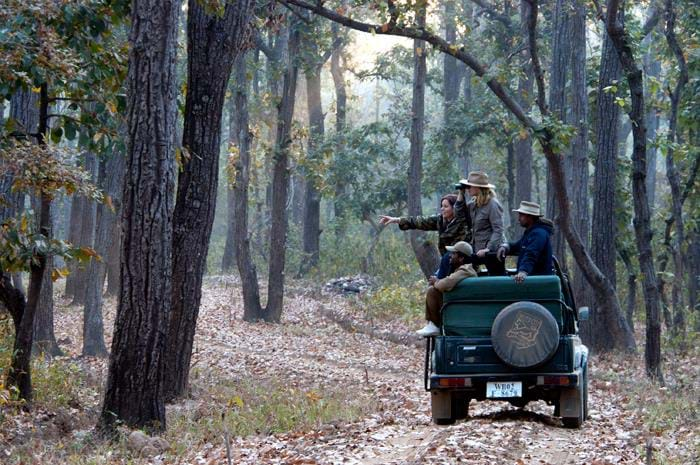 Pench National Park 
Not always registering highly on the radar of those keen to spot tigers, Pench National Park is starting to gain the notoriety it deserves. It features in the BBC series Spy in the Jungle, narrated by no other than David Attenborough. The action followed a tigress bringing up two cubs - just the kind of sight all nature lovers would love to come across.
The reserve in Madhya Pradesh is said to be home to around 40 tigers and is the sort of place worth visiting if you wish to avoid other groups on a similar quest. It is relatively small at 257 square kilometres, but has been a national park since 1975 and officially a tiger reserve from 1999.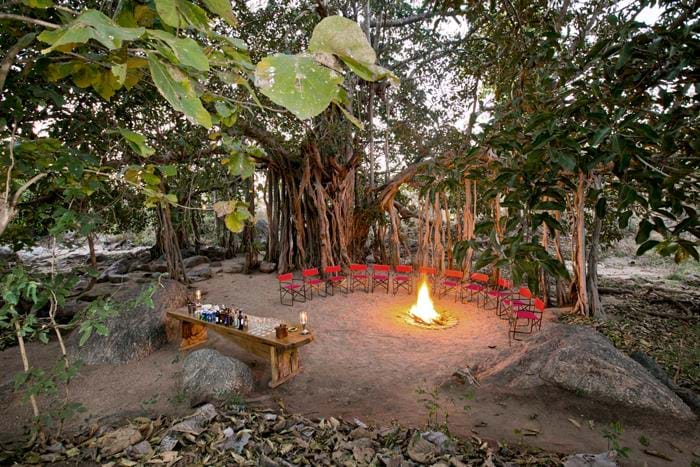 Tadoba-Andhari Tiger Reserve 
This lesser-known park in Maharashtra features two lakes and a number of open watering holes, tempting tigers out of the dense jungle. It is thought that approximately 70 tigers live in the vicinity, where the lush forest supports a wide selection of wildlife. Despite the chances of seeing tigers here being relatively high, you may not encounter many other groups in the reserve.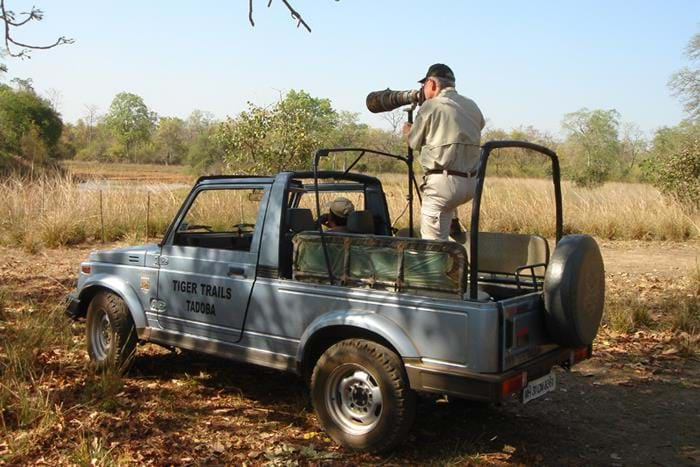 Sundarbans Tiger Reserve 
With a healthy population of tigers standing at around 70, you would be forgiven for thinking that spotting them in the Sundarbans is a high possibility. This is not really the case, as the environment in this reserve in West Bengal is perfect for allowing the big cats to hide away. Anyone who does catch a glimpse of striped fur can count themselves incredibly lucky.