India 03.11.2015 Transindus
The Indian city of Varanasi in Uttar Pradesh has its origins in the 11th century and since then has grown into a colourful and chaotic metropolis that just begs to be explored. Much of this is down to its location on the banks of the Ganges River, which is sacred in the Hindu religion, and is where pilgrims come to bath. The city itself is home to no less than 2,000 temples, making it impossible to visit them all in a single trip.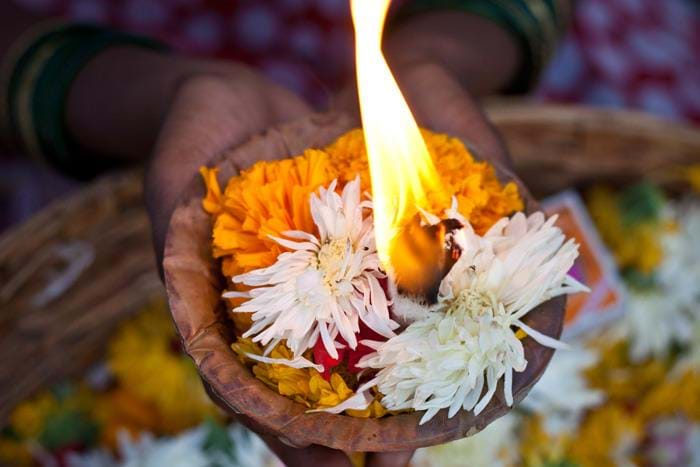 Wander the Ganges riverbank
Taking a walk along the banks of the Ganges at Varanasi is one of the most culturally rich experiences to have in India. Start at Assi Ghat and head in a northerly direction for several miles, as this will take you past a wonderful mix of sights and goings on along the riverbank. During your walk you are likely to come across a number of burning ghats, which are used for cremation ceremonies. Dasaswamedh Ghat is likely to be the busiest and is surrounded by flower sellers. If cremations are taking place, it is worth stopping to watch, but be careful not to intrude or take photos.
From the riverbank, there are a number of options in terms of continuing your day, with boat trips at dawn offering a unique perspective. Alternatively, head to one of the restaurants close by for a meal. Some of these have roof terraces, offering stunning views over the river and the life going on around it.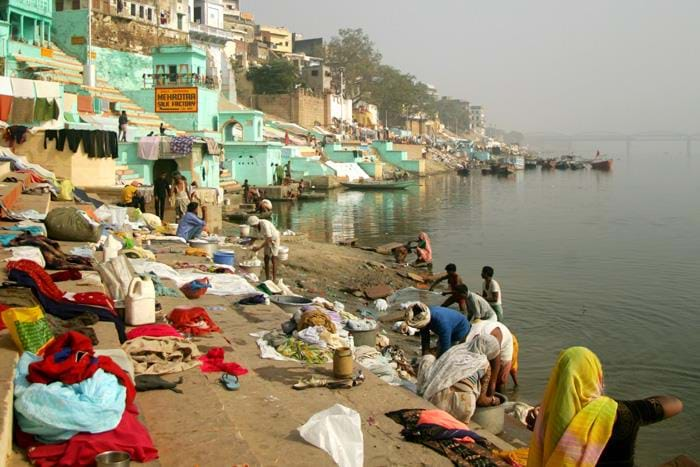 Vishwanath Temple
Of all of Varanasi's temples, Vishwanath is the most celebrated, as it is dedicated to Shiva, the lord of the universe, and features a staggering amount of gold to decorate its domes. Despite dating back to 1776, the temple only received its gold plating around 50 years ago, when Maharaja Ranjit Singh of Lahore donated 800 kilograms of the precious metal to be added to its tower.
Entry is officially reserved for Hindus, but visitors who come with an offering purchased from outside, their passport and showing an interest in the religion are often admitted. The temple is so popular with the devote that waiting in line for two whole days is the norm during holy days. The entire object of getting inside for Hindus is to touch the lingam, a representation of the deity Shiva, symbolising energy.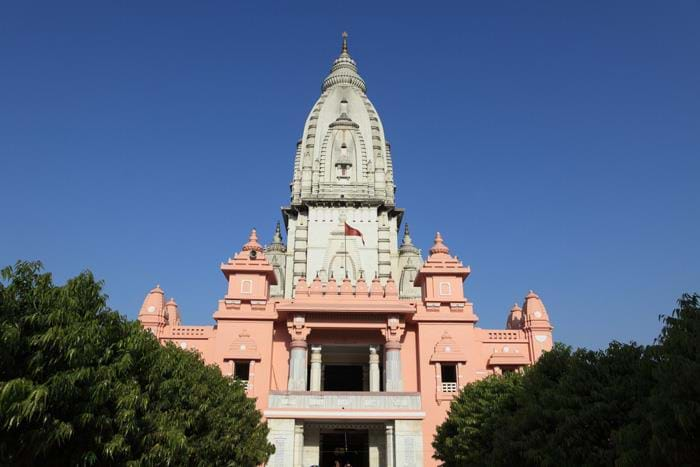 Ramnagar Fort
While in Varanasi it would be a shame not to stop by at the residence of the Maharaja. This is Ramnagar Fort, which occupies an enviable position on the river, best viewed in the late afternoon as the light is softening from the bridge directly opposite. Alternatively, it can be reached by boat or auto.
The Maharaja has been known to appear on occasions and invite visitors to tea, which is an offer that must be hard to refuse. If such an invitation is not forthcoming, make do with a look around the onsite museum, which highlights the decadent lifestyle that maharajas have enjoyed in Varanasi for generations. Among the items on display are carriages, old cars, palanquins, gilded and silver howdahs, which would have been placed atop elephants, hookahs, costumes and old silk garments. An armoury, astronomical clock, hunting trophies and carvings made out of ivory can also be seen.