Tailor-made Tour

8 days from £2175 per person
Places Visited:
Amman, (Dead Sea), Petra, (Wadi Rum), Amman
Join us on this compelling 8-day tour of Jordan's scenic and cultural highlights, featuring the cream of the country's extraordinary desert landscapes and Greco-Roman ruins. It begins in the capital, Amman, with a visit to Hadrian's Arch and the sublime colonnaded Forum at Jerash, then proceeds to Petra for a 2-night stay in a luxury hotel close to the fabled carved facades of the 'Rose City'. We also visit the surreal Wadi Rum and take a dip in the healing waters at the Dead Sea brings, bringing the trip to a suitably relaxing conclusion.
All departures for this tour are guaranteed and shared with our local partners.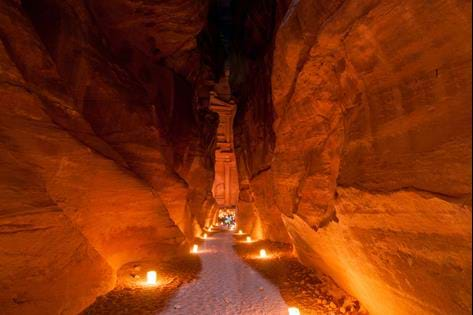 Holiday Types
Cultural Tours
Suggested itinerary
Day 1
Amman
Take a day flight from London. Arrive in Amman late in the evening and transfer to Landmark Hotel or similar for four nights.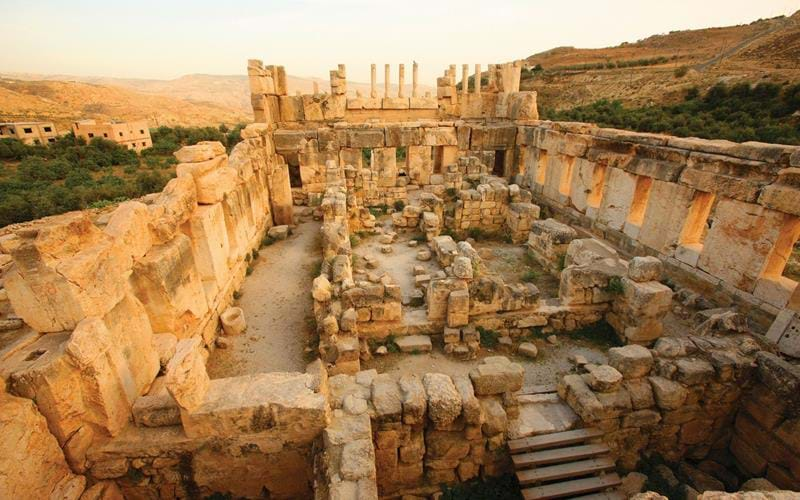 Day 2
Amman
This morning, we visit the Desert Castles – the spectacular early Islamic art complexes with their fine mosaics, frescoes, stone and stucco carvings inspired by the best Persian and Greco-Roman culture. Later we explore Amman – the White City. Start at the Citadel which houses several impressive structures like Temple of Hercules, Umayyad Palace, Byzantine church, Archaeological Museum and the Folklore Museum.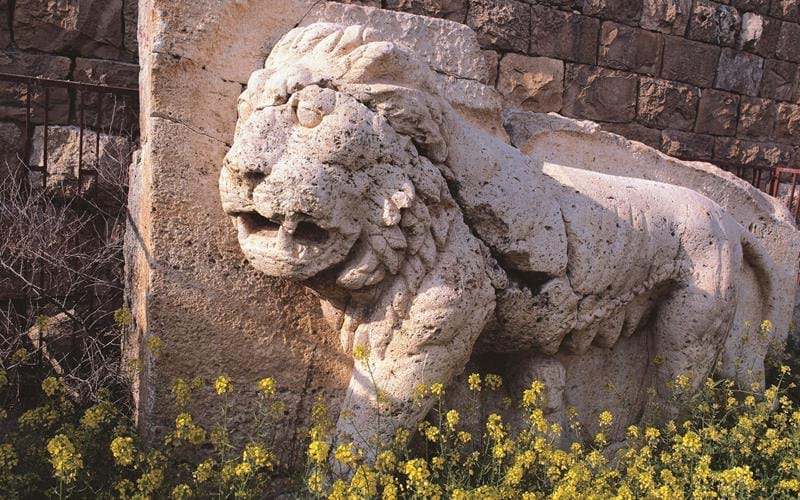 Day 3
Amman
Today we enjoy a full day excursion to Pella and Umm Qais – two brilliant ancient Greco-Roman cities of the Decapolis. In Pella, we visit the remains of Chalcolithic settlement from 4th century BC, Byzantine churches and a small medieval mosque. Umm Qais boasts impressive ancient remains including stunning black basalt theatre, the basilica and underground mausoleum.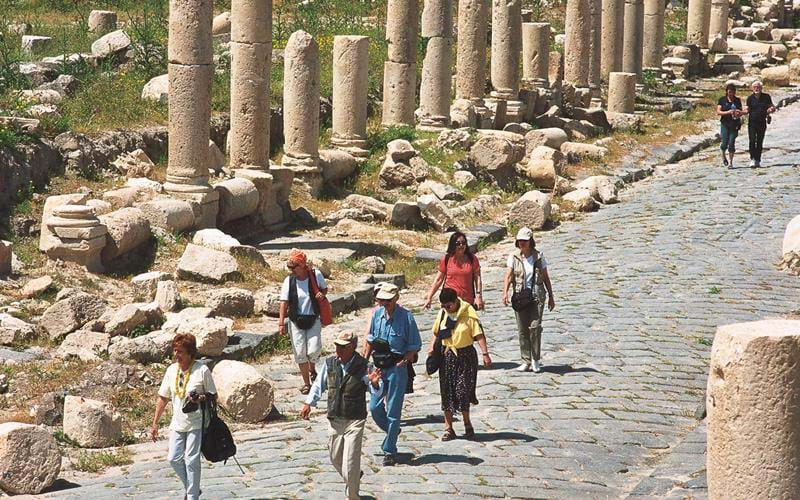 Day 4
Amman
After breakfast, start your day with a visit of Jerash, 'the Jewel of the North' - one of the largest and most well-preserved sites of Roman architecture in the world outside Italy. Continue to the Dead Sea, one of the most spectacular natural and spiritual landscapes in the world and the lowest point on Earth, at 400m below sea level. Spend some time at the Dead Sea before returning to hotel in Amman.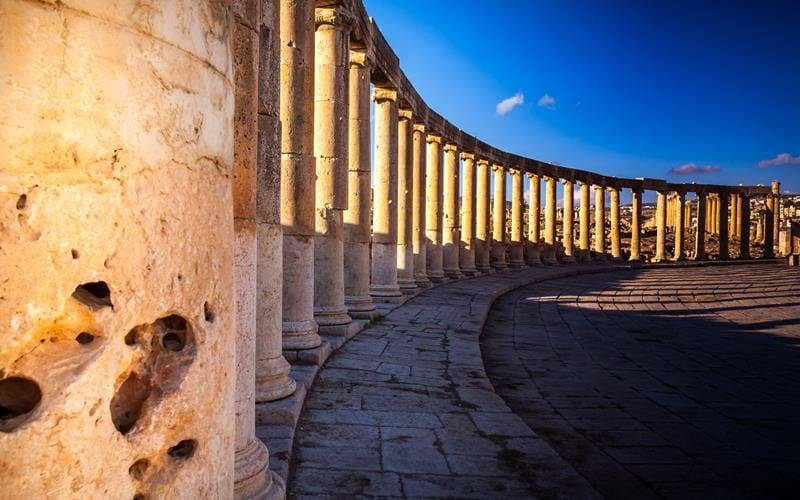 Day 5
Amman, Petra
After breakfast, drive along the 2000-year-old King's Highway, an ancient road mentioned in The Bible. Stop at Madaba, 'The City of Mosaics'. Proceed to Mount Nebo, known as the burial place of Prophet Moses. Arrive at Kerak, the magnificent Crusader Castle. Proceed to Petra and stay at Petra Guest House or similar for two nights.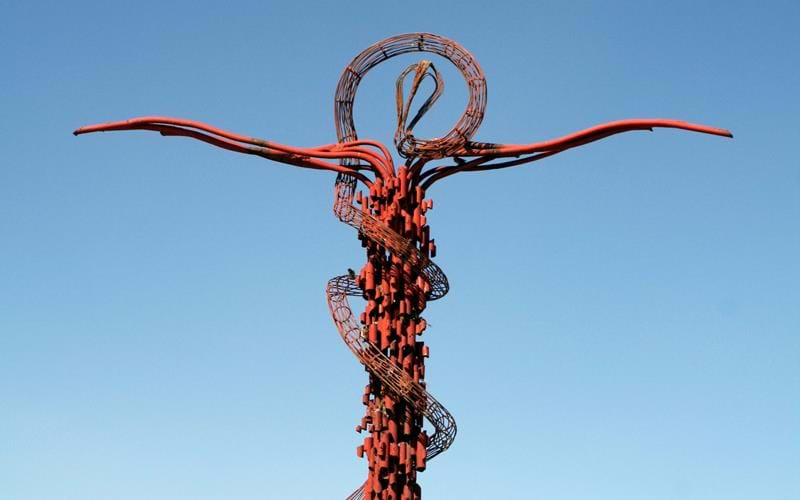 Day 6
Petra
After breakfast, a full day visit of the "Rose Red City" of Petra - a treasure of the ancient world- rediscovered in 1812.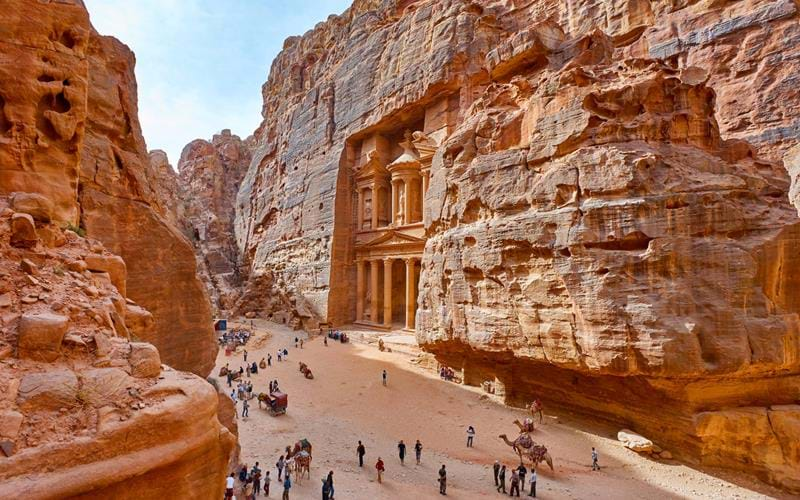 Day 7
Petra, Wadi Rum, Amman
After breakfast, visit 'Al-Beidha' – also known as the Little Petra. It was an important suburb of the City of Petra and the entry point for trade routes to the north and north-west. Later we drive to Wadi Rum, Jordan's vast and echoing desert. We enjoy a Bedouin 4x4 jeep ride exploring the stunning moonscape. Later we drive back to Amman for overnight stay in Landmark hotel or similar.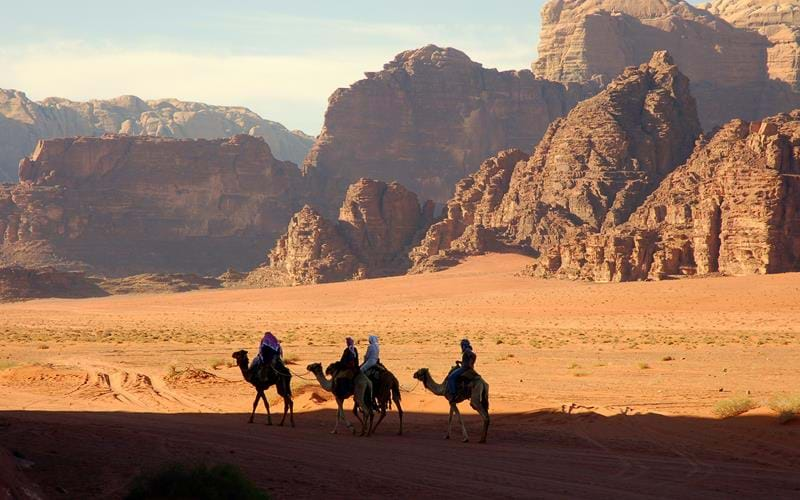 Day 8
Amman
After breakfast, transfer to Amman airport for your return flight to London.
Tailor-made Tour

8 days from £2175 per person
What's included
International flights
7 nights accommodation
All internal travel including arrival & departure transfers by shared coach
English-speaking accompanying guide throughout
Bed & Breakfast
Entrance fees to sites and monuments listed in tour itinerary
Holiday Extensions for this tour

Classical Jordan - Aqaba Beach Stay
4 days, 3 nights from £545 per person
Single supplement £ 135 per person
view itinerary
Day 8, 9, 10
Amman, Aqaba
Transfer to Amman airport for your flight to Aqaba. Remain at leisure at the Marina Plaza for three nights.
Day 11
Aqaba
Transfer to Aqaba airport in the morning. Fly back to Amman to take your onward flight.

Classical Jordan - Dead Sea
3 days, 2 nights from £345 per person
Single supplement £ 285 per person
view itinerary
Day 9
Dead Sea
Stay an additional two nights at the Movenpick Resort & Spa camp.
Day 11
Dead Sea, Amman
After breakfast, transfer to Amman airport for your return flight.
Places and Experiences in this tour
Plan your 2022 Adventures
With the world now largely open again, now is the time to begin planning your 2022 adventures in Asia. Our Travel Specialists are ready to take your call and discuss the adventure you have spent the last 2-years dreaming of.
Or call us on 0208 566 3739
TransIndus Brochures 2022
Join our mailing list