Up to 45% off holidays in the Maldives
The Maldives is proving a popular destination for 2021 as the country's many hotels and resorts are able to offer social isolation in the lap of luxury with minimal restrictions if you have a negative PCR test result, taken within 96 of arrival. 
For a limited time only, we have up to 45% off our favourite and most popular hotels in the Maldives for holidays departing May to September 2021. So, whether you're looking for a luxurious romantic island getaway for a warm, friendly place to gather with your family to make up for lost time, there is an island to suit every need and budget. Speak with our specialists now!
What Our Clients Say About Us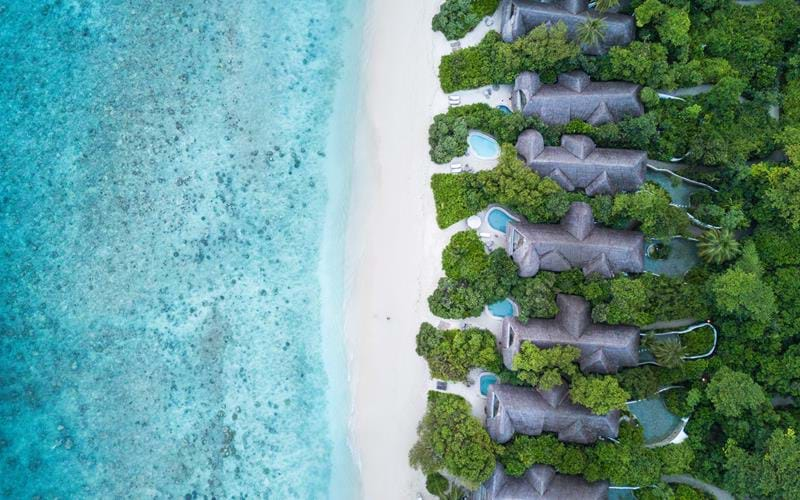 What's Trending
Up to 45% off Maldives Holidays
The Maldives is proving a popular destination right now and many luxury five star resorts are offering generous discounts. 
Plan your 2021 & 2022 Adventures
With the world beginning to open up again, now is the time to begin planning your 2021 holiday to Asia. Our Travel Specialists are ready to take your call and discuss the adventure you have spent the last 12 months dreaming of.
Or call us on 0208 566 3739