Tailor-made Tour

7 days from £2355 per person
Places Visited:
Kawthaung, Naung Wee Island, Lampi Marine National Park, Kyun Pila Island, Nga Man, Cockscomb Island
Pandaw have made a name for themselves breaking new ground – or more accurately, 'new waters' – with its river cruises through remote reaches of Asia. Here, they take us one step further, opening up a pristine stretch of tropical, coral-edged coastline and atlls off the southeast coast of Myanmar.
Aside from some charming colonial vestiges and spectacular Buddhist shrines, the main incentive to take the cruise in these parts is the chance to experience one of Asia's last areas of true coastal wilderness– the Myeik Archipelago. Closed for the decades by the Burmese government, the islands have remained in a glorious time warp. You'll have the chance to swim off wild shell-sand beaches, snorkel in translucent sea water off uninhabited islets and visit settlements of Moken 'Sea Nomads'.
The cruise vessel itself – the MY Andaman – is a stylish, 61-metre motor yacht, decked out in Pandaw's signature retro style. A former Norwegian coastguard ship, it was built to withstand the storms of the North Atlantic and its 11 generous cabins have been re-fitted with Burmese teak-panelled walls and handsome brass fixtures.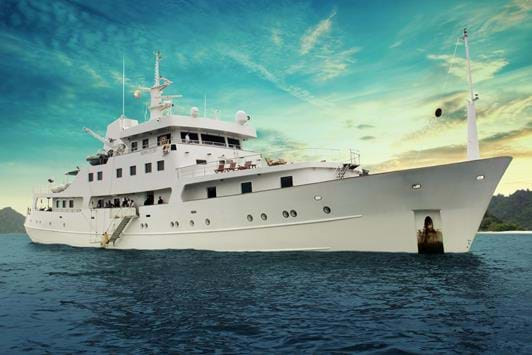 Holiday Types
River and Island Cruises
Suggested itinerary
Day 1
Kawthaung
Passengers embark at the border port of Kawthaung. After lunch explore the town of Kawthaung and surrounding area. Overnight in Kawthaung.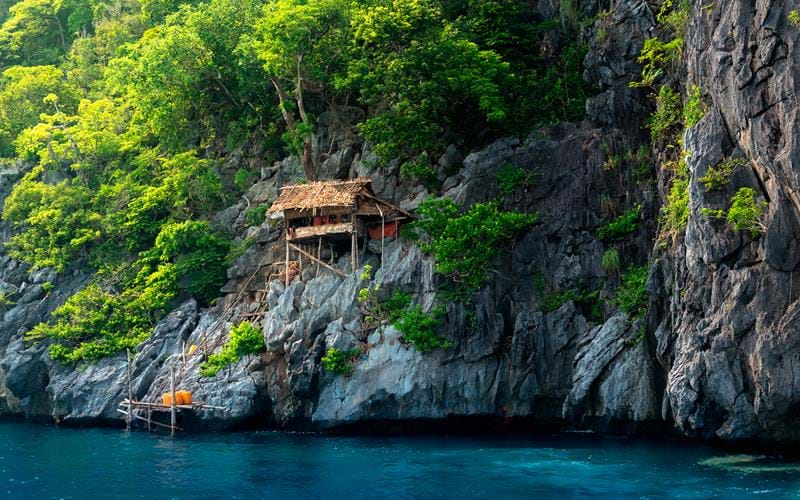 Southern most city of Mayanmar is a just a breath away from Thailand, best accessed by a flight connect from Bangkok to Ranong on the Thai side.
Day 2
Naung Wee Island
Sail on to Naung Wee island to visit a Moken (sea gipsy) village and learn about their extraordinary water bourn life. Overnight off Barwell Island.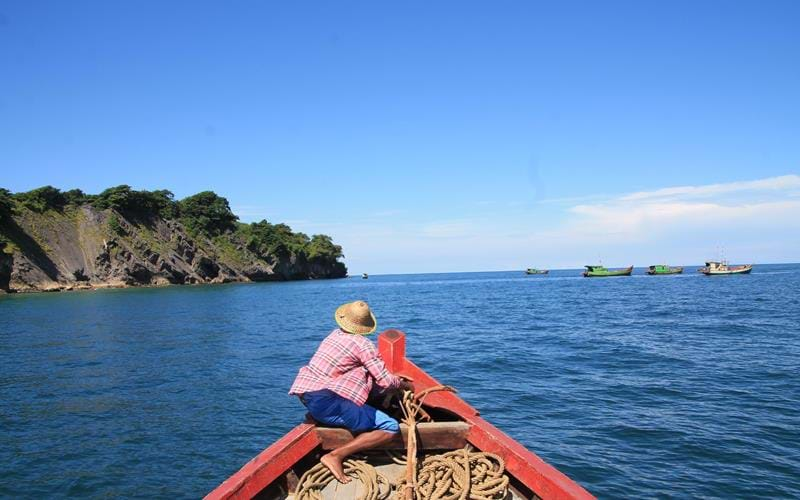 Day 3
Lampi Marine National Park
Visit the Lampi Marine National Park with its mangrove forests and diverse bird life including the, hornbill. After a tour of the area with excellent birdwatching we return to the beach to relax and pehaps spot a turle or two.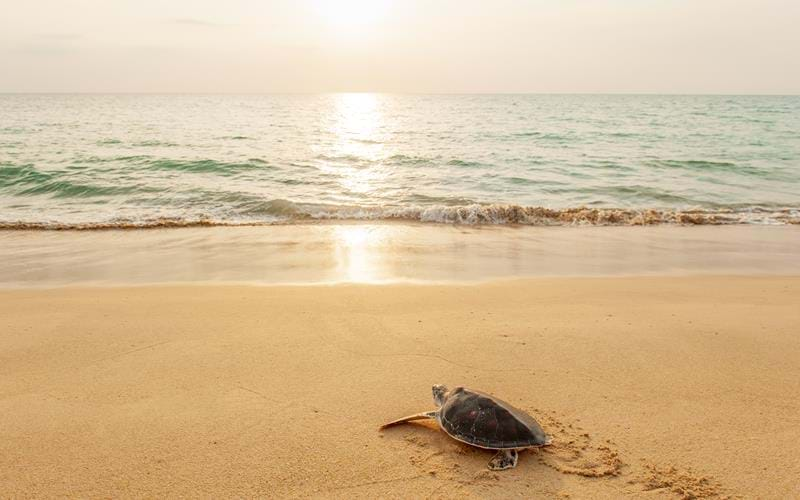 Day 4
Kyun Pila Island
At sea and on to visit the Kyun Pila island for a picnic ashore.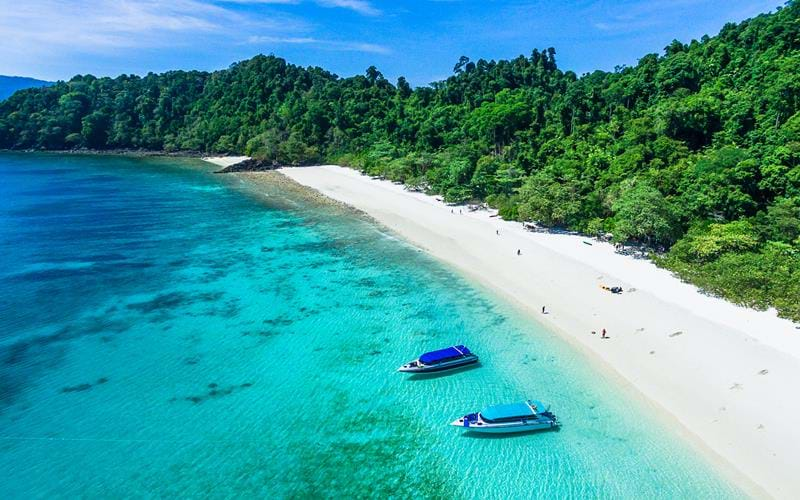 Day 5
Nga Man
We explore the Nga Man group of one hundred and fifteen islands and land on the main island for a trek inland and time on the beaches to snorkel and see something of the amazing marine life here.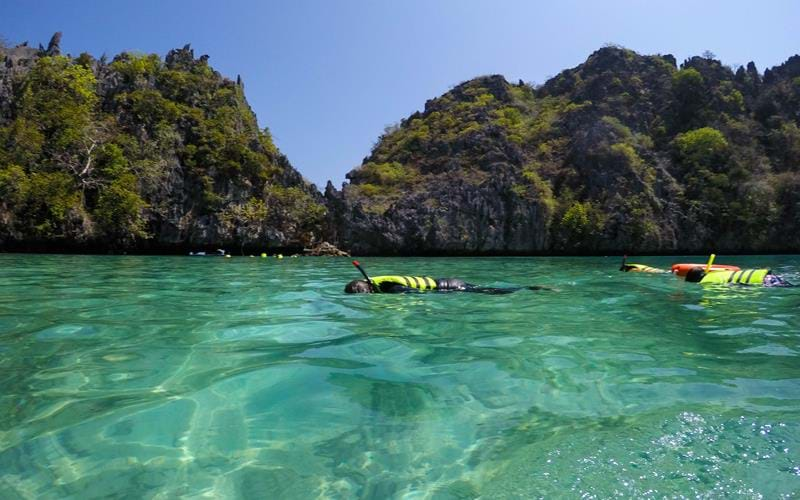 Day 6
Cockscomb Island
Sail to Cockscomb Island with its limestone caves and hidden lagoon accessible only on the ship's tenders. In the afternoon we will move round to the South Bay where we can kayak and swim off pristine white sandy beaches and watch the sun go down as cocktails are served on the beach.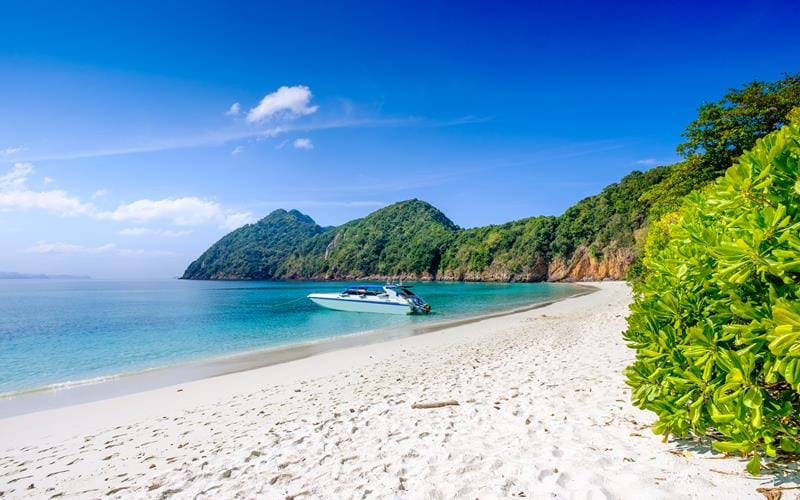 Day 7
Kawthaung
Arrive at Kawthaung in the morning and disembark for your onward journey.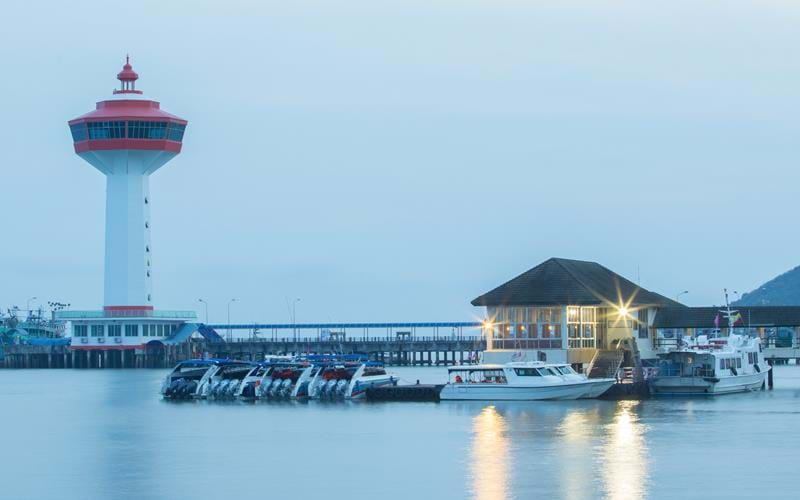 Tailor-made Tour

7 days from £2355 per person
What's included

✓   6 nights accommodation
✓   All internal transportation and transfers
✓   English-speaking guides
✓   Full board on the Pandaw cruise including local beers and spirits
✓   Entrance fees to sites and monuments listed in tour itinerary
What Our Clients Say About Us
Plan your 2021 Adventure
With the world beginning to open up again, now is the time to begin planning your 2021 holiday to Asia. Our Travel Specialists are ready to take your call and discuss the adventure you have spent 2020 dreaming of.
Or call us on 07947 761 237
TransIndus Brochures 2020
Join our mailing list