If one journey could be said to sum up the contradictions and joys of travel in Taiwan, it's the twenty-minute cable-car ride from the capital, Taipei, into the surrounding hills. As the skyline of the pulsating modern city gives way to the tops of fir trees, a tranquil world of temples, ornamental gardens and tea houses takes over. Seated on a stone-lined terrace, you can gaze through gaps in the swirling mist at the distant metropolis over a bowl of sweet plums and cup of finest Chinese tea, poured from terracotta pots with bamboo handles.
Contrary to the country's hi-tech image, traditional Oriental pleasures tend to provide the defining moments of trips to this distinctive island, located off the coast of southeast China... Watching shaven-headed monks lighting incense in ancient Shinto shrines; admiring the afterglow reflected on the glassy waters of Sun Moon Lake; tracing the arc of an eagle's flight high above the marble crags of the Taroko Gorge, or sampling pungent "thousand-day eggs" beneath the two-thousand-year-old cypresses of Yushan mountain.
Suggested tours to Taiwan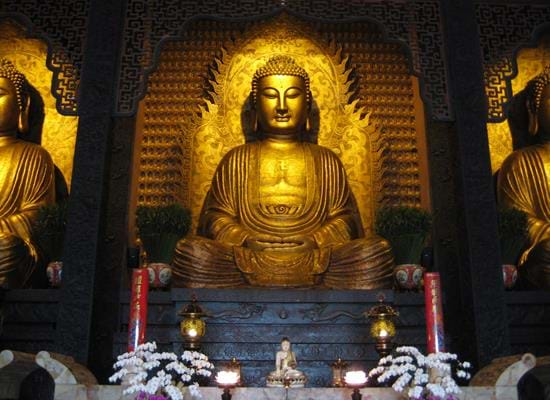 16 days from £4700 per person
This 16-day private journey with personal drivers and guide trip covers Taiwan's scenic and cultural highlights, starting in Taipei and preceding in a clockwise direction…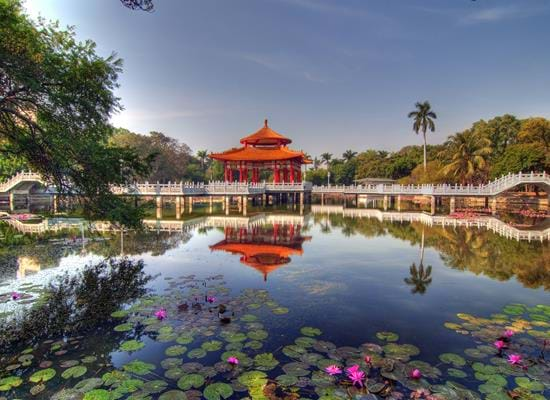 11 days from £2250 per person
This trip around Taiwan showcases the best the island has to offer, with a vast range of scenic and cultural attractions. Take in the frenetic…
All Tailor-made Tours in Taiwan Make an enquiry
Taiwan Places and Experiences
Plan your 2022 Adventures
With the world now largely open again, now is the time to begin planning your 2022 adventures in Asia. Our Travel Specialists are ready to take your call and discuss the adventure you have spent the last 2-years dreaming of.
Or call us on 0208 566 3739