Hyderabad, South India, India
Floating on a hilltop above the city like an acropolis, the Falaknuma Palace was the residence of the sixth Nizam of Hyderabad, in his day the richest man in the world. No expense was spared in the construction of his former seat, and none in its refurbishment by Taj Group, which took over a decade ago and must have cost a Sultan's ransom. Seeing, quite simply, is believing.
You arrive in an open-carriage, and proceed up sweeping marble staircases surveyed by alabaster nymphs and Greek urns through vast banquet and Durbar halls decorated in lavish Louis XV style, with glittering Venetian chandeliers and acres of priceless Chinoiserie, gilt and silk brocade. The guest rooms are more understated, but no less beautifully furnished.
Be sure to join the heritage tour, which includes a glimpse of the teak-lined library, home to one of the world's finest collections of books and manuscripts, and the glorious Mughal and Japanese gardens. If your budget can't stretch to a stay, visit for high tea: the price of the ticket includes the heritage tour. 
Suggested tours featuring: The Falaknuma Palace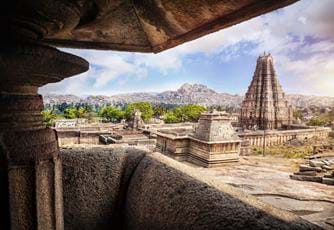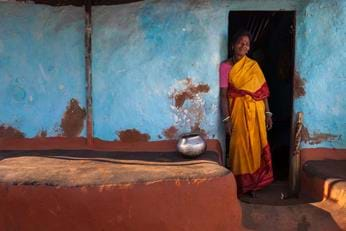 TransIndus Brochures 2022
Join our mailing list