Vietnam 05.08.2016 TransIndus
Indochina holds numerous hotels of great sophistication and character allowing you to experience the region in considerable style. Here are 6 of our favourites:

Sofitel Metropole, Hanoi
The Metropole Hanoi is a classic, colonial-style grand hotel – large, imposing, elegant and a city landmark since it first opened in 1901. For maximum historic ambience, stay in the Old Wing, whose high ceilings, wood panelling and teak shutters have changed little since the Chaplins honeymooned here, and Grahame Greene used to hang out in the bar.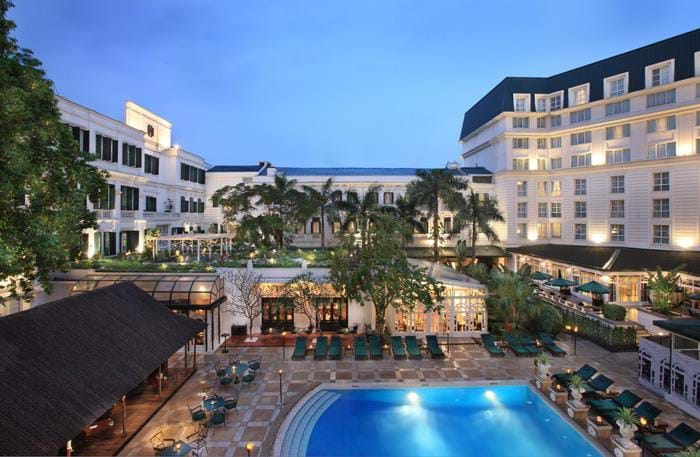 Belmond La Residence d'Angkor, Siem Reap
With 62 rooms and an intimate boutique feel, La Résidence provides a soothing retreat within walking distance of Angkor Wat. Cross a narrow, Japanese-style moat to enter the elegantly gabled lobby. In the evening, enjoy the fine Khmer cuisine served in the restaurant, followed by a performance of classical dance, or head for the bright lights of Siem Reap on your doorstep.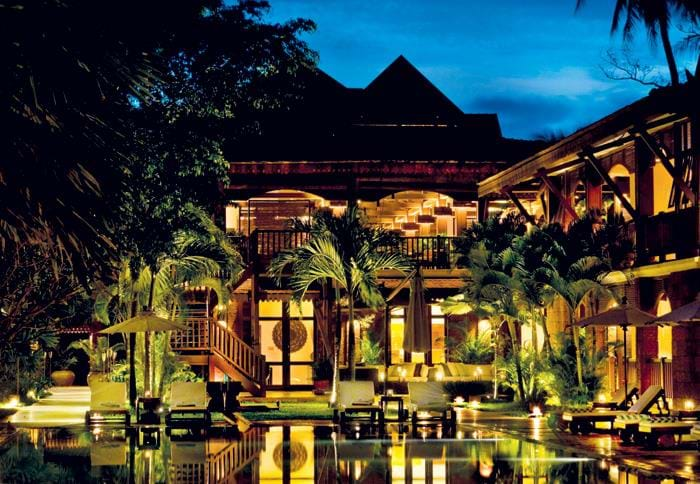 Raffles Hotel Le Royal, Phnom Penh
Le Royal has been the grande dame of Phnom Penh's hotels since it first opened its doors back in 1929. Having sheltered journalists and foreign dignitaries during the war, it received a major refurbishment in the 1990s and is now a picture of old-world elegance again, from the sweeping driveway up front, to the high-ceilings and polished marble of its interiors.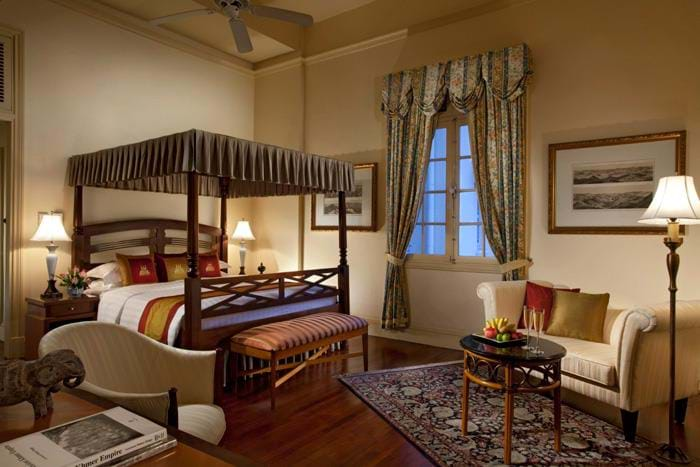 Luang Say Residence, Luang Prabang
Peacefully set in a rural location, The Luang Say Residence offers French-colonial style accommodation surrounded by tropical gardens and rolling hills. The boutique hotel offers just 24 suites, therefore service is attentive and friendly, and the atmosphere relaxing. The restaurant La Belle Epoque serves sumptuous Lao and Southeast Asian cuisine using produce freshly picked from the hotel's organic vegetable garden.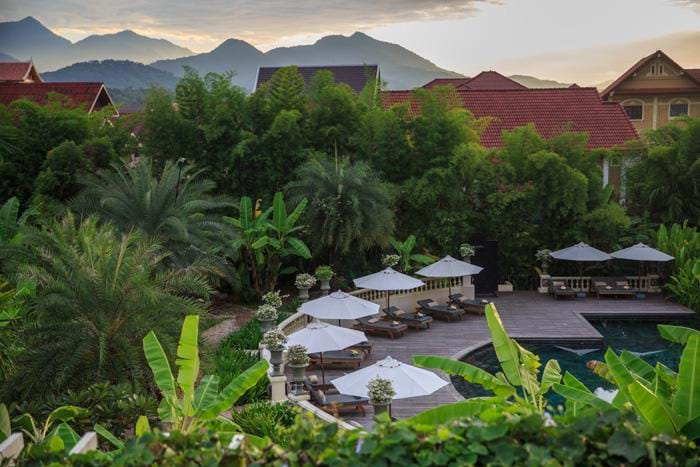 Six Senses Ninh Van Bay, Nha Trang
Tucked away on Ninh Van Bay and accessible only by boat, the Six Senses Hideaway is a truly unique and private resort. The property blends harmoniously with nature, set in the midst of impressive rock formations, coral reef, white sandy beach and verdant mountains. Each of its rooms has an exclusive plunge pool and the 'Six Senses Spa' boasts an unrivalled selection of holistic and signature treatments to suit individual needs and preferences.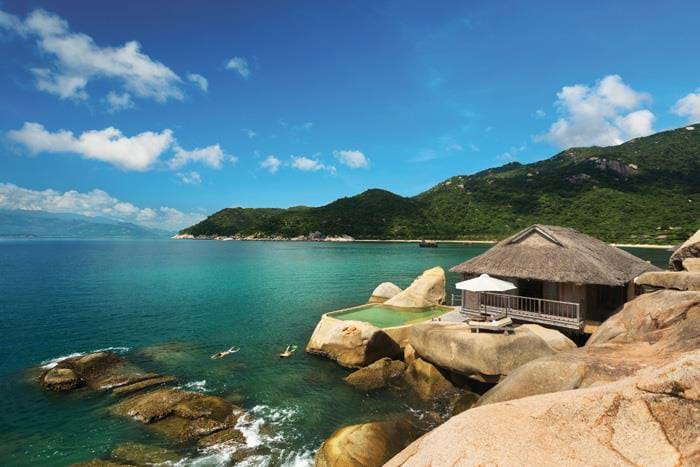 Nam Hai, Hoi An
Set on an unspoilt, fine white beach, this 5-star resort which is just 10 minutes from Hoi An, oozes sophistication amid tranquil surroundings. With Feng Shui inspired architecture and a palm tree-lined three-tiered swimming pool this property is the perfect place to unwind and is a destination in itself.