Sri Lanka 26.01.2015 Transindus
Colombo has gone from strength to strength as a popular tourist destination in the last handful of years, and this is in no small part thanks to its unique make-up.
In its effortless gateway between old and new, Colombo offers a myriad of unique experiences and fascinating insights the like of which will not be found elsewhere in Sri Lanka.
Perhaps the most immediately striking difference that sets Colombo apart from the rest of the country is its quicker tempo. Life in Colombo is lived at a faster pace than in just about every other part of Sri Lanka.
This can be seen in the hustle and bustle of the area's vibrant markets. The Pettah markets are an experience in themselves, with jam-packed streets and walkways filled with traders and customers alike. You can find just about everything under the sun on offer here, but perhaps the most important thing will you walk away with is a genuine sense of Colombo life.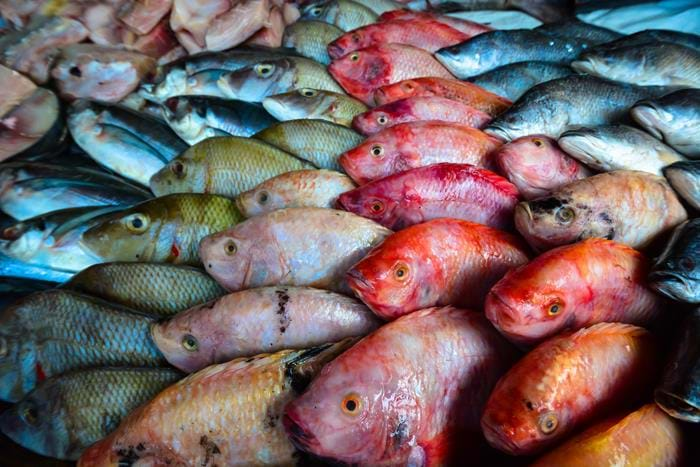 But, you can soon discover that Colombo is something of a contradiction to itself, as you move from these authentic marketplaces on to the lush shopping malls and department stores that are also on offer.
While a trip south will lead you to some of Sri Lanka's most adored beaches, Colombo also has plenty to offer on that front. The picturesque Galle Face Green is a beautiful coastal stretch that offers greenery, a sea breeze and much-needed tranquility, before coming alive at the weekends as visitors flock. Yet another example of Colombo's multi-faceted make-up and waves of attractions that pull tourists from the island's more established destinations.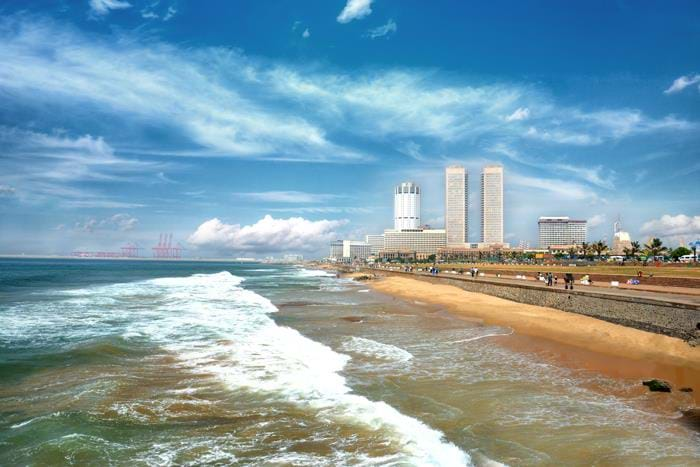 Beira Lake also reiterates the calm that works in tandem with Colombo's all-action, hustle and bustle. Found slap-bang in the centre of the city, this attraction is surrounded by large business offices, but still offers breathtaking views and relaxation opportunities thanks to its sublime greenery and habituating wildlife.
Wildlife can also certainly be found at the Dehiwala Zoo, at which visitors can find a superb collection of local birdlife. There are also big cats, monkeys, deer, sloths and plenty more in what is one of several jewels to be found in this region.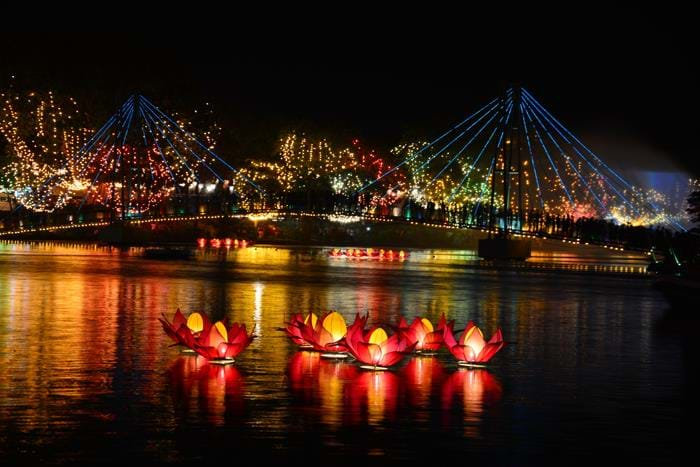 Colombo can also boast of housing one of the top museums found in Sri Lanka. The prestigious National Museum is Sri Lanka's largest facility of its kind and is home to a dazzling array of exhibits. Founded in 1877 by Sir William Henry Gregory, the museum is today boosted by divisions specialising in areas such as ethnology, anthropology, photography, zoology, geology and conservation. Within these walls visitors will be able to found everything from coins, currency and pottery to herbarium collections.
The National Museum Library is also located at this site, and currently holds more than 12 million titles within its grounds, including several special collections, such as those of Hugh Nevil and Henry Blake. The rich artifacts and pieces of Sri Lankan heritage on show across the National Museum and Library once again depict the awe-inspiring level of variety on offer for visitors to Colombo. You could spend a morning shopping in the jam-packed markets before indulging in a little culture at the museum.
If that is the path that you choose to take while in Colombo then a hearty evening meal will no doubt be in order, and once again this is a front that the region delivers on thanks to its stunning array of eateries, with sublime seafood to suit all budgets.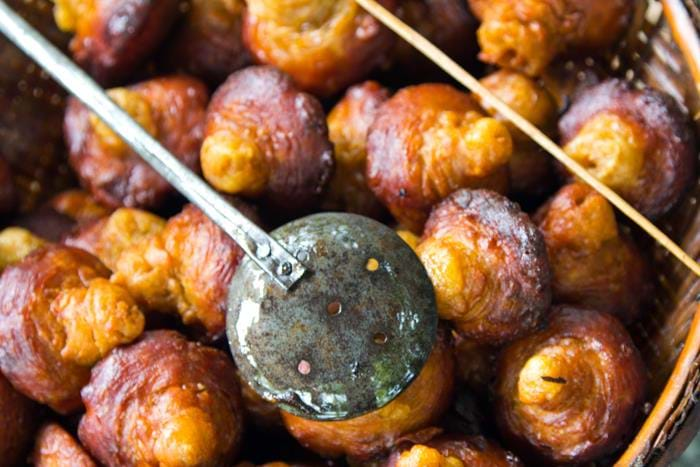 Diversity is another sure sign that Colombo is not your typical Sri Lankan city. Colombo's rich mix of cultures can be traced all the way back to its origins. The Portuguese discovered Colombo back in 1505, although its port meant that it had been known to traders from all over the world for thousands of years. By the tail-end of the 16th century Portugal had taken control of Sri Lanka's coast, making Colombo its capital in the process. Since then, Colombo has also been occupied by the British and the Dutch, before Ceylon independence in 1948 brought a whole new wave of cultures to the area.
It is this heritage that helps to make current-day Colombo so special. A treasure trove of cultures and faiths, Colombo sees the meeting of Buddhist, Muslim and Tamil communities in a wonderful depiction of the city's incredible diversity.