India 27.08.2021 Transindus
The inimitable head of our south India operations, Sinna PJ, who many of you know personally and adore, gives us his account of Kerala and Southern India.
He suggests life in Kerala had indeed changed from its usual well planned and ordered to a much more fluid and uncertain one at the peak of the pandemic but things are now settling back. He also tells us of Kerala's new initiative of 'Bio-Bubbles' to ensure visitor Health and safety at all times.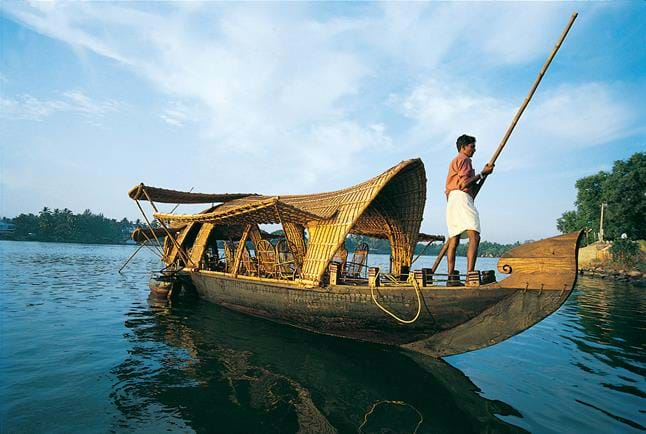 Kerala's Bio Bubble - for the health and Safety of visitors
We hear reports that as with Kerala's Health minister, Mrs KK Shalija, setting a shining example of best practice for the management of covid at the start of the pandemic, Kerala appears to be leading the way once again, this time with a carefully planned and executed 'Bio-Bubble initiative' for the revival its beleaguered tourism and hospitality sector.  The state hopes to double-vaccinate all service providers in the sector as a priority, to create a safe and protective ring around visitors, right from them landing at its airports through to drivers in cars, cabs & coaches to  hotels, resorts and homestays, houseboats and restaurants through to all visitor attractions including beaches.
Bio-bubbles are typically safe, sanitized, secure environments, in which both visitors and local teams can relax and move about freely knowing they are each afforded complete safety by the other's double vaccinated status. Sinna proudly tells us that the beautiful northern hills of Wayanad were among the first to enjoy the bio-Bubble status with other regions coming up behind it quickly.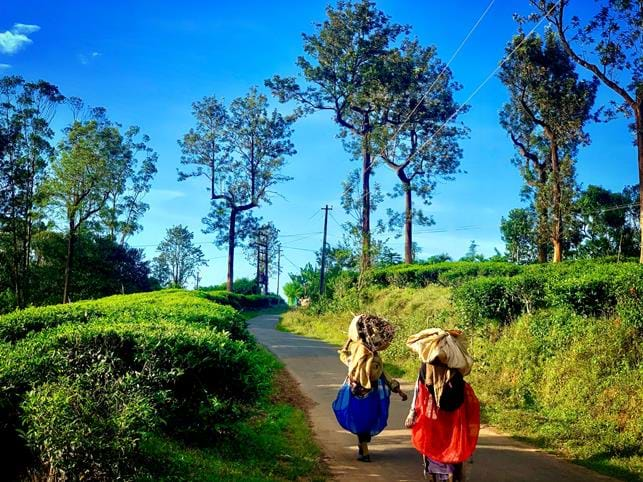 Tranquil places to relax in Kerala
He suggests that anyone seeking a tranquil and restful holiday should head for Kerala's northern hills, filled with fragrant spice plantations, calm flowing backwaters and lush landscapes teaming with birds & wildlife, making the beautiful and secluded CGH 'Wayanad Wild your base for explorations  check out details here>>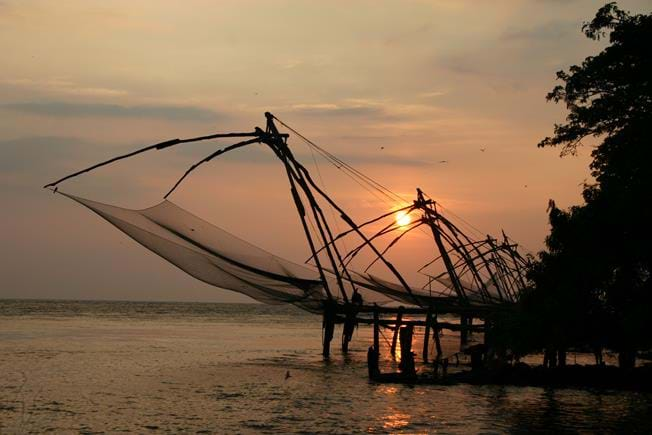 Best tour post Covid - Malabar Escapes
When asked about his recommendation for a first tour post opening he jumps for The Malabar Escapes - as it takes you into regions comparatively few travellers make it to, but those who do invariably return feeling like they've struck gold. Boasting miles of exquisite, empty beaches, unseen backwaters and soaring mountains draped in forest and spice plantations, the region is home to a profusion of exotic wildlife, including tigers and huge herds of elephant. It's also the crucible of Kerala's distinctive music and dance traditions, and the best place to experience them in their authentic contexts. This two-week journey uncovers the cream of the north's varied attractions. You'll get to stay on a working coffee estate high in the mountains, watch a new generation of Kathakali actors being schooled on the banks of a sacred river, and see wild elephant and tiger in the forests of the Nilgiris, before a three-day spell relaxing at our absolute favourite beach hideaway in India. Find out more here>