Japan 12.06.2015 Transindus
Tokyo is likely to be akin to nowhere you have ever been before. The Japanese capital is known for its frenetic energy, technological advancements and a host of bizarre sites that could only be found in this part of the world. To truly understand the mindset of its people, embracing the weird and the wonderful is required. Read on to find out some of the strangest things you can experience in this fascinating city.


Kit Kat shops
Many people are partial to a Kit Kat and have even ventured off the beaten track to try the odd special edition release, but they have taken it a lot further in Japan. Special Kit Kat shops in Tokyo sell everything from purple potato and cheese flavour to those made to resemble the taste of wasabi and bean cake.
Japanese chocolatier Yasumasa Takagi has even been brought onboard to create Kit Kats in uniquely local flavours, including green tea and chilli. The concept has proven a hit and when one such store opened last year, all 500 bars sold out in less than two hours.
It is not fully understood why this particular brand is so popular in Japan, but it may have something to do with the name resembling the Japanese phrase, kitto katso, which means you will surely win.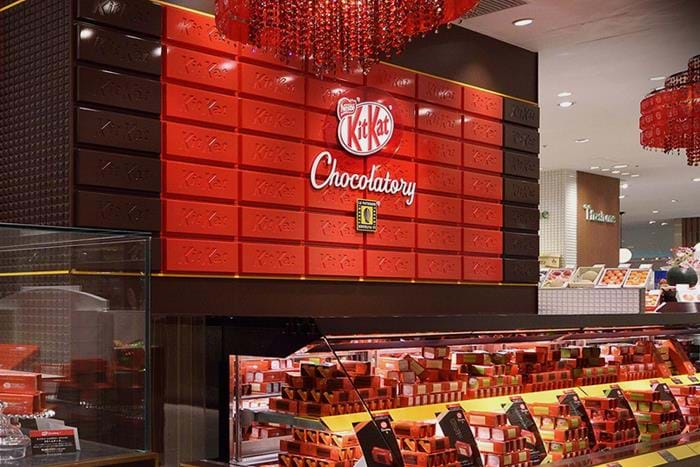 Capsule hotels
These inventive solutions for optimising the number of people that can be accommodated in a small space have gained something of a bad rep. As opposed to being coffin-like, as some have suggested, capsule hotel rooms are actually surprisingly comfortable and offer everything you need for a good night's sleep.
Usually configured across two levels, each compartment is kitted out with a mattress, pillow, blanket, TV and radio. It is fair to say that you won't want to spend too many of your waking hours in your pod, but since there is the whole of Tokyo out there to see, that isn't recommended with any hotel room.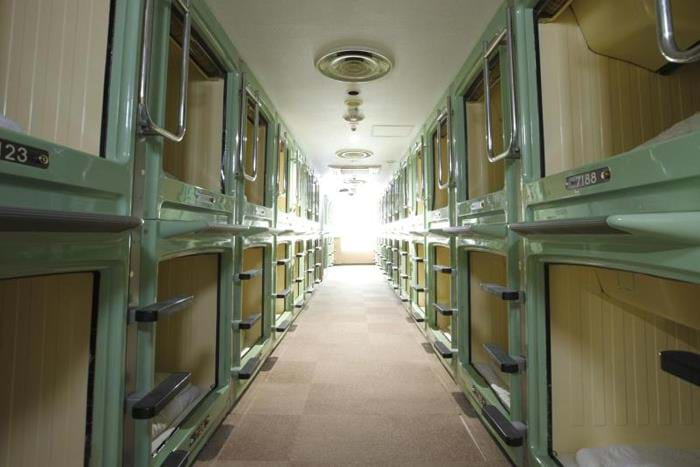 Cosplaying
You may have heard of cosplay, but not know exactly what this highly popular phenomenon is really about or where to see it. The concept comes from two words - costume and play - and sees participants dress up as their favourite characters. This is taken very seriously and once the transformation is complete, the individual interacts as their chosen persona for the entire time.
Cosplay events are held regularly, but some require you to buy a ticket and the pricing is based on the assumption you will take part for the entire day and need all the facilities, such as changing rooms. If you simply wish to see others cosplaying for a little while and even want to get a few tickets, look out for events in open areas. Cosplayers love posing, so ask politely to take a photo and you are likely to be rewarded.



Cat cafes
Miss your cat when you are travelling? No problem, head to a cat cafe and enjoy petting a fluffy feline for a few hours in a nice, relaxing atmosphere. So popular is the trend for this type of establishment, you will find them at regular intervals around Tokyo and they come in all shapes and sizes - from converted apartments to vast facilities with many levels.
The way in which these establishments work is fairly universal, however, with a cover charged levied for entry, based on the amount of time you spend and a little extra added on for drinks. Shoes must be removed and your hands sanitised. Photographing and feeding the cats is encouraged, but their welfare is paramount and waking a sleeping feline is absolutely taboo.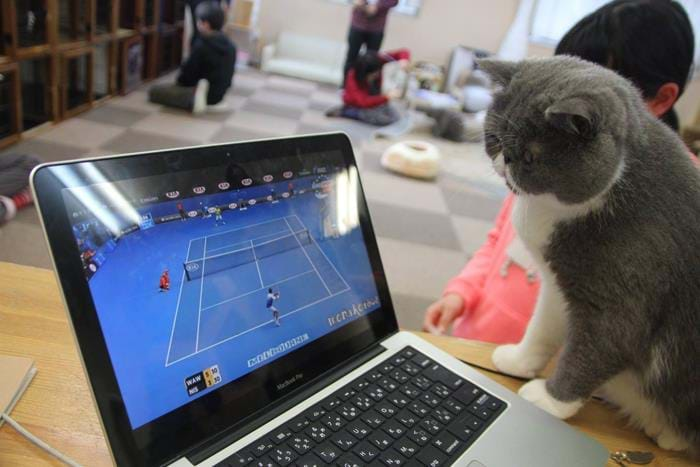 Experience the unique culture on your Japan holiday, contact our team of experts they are on hand to help you put together the perfect trip.