Win a Nikon DSLR & £200 worth of holiday vouchers in our 2019-20 photography competition!
If, like most TransIndus clients, you enjoy taking photographs while you're on holiday, why not enter your best images into our annual photography competition?
It could be a spectacular landscape, a captivating portrait or a thrilling wildlife encounter captured on camera - we welcome them all! 
Prizes:
This year we'll be giving away a Nikon D3500 camera with 18-55mm lens as the winning prize, along with £200 worth of discount vouchers towards your next TransIndus holiday.
The runners-up will also receive a holiday voucher worth £100 to use against your next TransIndus holiday.
The vouchers will need to be redeemed by 31 December 2021 and can be applied to any holiday that costs a minimum of £2,000, and has a departure date on or before 31 March 2022. Vouchers are only valid against the final balance of the holiday cost. You may transfer your voucher to someone else.
How to enter:
It's simple - just email your photos to [email protected]

Ensure your photos are clearly labelled with the date you took the photo and a caption that includes the name of the location.

A maximum of five photos will be accepted per person.
We are not responsible for any emails you may have sent which are not received by us.
Judging:
A shortlist of photos will be selected by members of TransIndus' management team. Other employees of TransIndus will then vote for their favourite photos. The outcome of the vote or in the case of a tie the decision of the management team will be final and binding.
Winners will be announced in early November 2020.
Eligibility:
You must be at least 18 years old to enter the competition.
Employees of TransIndus and their immediate family members are not eligible to enter the competition.
Closing date:
All photos must be received by 11:59pm on 31st October 2020. Any late entries will be entered into the 2021 competition.
Entry conditions:
By submitting a competition photo, you are agreeing to be bound by these terms and conditions.
You agree to grant TransIndus a non-exclusive, royalty-free licence without charge to use, reproduce, publish and display the photos in our marketing materials.
Your name will be shown in relation to winning photos included in TransIndus' brochures. For winning photos displayed online, your name will be included within the description if one is provided. Due to space limitations online, we may not be able to state your name directly below the photo.
Your photo must be your own original work, it must not be copied, or contain any third-party materials and/or content that you do not have permission to use. You also must not have granted exclusive rights for use of the photo to another third party.
You consent to our using your name when publishing your photo online or in any marketing materials. We will only process your personal information in line with our Privacy Policy.
Congratulations to the winners of our 2018-19 photography competition!
We had two categories available to enter last year - best destination shot and best snap/selfie with a winner and runner-up in each. We received a number of impressive entries and our panel of judges certainly had a hard time deciding the final selection!
We hope these winning pictures inspire you to enter this year and thank everyone who has entered previously.
Winning entry in destination category: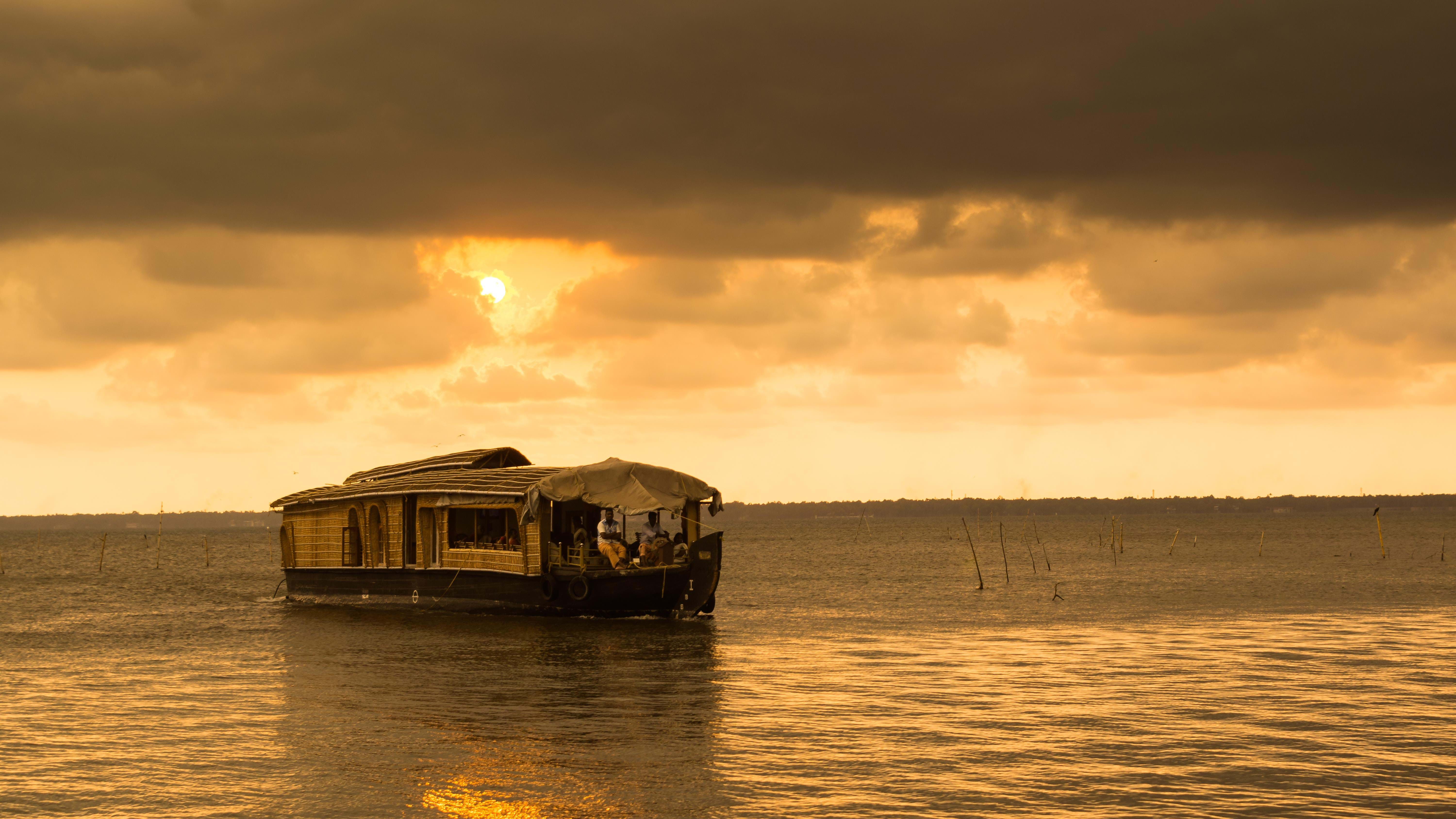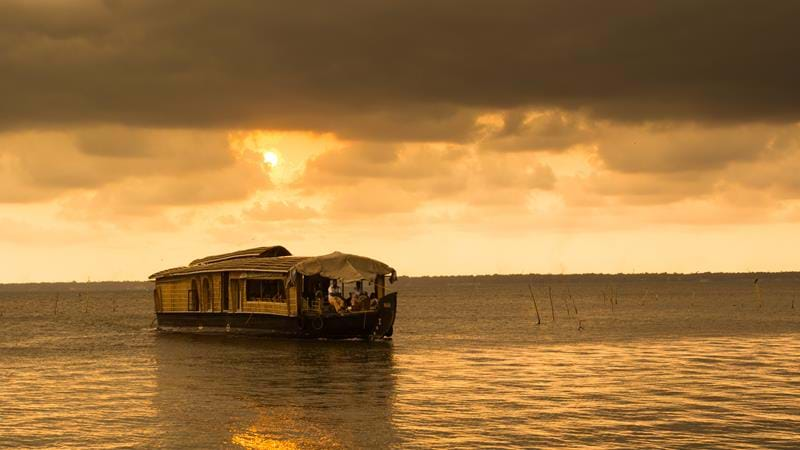 Oncoming storm, Kerala, India by Dom Timmins
Runner-up in destination category: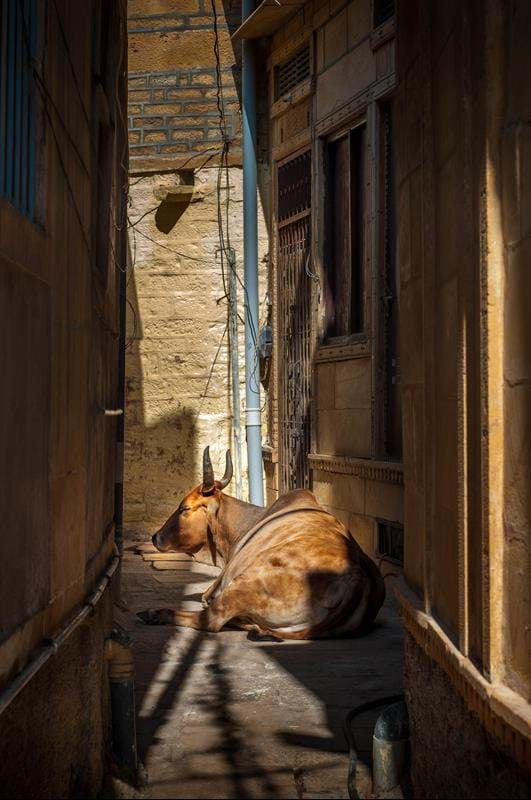 Cow, Rajasthan, India by Daya Thayalan
Winning entry in snap/selfie category: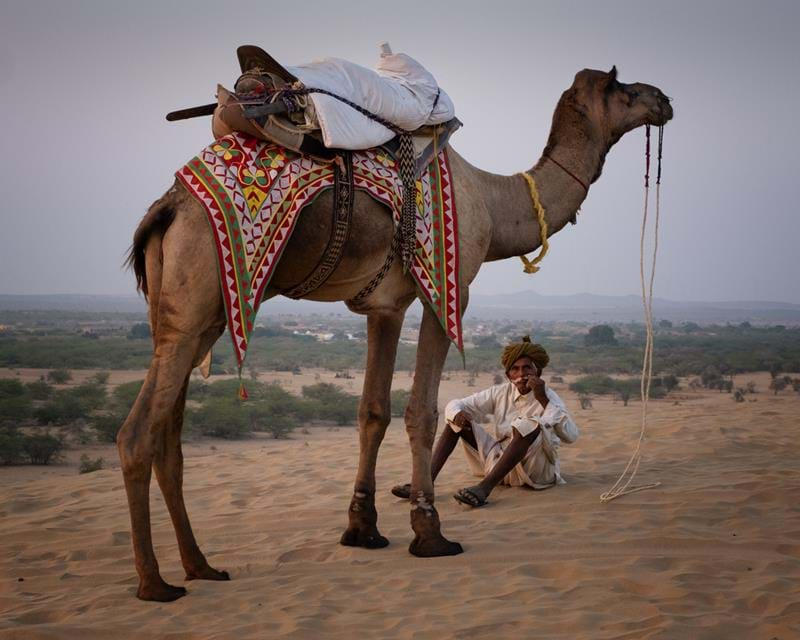 Thar Desert cameleer, India by Janet Marshall
Runner up in snap/selfie category: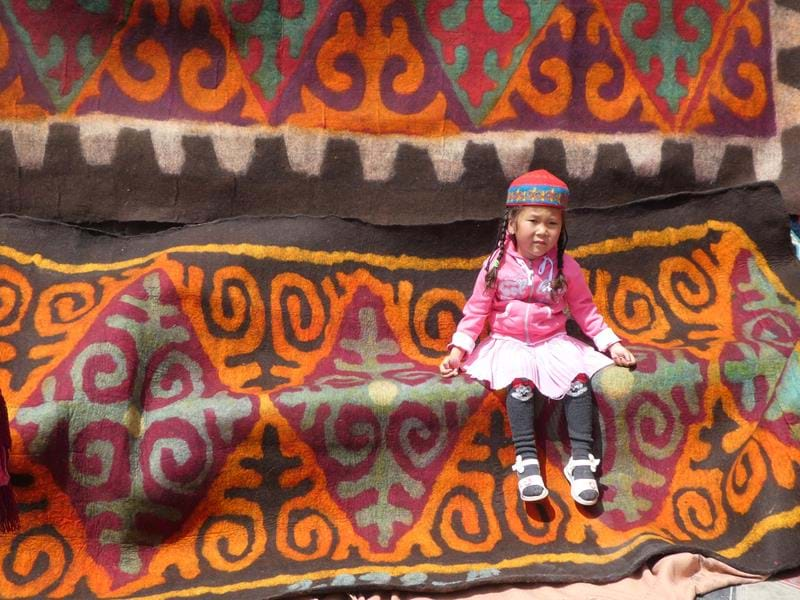 Annual Shyrdak Festival, Naryn, Kyrgyzstan by Victoria Drake
Talk to the Experts
At TransIndus we are committed to quality and determined to ensure every one of our clients enjoys the best holiday possible. Having lived or worked, and travelled extensively in their specialist countries, our consultants are experts whose advice can be depended on. To make an enquiry, call us on 0208 566 3739
020 8566 3739
TransIndus Brochures 2020
Join our mailing list