India 27.08.2021 Transindus
Group travel for many of you is the preferred option and it is an aspect we at TransIndus enjoy planning. As a specialist tour operator, we can bring in all our specialist knowledge to build in specialist experiences and insights you are unlikely to experience with any other provider. This is where the expertise and strengths of Amitabh Goswami comes into play, in using the latest local knowledge to keep our tours refreshed.
Responsible for the smooth running of most Transindus group tours in the Sub-continent including India, Nepal and Bhutan Amitabh Goswami has an overview of the entire region and has been review all our offering and making ensuring we can offer you latest of ways of experiencing India at its best.
After the devastating impact of Covid last April, Amitabh tells us the city has shown tremendous, strength and determination and bounced back with a renewed sense of togetherness. Life has settled to a new normal and once again, confirms that business shops etc are open albeit with masks and sanitizers at close call. Hotels and all tourist attractions are all open with covid-safety protocols in palace, which he expects will continue in place for the foreseeable future for everyone's health and safety. Restaurants in Delhi are opting to continue observing social distancing, much to punters enjoyment!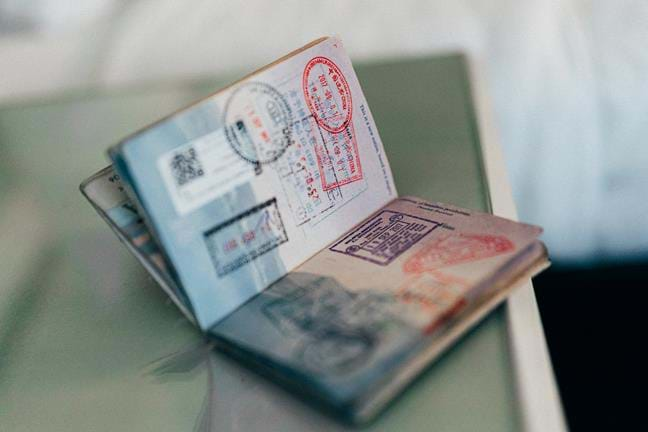 Free visa for first 500,000 visitors -valid till March 31 2022.
In a bid to get tourism started as soon as it reaches inoculations targets, the Government of India has announced free visas for the first 500,000 from the time it opens its doors until 31 March 2022. Amitabh's advice is to start planning your holiday now and offset some of the higher costs of testing etc with a free visa.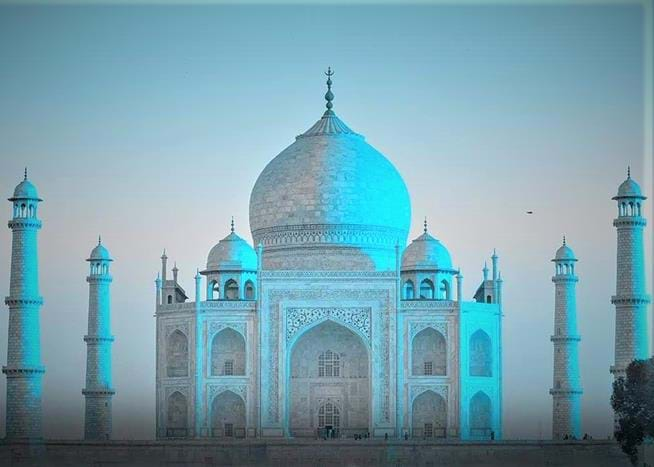 Taj Mahal opens on Full Moon evenings
After a break of many years, the Taj Mahal, Agra hopes to open to allow a limited number of visitors into the complex on full moon evening to see the stunning monument as intended! We'll be keeping track of Full Moon nights in Agra and at all possible ensuing our tours land there for you to enjoy the monument at its best. There is also some talk of illuminating the Taj Mahal on special occasion but we'll report on that once we know more!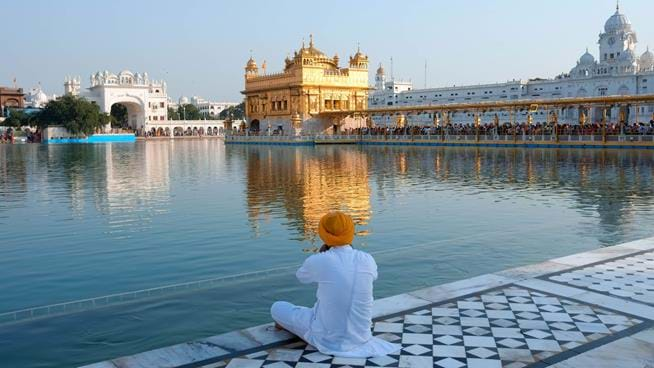 Most popular and best value tour: Golden Temple and Himalayas tour
We asked Amitabh to recommend the most popular and most enjoyable tour and his recommendation was for the Golden Temple and Himalayas Tour.... an interesting and unique tour, off-the-beaten track group tour of North India which takes in the impressive Golden Temple, and the Buddhist country and picturesque scenery of Dharamsala and McLeod Ganj, the residence of His Holiness the Dalai Lama.