India 29.08.2014 David Abram
The Himalayan regions of India are in many respects lands apart from the rest of the country. Inaccessible for much of the year, the convoluted valley systems rising from the Gangetic Plains to the gleaming ice peaks of the Great Himalayan range offer a fascinating counterpoint to life at sea level.
In the northwest, the states of Uttaranchal and Himachal Pradesh, and regions of Kashmir and Ladakh, each have their own distinct landscapes and cultural traditions, while in the far northeast, beyond the Kingdom of Nepal, Sikkim and the remote Northeast Hill States are among the least visited parts of the country. Whether you're flying, driving or trekking into the world's highest mountain range, prepare to enter another world.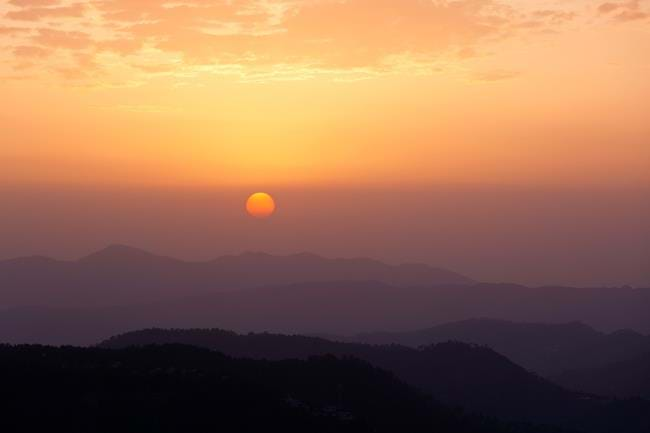 Shimla
Former summer capital of the Raj, defined by its quirky British architecture, narrow-gauge railway and spellbinding views north to the Great Himalayan peaks.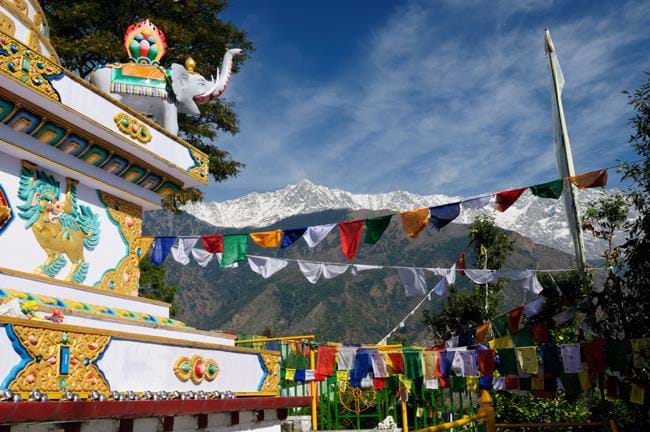 Dharamsala, Himachal Pradesh 
This forested spur of the Dhauladhar mountains is famous as the home of the Tibetan spiritual leader in exile, the Dalai Lama.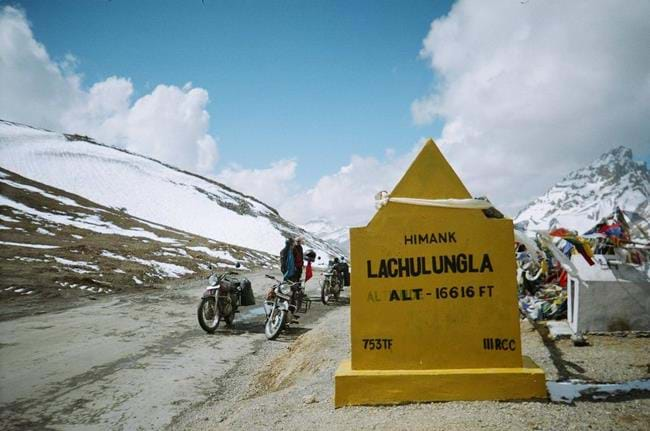 Manali–Leh Highway, Himachal Pradesh 
India's ultimate road journey takes you from the Alpine splendour of the Kullu Valley to a moonscape of vast, snow-streaked mountains.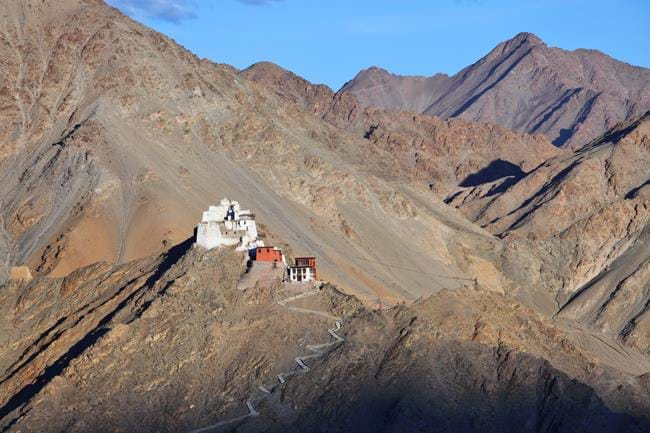 Ladakh
India's most remote province: a high-altitude desert of remote villages and Buddhist monasteries, now easily accessible by road (in summer) and air (year round).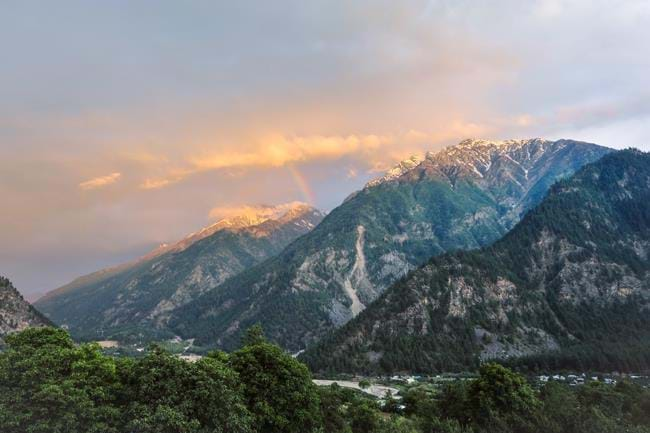 Sangla Valley 
This beautiful valley in Himachal Pradesh ends abruptly at a spectacular phalanx of snow peaks at the Chinese frontier.



Ganga Aarti, Haridwar 
Join the euphoric crowds who gather on the riverside ghats at Haridwar for evening Aarti, when thousands of floating candles are set adrift on the Ganges.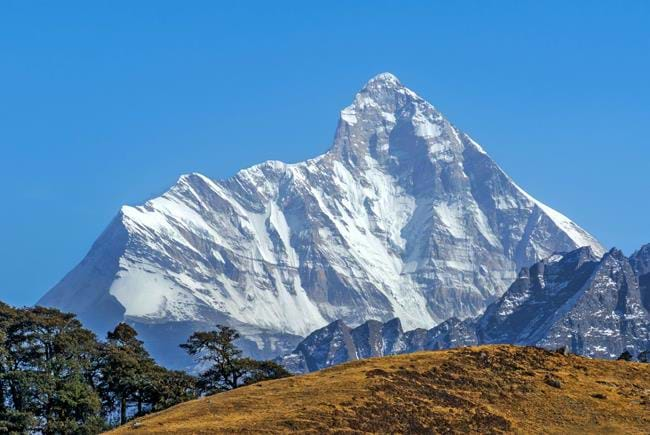 Nanda Devi 
The highest mountain located entirely in India, and arguably the most beautiful in the entire Himalayan range. See it from the ski station of Auli.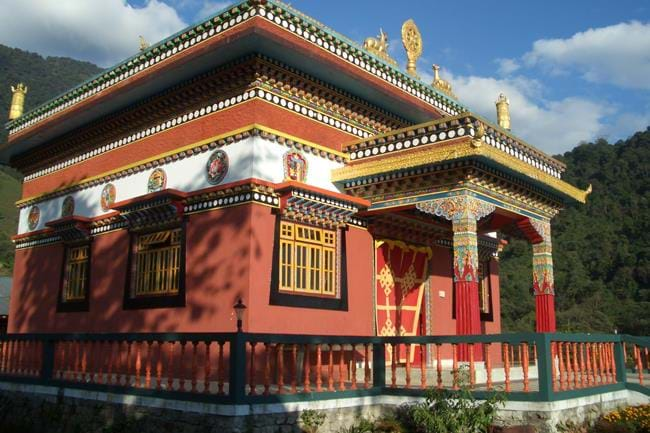 Sikkim
Fabulous Buddhist monasteries, lush forests and views of distant snow peaks are the defining feature of this beguiling, Tibetan-influenced region in the far northeast.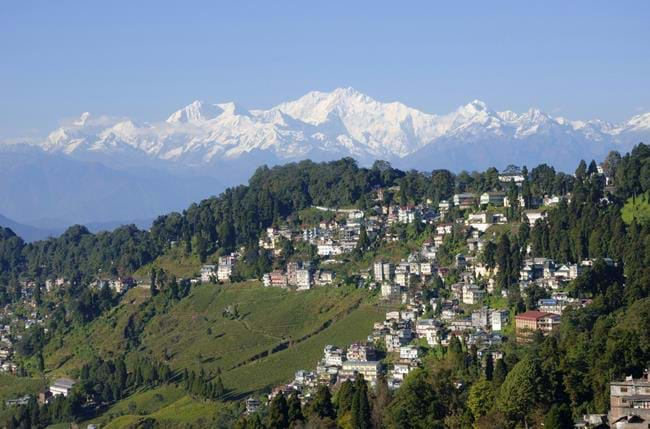 Darjeeling
The classic Indian hill station, reached by the steam-driven 'Toy Train' and renowned for its views of Kanchenjunga, the world's second highest mountain.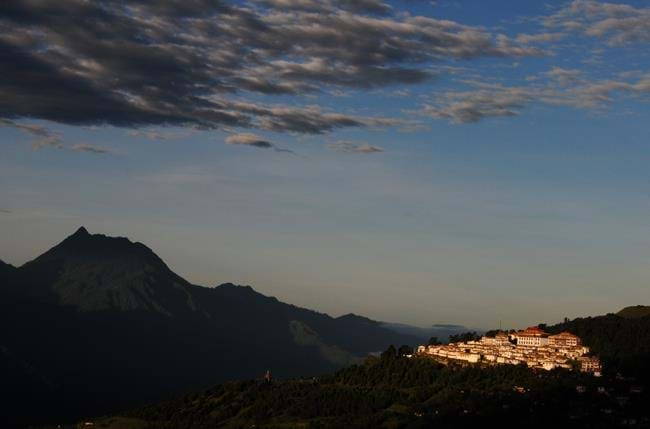 Arunachal Pradesh 
One of the most enigmatic and beautiful of all Himalayan regions is home to dozens of colourful ethnic minorities and some spectacularly remote monasteries.


If you are thinking of visiting the Indian Himalayas, contact our team of experts to start planning your holiday.