Nepal 14.06.2014 Transindus
As the world's highest mountain range, the Himalayas are a pretty spectacular place to go hiking, and unsurprisingly attract huge numbers of people each year. Those who do make the trip to this mountainous part of Asia are never left disappointed, with the scenery here being truly breathtaking, while the local culture is equally iconic, and particularly notable for its spiritual elements.
However, it goes without saying that trekking in the mountains can be a strenuous physical activity, so it's vital to prepare properly for the experience. Here are a few tips to help you make sure your trip goes smoothly.

Know when to visit 
When heading into the mountains, you are putting yourself at the mercy of the elements, so keeping an eye on the weather is always essential. To give yourself the best chance of having favourable conditions for a trip it's a good idea to visit between March and July. Prior to this, you're likely to find the bitter Himalayan winter makes trekking extremely dangerous - particularly in the Indian Himalayas. August and September, meanwhile, is when the monsoon tends to sweep across this part of Asia, which can again create very treacherous conditions.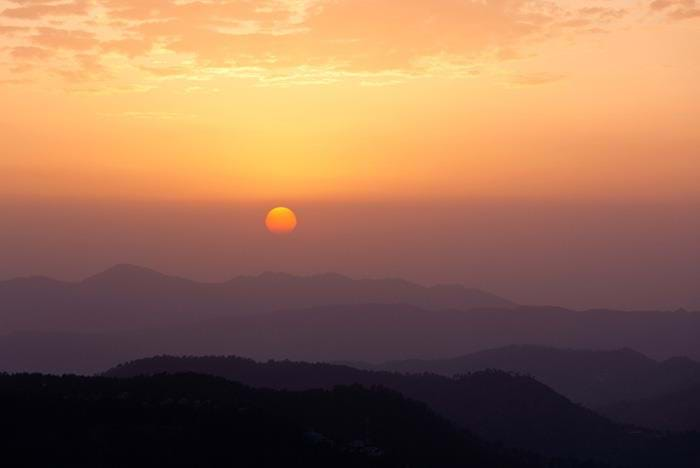 Avoid altitude sickness 
The Himalayas are the closest bits of land to heaven, which is a major part of their appeal. However, this does come with one significant drawback - the possibility of altitude sickness. Fortunately, there are a number of ways to avoid this, with the first and most basic of these being to familiarise yourself with the symptoms - which can include vomiting, nausea, drowsiness and shortness of breath.
To give yourself the best chance of avoiding altitude sickness, it's a good idea to spend some time acclimatising before starting your trek. If you're planning on climbing Everest, Shivapuri or Pulchoki, for example, be sure to spend a few days in Kathmandu - which sits at an altitude of 1,400 m - before beginning, as this will allow your body to adjust to the conditions.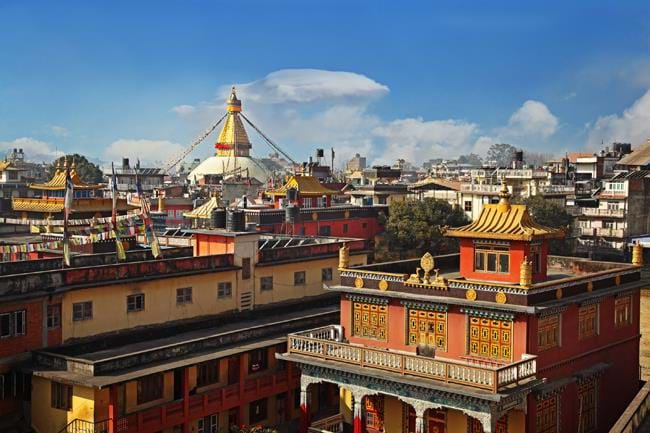 Respect the local culture
Aside from the amazing natural scenery, the Himalayas are also famous for the wonderful communities that live throughout the mountain range. When trekking through the area, you're likely to come across several of these, and will quickly realise that life in these parts is pretty different to what you may be used to in the western world.
Because of this, it's important to make sure you respect local customs and traditions. For example, some people may be wary of having their photograph taken, so before pointing a camera at them you should be sure to say 'salam', 'julay' or 'namaste', and wait for a smile or some other signal of approval. In general, people in these parts are very friendly and meeting them can really add to your experience.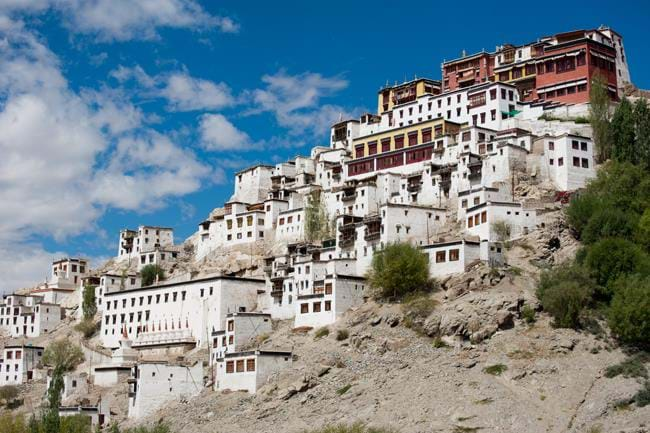 Know where to go 
As the Himalayas cover a huge area, it can be tricky choosing a place to visit, with an enormous selection of destinations to decide between. To do so, you'll need to consider what it is that you're looking to get out of your trip. For example, if you want to challenge yourself and take your body to its limits then Everest may be an option, although this is by no means the only place worth heading to in the Himalayas.
Those who are looking for an experience that's more cultural than physical, for instance, may want to visit places like Uttaranchal in India. As the source of the Ganges - the holiest river in Asia - it's very popular among pilgrims, who flock here from across India and help to create an amazingly spiritual atmosphere.
Sikkim, meanwhile, is located near to the Indian border with China, and is characterised by its many Buddhist monasteries, temples and other sites. It's important to remember, however, that wherever you choose to go in the Himalayas, one must never head off on a trek without an experienced local guide, as doing so can be extremely dangerous.