India 29.01.2014 Transindus
India's south-west state of Kerala conjures images of languid waterways and sandy beaches fringed with fishing nets – but there's far more to this laid-back region, from paddling with ex-poachers to producing your own tea… 
Live like a local in Wayanad
Homestays are booming in India. In Kerala alone, you can bed down in rustic backwater villages or live like a local in Cochin. But one of the best – and most off-beat – options is the Tranquil Plantation Hideaway. Set amid a 400-acre private plantation within the remote Wayanad rainforest, Tranquil is the home of Victor, Ranjini, Ajay and Nisha, and you'll feel like part of the family. What can you do in Wayanad? Well, you can go on one of the many walks that riddle the estate, passing the family's spice and coffee crops; and relaxation – in the pool or via a spot of Ayurvedic massage – is positively encouraged.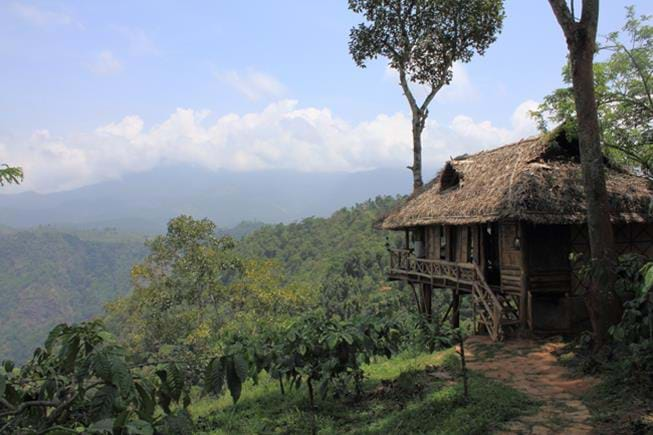 Raft with ex-poachers in Periyar
Lush and teeming, Periyar National Park is an ecotourism success story. Locals who once made a living from poaching in the park's biodiverse forests have since become its protectors, now responsible for surveillance in the reserve's most vulnerable reaches. And now you can join them: the ranger-led, armed-guarded Bamboo Rafting trip is the best way to experience this tropical jungle. Start at dawn, hiking through some of Periyar's richest woodland, a-twitter with birdlife plus giant squirrel and Nilgiri langur monkeys. Transfer to tribal bamboo rafts and float until dusk, keeping close to the lake's edges to watch sambar deer and elephant come to drink.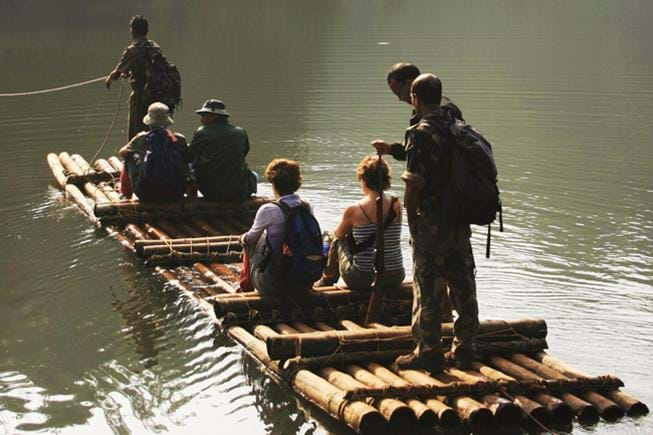 Unwind on the quiet beaches of Bekal
While most visitors head for Kerala's south, the far north actually boasts the state's most impressive beaches, including the idyllic, palm-backed sweeps of sand at Bekal. This former coastal stronghold, hard on the Karnataka border, is home to an imposing fort and some exceptional hotels. The Neeleshwar Hermitage is a luxurious eco-retreat arranged around 12 individual cottages, where you can explore the quiet local backwaters and learn about Keralan life from resident expert Alistair Shearer. Meanwhile, the nearby Lalit Resort and Spa is a sumptuous wellbeing destination, with 13 treatment rooms offering Ayurveda and Western therapies for true connoisseurs of relaxation.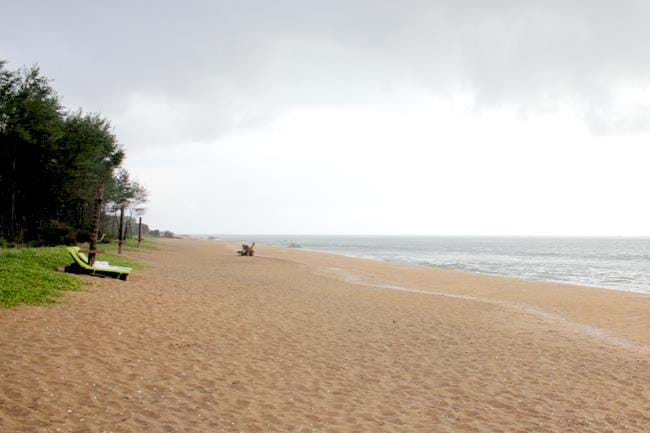 Cook up a Keralan storm in Tellicherry
Learn how to make your own flavour-rich delicacies during a very special homestay: Faiza and Moosa, owners of a vast 19th-century mansion, are famed for their Mopalah food – cuisine with a distinctly Arabian influence. Under their guidance, you'll select spices and ingredients from the local market, then return to the kitchen to conjure delicious concoctions – with any time off spent roaming Tellicherry's forts and watching ritual dances at the nearby temples.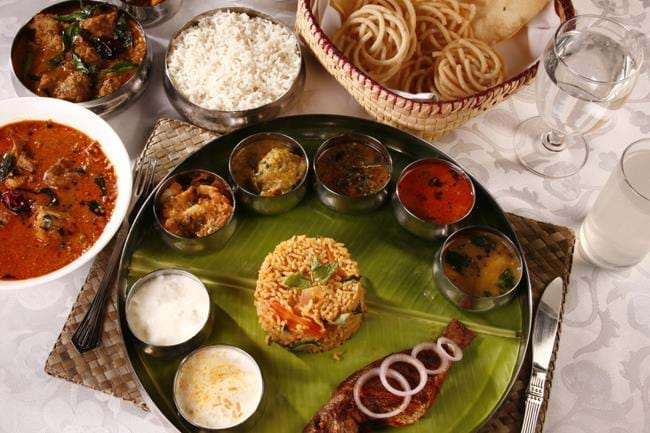 Munnar Take tea in style
In the 1870s, British civil servants visited the misty hills of the High Range on hunting expeditions. They experimented with many crops before discovering that these slopes were best suited to tea. Leafy plantations still coat the Range, with many of the original bungalows converted into stylish guesthouses, where butlers fetch you frequent cuppas, chefs serve up feasts and you can personally pick and process your own leaves from the estate – and be drinking them by sundown.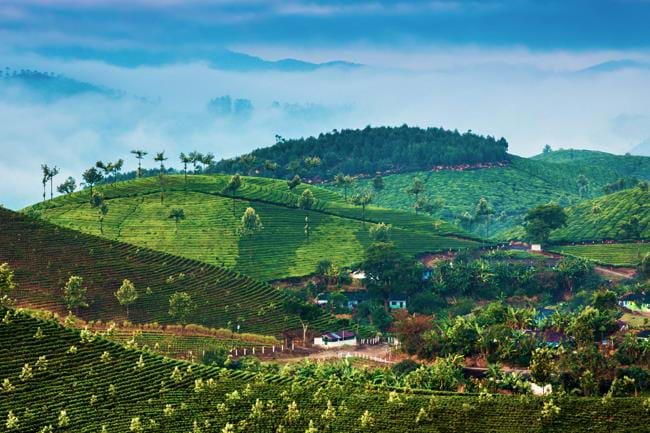 Cruise the backwaters
Alleppey is the 'Venice of the East', a verdant district riddled with lakes, lagoons and meandering rivers. All this water shelters unique animal and birdlife – and human life too. Watch rural life glide by from the deck of a traditional rice barge; many of these graceful vessels have been restored for travellers. Hop aboard for a day sail, or sleep overnight in a luxurious cabin for a full backwater immersion.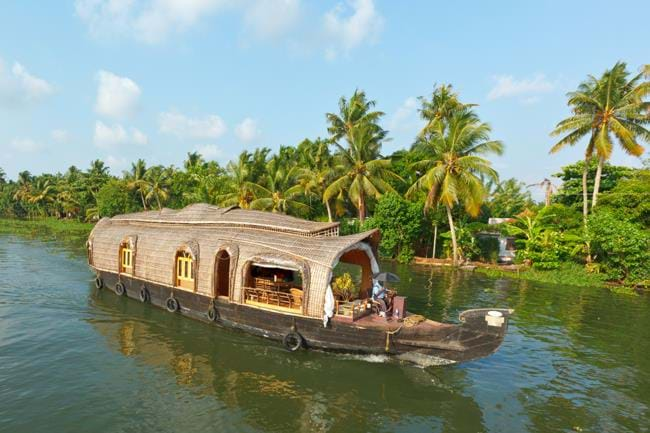 Practice the 'science of life'
Kerala has long been synonymous with the traditional medicine methodology of Ayurveda, and there's nowhere better to detox your body and soul than Ayurveda Mana, the ancestral home of the Poomully family for 500 years. Authentic Ayurveda treatments coupled with a strictly vegetarian and alcohol-free diet help rejuvenation. The best time to visit is during the monsoon, when it's believed the body heals best.