India 29.06.2015 Transindus
The Fort Cochin area of Kerala started out as a fishing village, but has grown into a bustling town, thanks to the influences of the Portuguese, Dutch and British. It represents a laidback escape from the city of Cochin itself, with plenty of cultural attractions to explore and historic churches, as well as the simple pleasure of watching fishermen pull in their catch on the shore.
To start planning your visit and ensure you don't miss any of the top sights and activities, read on.

St Francis Church
The first European church to be built in India is that of St Francis in Fort Cochin, which has a fairly surprising history. Constructed by the Portuguese in 1503, they used it to worship their Roman Catholic religion. When The Netherlands took over rule of the area, it was converted to the Dutch Reformist faith in 1664, before finally becoming an Anglican church under the Brits in 1804.
One of St Francis Church's biggest claims to fame is that Vasco da Gama was buried here in 1524. This fact still brings interested visitors through its doors, despite the reality that the great explorer's remains were returned to Lisbon just 14 years later.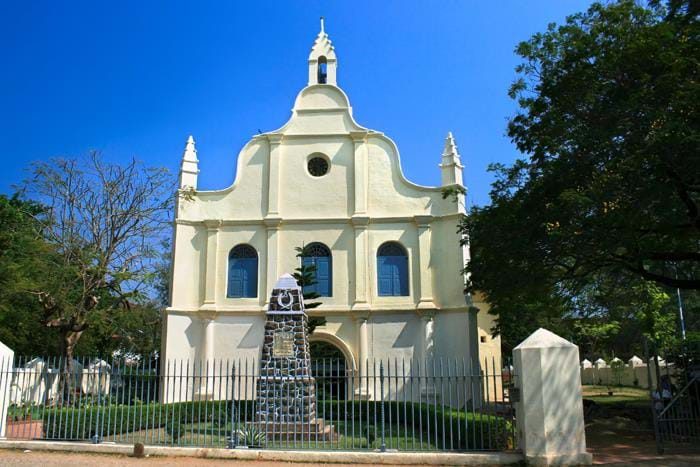 Watch the fishermen bring in their nets
Speaking of Vasco da Gama, head to his namesake square in order to watch the Chinese fishing nets, known as cheenavala in Malayalam, being operated. Fort Cochin is the only place in the whole of India where these contraptions, based on a complicated balance system, are still used. Sunset is the best time to see this daily ritual, which is so representative of the town, in action.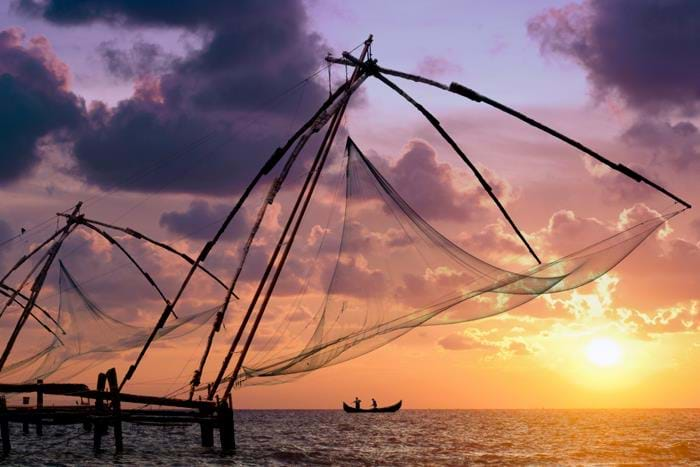 Explore on two feet
Wandering around the historic town, down narrow lanes and stumbling across pretty squares and churches is one of the best things to experience in Fort Cochin. It is large enough to offer lots of interest, but not so big that you can get lost for a considerable amount of time. Stop by one of the many cafes for refreshment and a spot of people watching to really soak up the atmosphere of this extraordinary place.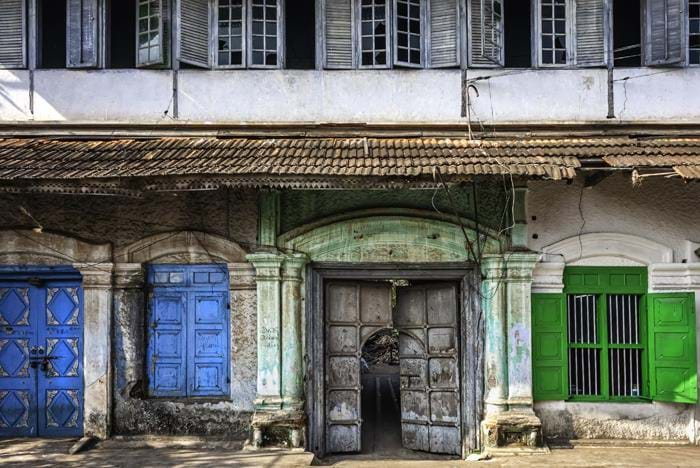 View a kathakali performance
Kathakali is a form of dance based on Hindu literature, which is present all over Kerala, and some of the best performers can be found in Fort Cochin. This incredible spectacle involves mime, accompanied by stylised costumes, masks and a lot of makeup. Visitors to the region should make seeing kathakali performed a priority. If you can get there early, then there is sometimes the chance to go backstage and see the extravagant attire up close.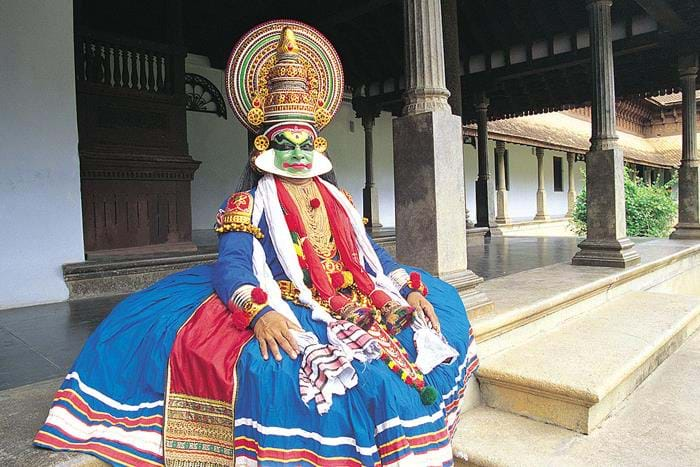 Have an Ayurvedic spa treatment
Holidays should be about relaxing and there is nothing more restorative to the mind and body than indulging in a spa treatment at the home of Ayurvedic tradition. The options are endless, but massage and herbal oils are definitely a must-try to help you leave Kerala feeling like a different person.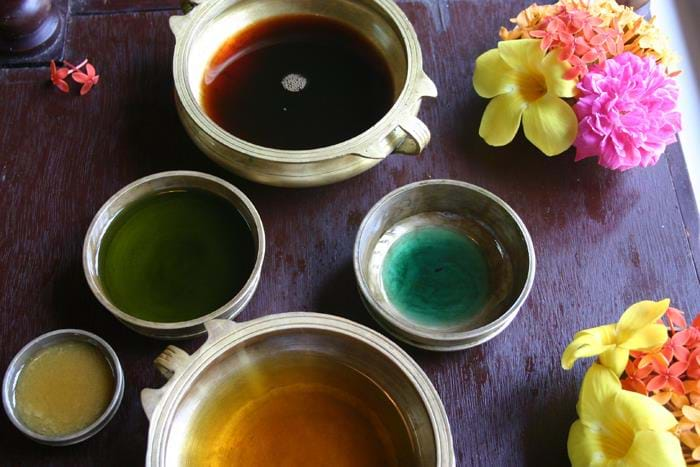 Bargain for souvenirs
The extensive history of trading in Fort Cochin makes it the perfect place to pick of spices, silver and handicrafts. Cardamom, cloves and pepper have changed hands on these shores for centuries, so the opportunity to restock the spice rack should not be missed. Come with your best bargaining skills and as long as you leave with a price you and the seller are both happy with then you have got a good deal. Spend a few hours exploring the many curio shops and you may also find yourself leaving Fort Cochin with an old lamp or classic statuette.