Indonesia 07.01.2015 Transindus
Need some inspiration for your travels in 2015? We've picked out some of our new favourites (and a couple of classics) to help you with this difficult decision. As ever, our team of specialist travel consultants are only a phone call or email away to offer you expert advice.
Komodo Island, Indonesia
Travel to the remote, breathtakingly beautiful island of Komodo for a glimpse of the world's largest living species of lizard, the legendary Komodo Dragon.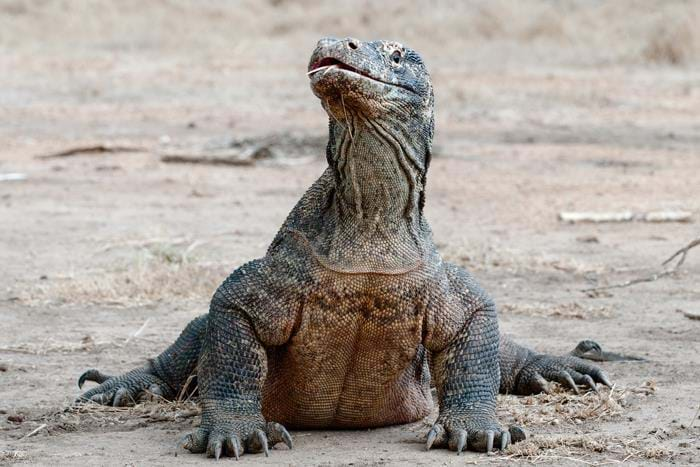 Belum Rainforest, Malaysia
On the border of Peninsula Malaysia and Thailand, Belum Rainforest is an area of equatorial jungle, home to an immense amount of species of plants and animals, many endemic to the area.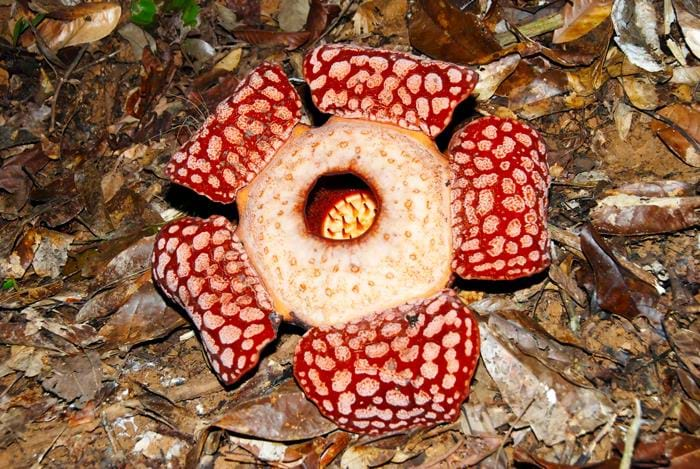 Tibet, China
Tibet is one of the most romanticised places on the planet, and stepping off a flight in Lhasa you'll quickly appreciate why. At a mean elevation of 4,900m (16,000 ft), this vast plateau bounded by the world's highest mountain ranges feels quite unlike anywhere else.


Kanazawa, Japan
Kanazawa provides travellers with a traditional Japanese experience. Its name means 'combined six garden' which refers to the six horticultural graces the garden embraces – panoramic views, water, spaciousness, antiquity, artificiality, and seclusion.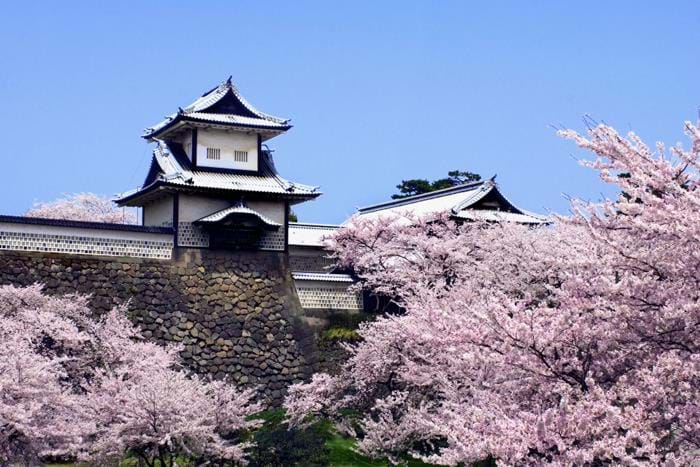 Bardia National Park, Nepal
Bounded by the Karnali River and the Churia range of the Siwalik Hills in south-western Nepal, parts of the 968km2 Bardia National Park were originally a royal hunting reserve. Today it's the largest and most undisturbed protected area in the Terai.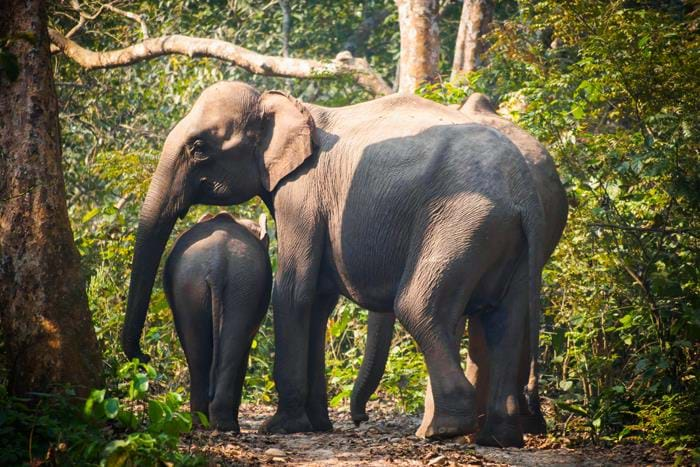 Whale Watching in Mirissa, Sri Lanka
The fishing harbour of Mirissa in Sri Lanka is a picturesque destination, and is ideal for whale watching trips, where there is said to be around 26 species of whale traversing the region.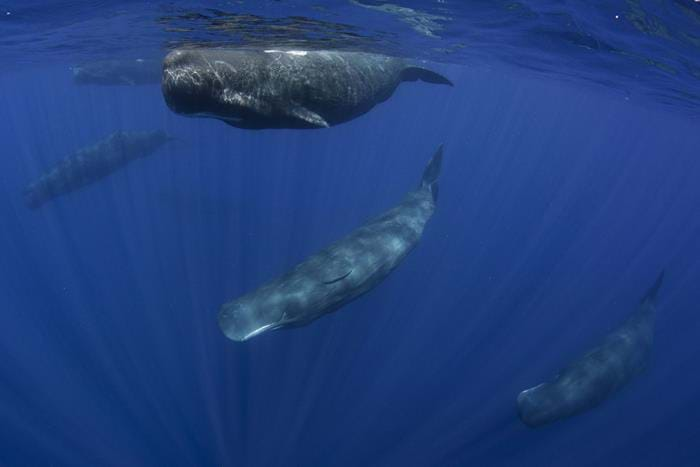 Battambang, Cambodia
Situated about 60 kilometres from the Thai border, Battambang is overlooked by most visitors to Cambodia who, whether travelling overland or flying in, often head straight for the temples of Angkor in Siem Reap.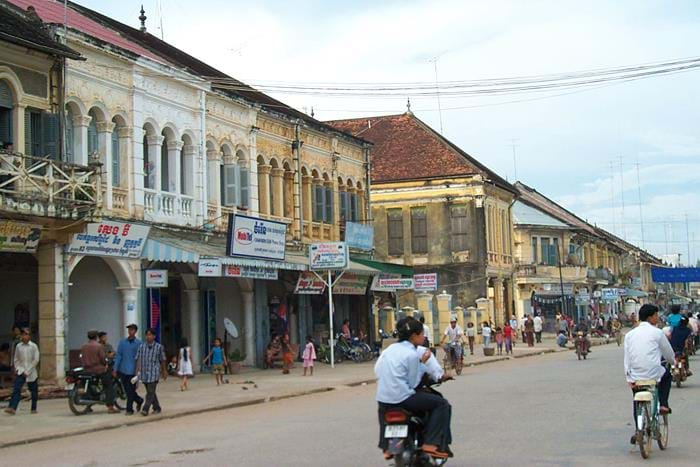 Hsipaw, Burma
Hsipaw serves as a hub for the Danu, Shan and Lisu minority people who inhabit the area, and who flock to the atmospheric fresh produce market every morning before sunrise.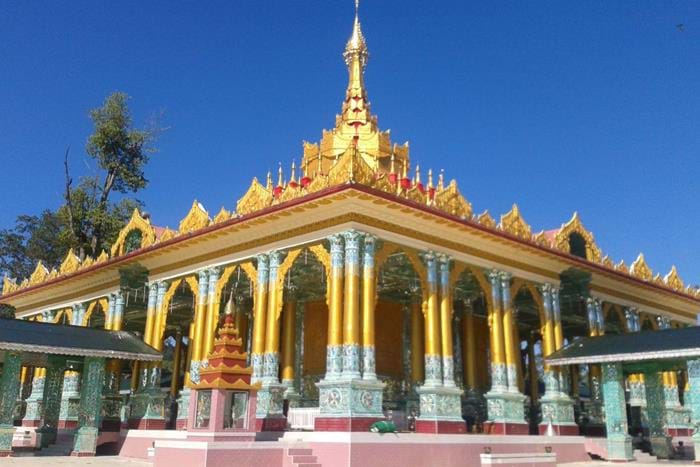 Tawang Valley, India
The remote Tawang Valley in Arunachal Pradesh is famous as the site of India's largest Buddhist monastery, home to more than 500 red-robed monks and novices.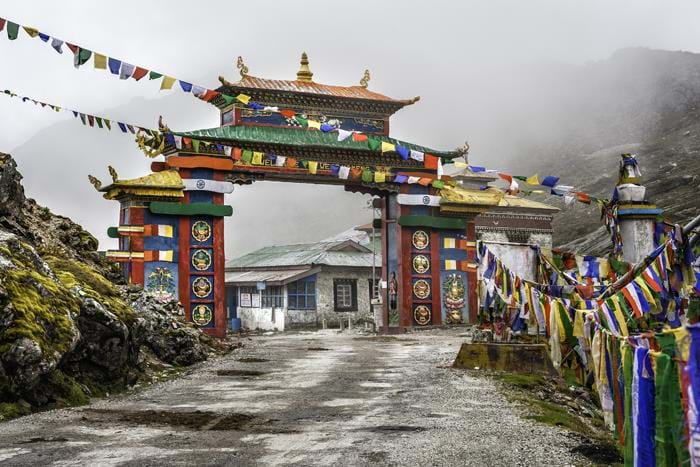 Ha Giang, Vietnam
Situated in northern Vietnam in the Ha Giang Province, Ha Giang is the provincial capital and one of the main bases for exploring the stunning scenery for which the wider province is famous.