India 16.06.2015 Transindus
The second biggest city in India is as diverse as it is vast, with cultural institutions, gentlemen's clubs, a horse racing track and poverty to be found in its vicinity. These elements culminate in a fascinating centre of contradictions that have to be experienced to be understood.
Wandering through the former capital of British India, visitors will see colonial-era buildings, urban slums and new-town suburbs in equal measure. It is a welcoming city with a strong history of Bengali cuisine, so prepare to have all of your senses excited by a trip to Kolkata.


Orientation
While many cities that lie on a river have this as its focal point, this is not the case for Kolkata. The River Hooghly and the cantilever Howrah Bridge are in the background of city life, with the green space known as Maidan taking a much more prominent position in the population's psyche. Here, sports, recreation, exhibitions and political rallies take place, bringing the people together. From Maidan, the Victoria Memorial, St Paul's Cathedral, New Market area and Indian Museum are all within easy reach.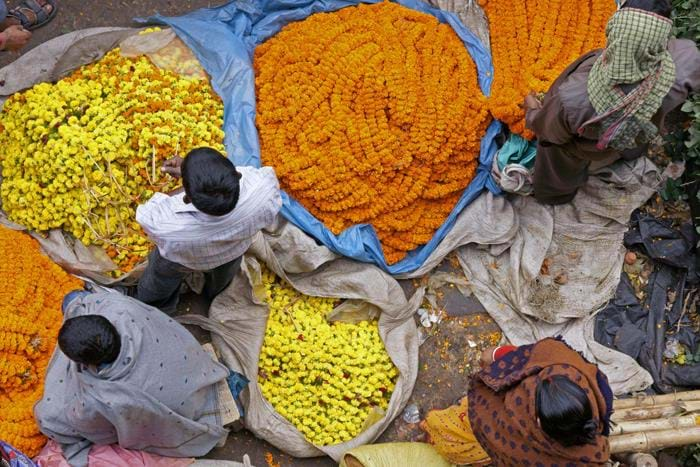 Victoria Memorial
Despite having been designed to commemorate the diamond jubilee of Queen Victoria's reign in 1901, the Victoria Memorial was not completed until 20 years after her death. Its exterior is a stunning facade of white marble, complete with domes and columns, set on a picturesque pond. Inside, visitors can marvel at the central chamber and learn more about Kolkata during the colonial period.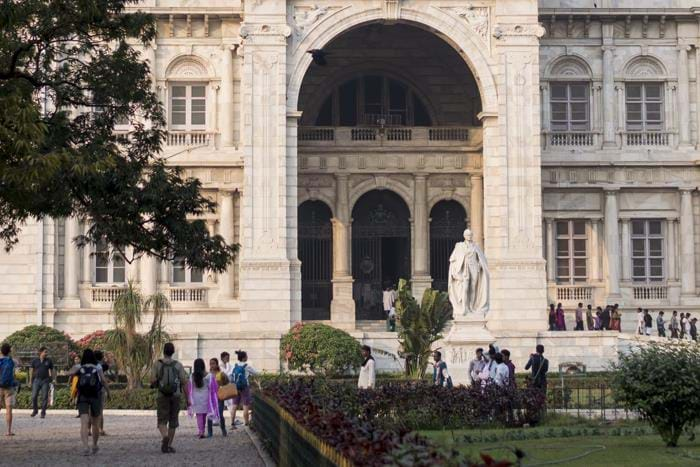 Mother Teresa's Motherhouse
The humble tomb of Mother Teresa is located within the Missionaries of Charity's Motherhouse, where she lived and worked from 1953 to 1997. You can join the mainly Christian pilgrims who visit it, as well as perusing the small museum exhibiting her sandals and enamel dinner bowl. Upstairs is the simple room where she slept, with all these elements showing the sparse life Mother Teresa led as she worked to help others.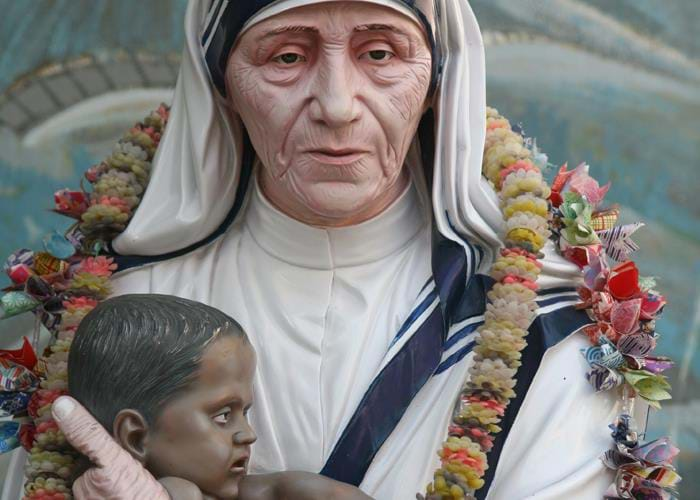 Kalighat Temple
A 19th century rebuild of an ancient Kali temple, Kalighat is the holiest place in the city for Hindus. It displays beautiful floral and peacock adorned tiles, but the activities that take place at the site are as interesting as the architecture. Long lines of pilgrims can be seen as they wait to throw hibiscus flowers at the image of Kali, complete with three eyes, in the main hall. Ritual sacrifices of goats are carried out behind the bell pavilion to placate the demanding goddess.



Tagore's House
Rabindranath Tagore is widely considered to be India's greatest modern poet and the house he once occupied has become something of a shrine to him. The 1784 mansion is adorned with Tagore's personal effects and a number of quotations that are bound to spark an interest in his work. There is also an exhibition of paintings by members of the poet's family and a portrait of the man himself posing with Einstein.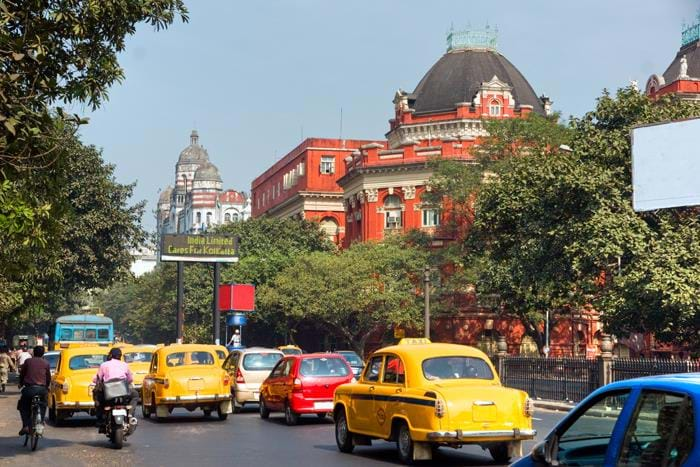 Bengali cuisine
Sampling delicious Bengali dishes is one of the highlights of visiting Kolkata, with the emphasis being on fresh fish, vegetables and lentils. Rice is a staple of the diet in this part of India, but the subtle flavours that accompany it are truly irresistible, with a wide selection of desserts to round off a meal.