India 10.12.2020 Amrit Singh
As we approach Christmas, there's hope of the one Christmas present we've all been waiting for…. An end to COVID-19, freedom to resume normal life and to recharge batteries on our beloved holidays.
With the licensing of the Pfizer vaccine and inoculations underway there's a whole world of possibilities opening up for travellers, none more so than in Asia.
We've all known for a while that most Asian countries have handled the Covid-19 crisis remarkably well considering their economies and population densities. It has to be said that the key to their success has been early intervention combined with tough & sustained lockdowns; lessons learnt from previous outbreaks in the region.
As they begin to reap the rewards of a collective effort and move slowly towards normality consensus is that the 'road to tourism recovery' will be led by these Asia nations. A view backed by British Foreign Offices in its removal of travel bans and quarantine regulations from many Asian destinations.
With an evolving situation it is more important than ever to have all the information you need before booking. With our 32-year experience in operating luxury holidays to Asia as a truly Specialist Company you can rest assured there is little, we will be unaware off.
Combined with our 'flexible booking terms' there is no one better placed than TransIndus to offer the confidence you need to book your much-needed adventure including advise on where best to get PCR tests and help identifying insurance cover.
So, where can you jet-off to now and what can you book for the Spring 2021 – with the need to quarantine at either end!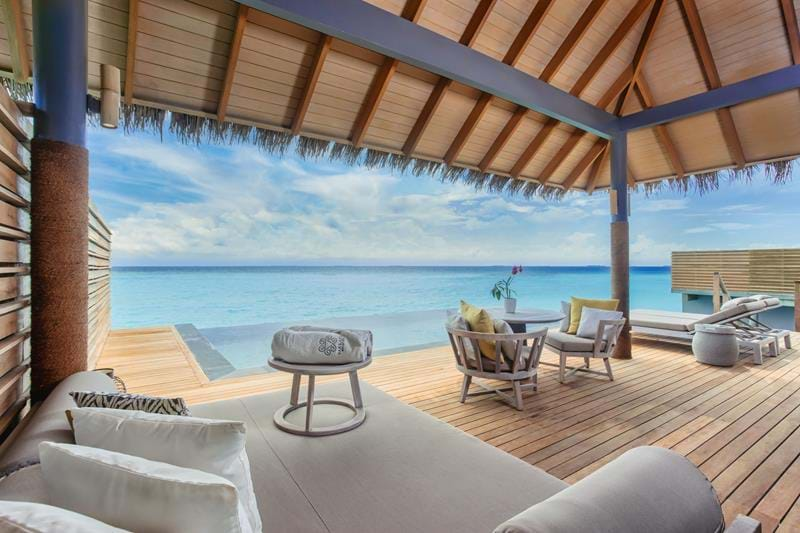 Maldives for Winter breaks
The principals of a holiday to the Maldives couldn't be simpler. This is life stripped back to basics: no crowds, no distractions, no culture shock or shopping to quicken the pulse. Just sublime sea water, pristine sand, blissfully blue skies, gently swaying palm trees and coral reefs filled with kaleidoscopic fish – quite literally on your doorstep. The hotels are to die for and the food suited to your taste!
With a complimentary visa on arrival and a negative PCR test result you can jet off to the Maldives immediately and there is still time to book your Christmas Break with TransIndus.
With most properties occupying an entire island, any holiday to the Maldives is naturally socially distanced and offers a perfect getaway at great prices with discounts of up to 45%. 
Find out more about a Maldives Holiday

Dubai for Winter breaks
Dubai, the heart of the Arabian Desert is a city of superlatives; the tallest buildings, the most decadent hotels, fanciest cocktails, largest malls, the cleanest mono-rail etc etc. Beyond the beaches and high-living this larger than life metropolis has plenty to offer any visitor including glorious sandy beaches, family fun, grand romantic hotels and an impressive food scene.
Adventurers are also well catered to, as a trip to Dubai can include everything from indoor skydiving and skiing to quad biking or camel riding and dessert safaris. The number one pastime n Dubai remains shopping some of the world most impressive souks and malls and even if you don't intend to buy anything, experiencing the gold souk or designer boutiques offers a glimpse of how the other half live!
A holiday to Dubai couldn't be easier with a free visa on arrival, the only requirement you need to fulfil is a negative PCR test. You can take your option of a touring excursion around the Emirates, a beach break at one of its superlative beach properties or enjoy the buzz of the city.
Find out more about a holiday to Dubai here.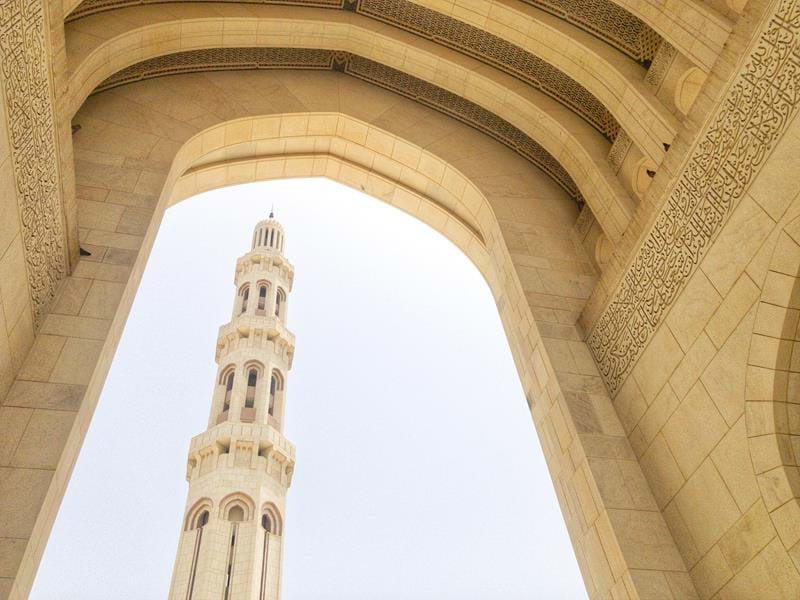 Oman for Winter breaks
The vibrant and modern Sultanate of Oman surprisingly offers a unique window into the world of Old Arabia, its culture, traditions, customs and the architectural feats of its Ancient Forts and mythic cities, buried beneath soft dessert sands for centuries.
It is currently possible to travel to Oman for a 7-day with a visa but the great news is that Omani authorities are upgrading this to a 10-day visa-free visit shortly and we'll bring you the latest news as soon as it happens. Under current conditions, travel is subject to a negative PCR test 72- hours pre-departure, confirmed and paid accommodation, adequate insurance cover and a further test on arrival. And as we said the FCDO have no restrictions on travel to Oman or the need to quarantine on return.
Discover more of what you can do in Oman here.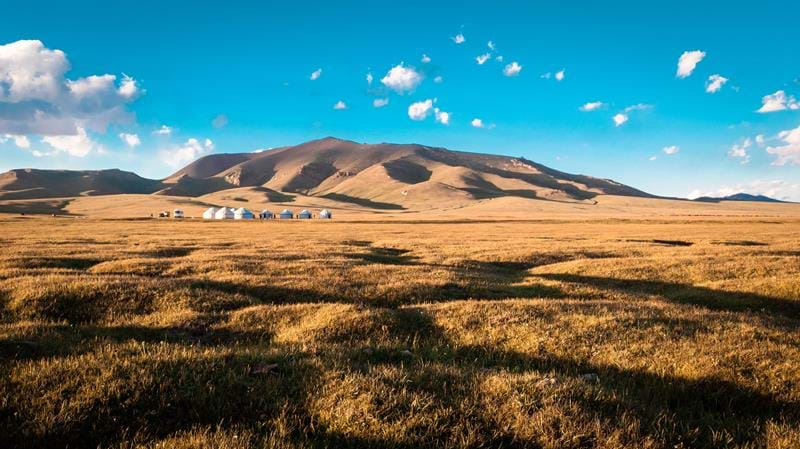 Kyrgyzstan for Spring 2021
Kyrgyzstan has been described as, quite simply, among the most beautiful places on the planet. Bisected by the Tianshan, or 'Celestial Mountains' forming a rugged buffer between the great Eurasian Steppe to the north and the vast Xinjiang dessert to the south.
For thousands of years, these contrasting landscapes supported populations of semi-nomadic herders, who grazed their goats, sheep, horses and yaks at altitude during the summer months, sleeping in felt yurts and migrating back down the valleys in winter.
An ideal destination for socially distanced holidays for walkers and trekkers and those wishing to explore a culture few others have experienced. British Passport holders are now able to travel to Kyrgyzstan, visa free, with a negative PCR test and still quarantine on return to the UK.
Find out more about a Kyrgyzstan tour here.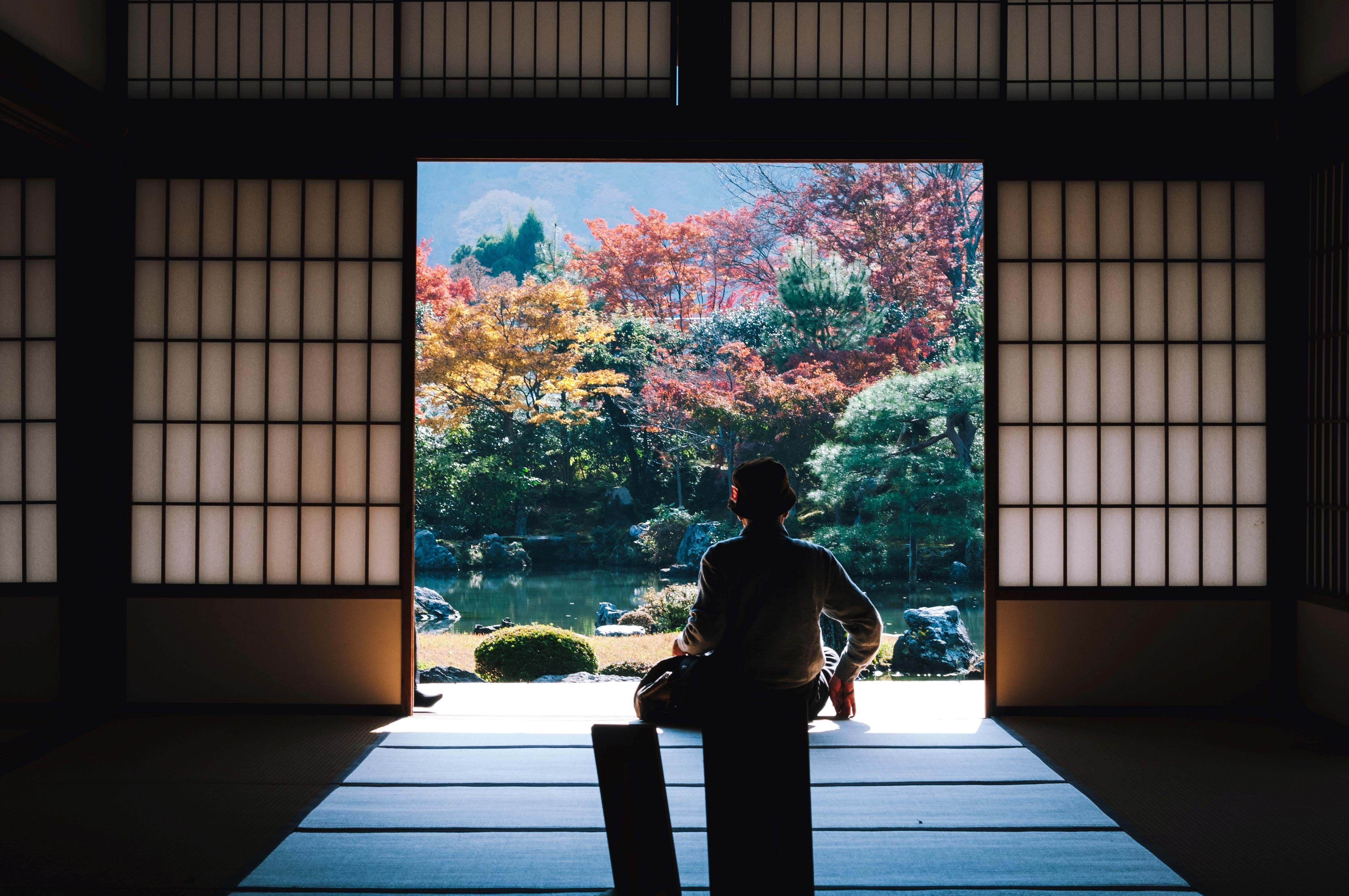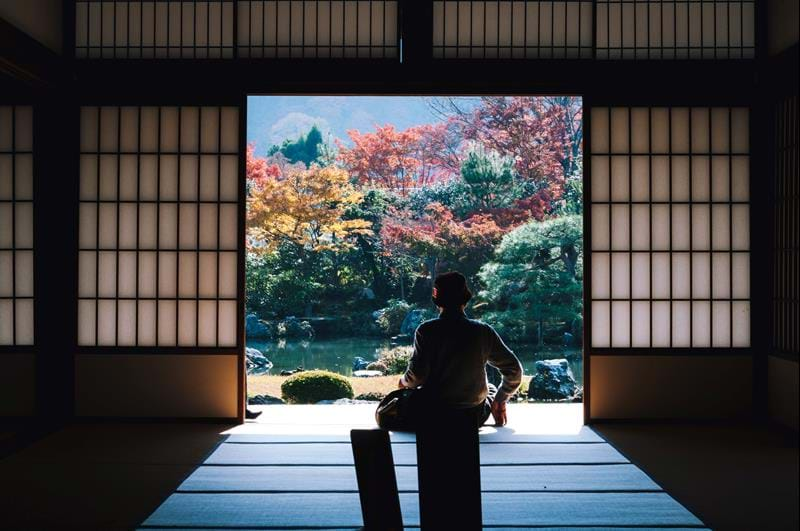 Japan for Spring 2021
Following some of the strictest lockdowns and a total ban on internal movement, the wheels of Japan's tourism industry have been kept in motion by the government encouraging domestic travellers since July 2020, with a unique 'Go To Travel' campaign that offers a 50% reduction in cost for residents.
A gradual reopening of borders for overseas visitors is also progressing well, currently for PCR tested business travellers and a small number of tourist arrivals proposed from Spring 2021 onwards. So, if you've had a hankering to visit Japan in the Cherry Blossom season, this will be the ideal year… with the blossoms reserved for just few!! The country aims to return to normal tourism levels by Autumn 2021, after the Olympic and Paralympic games.
The British FCDO have no restrictions on travel to Japan or the need to quarantine on return.
If Japan is your ideal post-pandemic getaway, we recommend booking early to secure the dates of your choice as demand is always huge for this evocative of all destination. Browse a Japan tour here.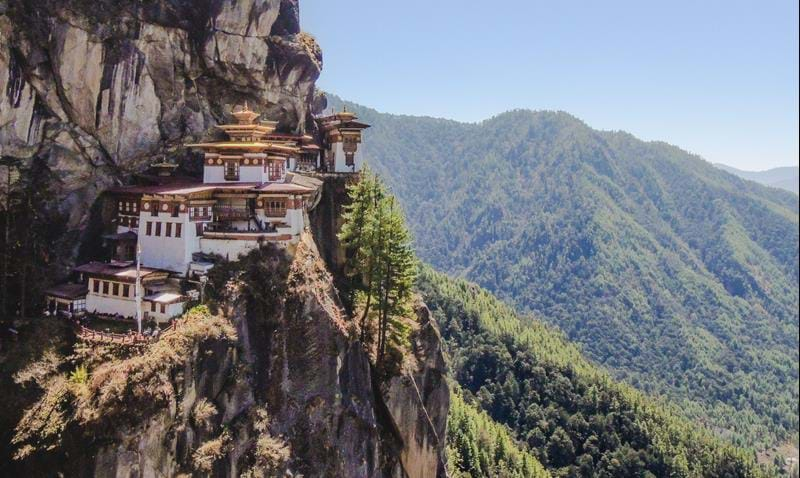 Bhutan for Spring 2021
Buttressed between Himalayan peaks the enigmatic & sophisticated nation of Bhutan's response to the pandemic has probably been one of the best in the world. Guided by dynamic leadership of His Majesty King Jigme Wangchuck, the country closed its borders very and has worked hard to protect its people in its usual exemplary fashion. Despite attendant uncertainties, the entire nation appears to have come together in an uplifting sense of unity to protect one another, resulting in just 430 cases of infection and zero deaths.
With the advent of the vaccine, the Tourism Council of Bhutan now proposes reopening borders to limited numbers of tourists by spring 2021 and has established a highly skilled task force to monitor the situation.
If your holiday of choice includes exploring nature at its best, staying in luxurious boutique properties and discovering an enigmatic, fabulously idiosyncratic culture, there is little to challenge Bhutan offer.
Once again, the British FCDO have given its blessings for travel to Bhutan and lifted quarantine on return. Find out more about an itinerary to Bhutan here.