India 09.04.2020 Jess Millett
On April 14th 2020, like most other businesses in India, Indian Railways ground to a halt, with tens of thousands of rattling old train carriages stopping in their tracks for the first time in 167 years. India's train network is vast, connecting every tiny corner of the country to booming cities and the wider world.
A trip on India's railway has always been high up on the agenda for a first-time travellers visit to India. The romantic and dreamy journeys through India's dusty deserts or into the rolling hills surrounding Darjeeling, transports you back in time to the land of the Maharajahs.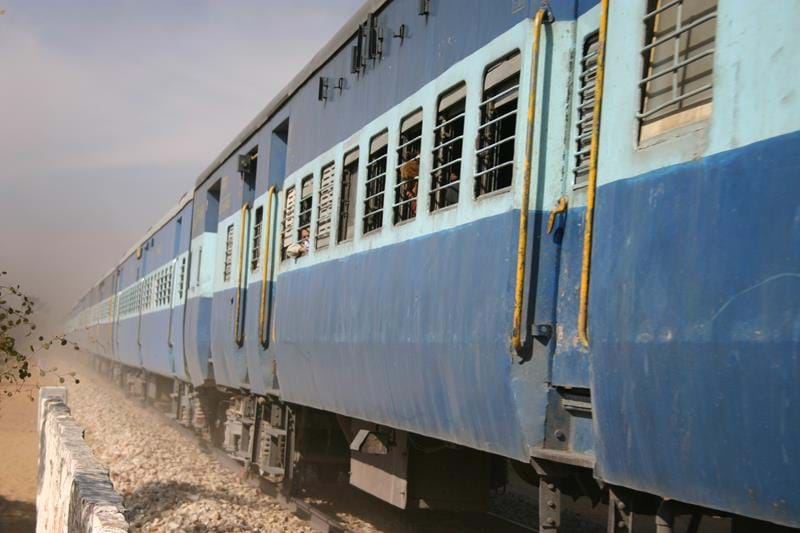 India's train journeys have long featured in popular culture, the long journeys translating into stories about individuals, couples and families navigating the trials and tribulations of daily life. Tales from travellers during British colonialism sit side by side with real life biographies of more recent experiences on India's vast train network, like that of Saroo Brierley, whose autobiography, A Long Way Home, was adapted into the feature film, Lion.
Indeed, every past traveller to India who has navigated the country's vast rail network has a unique story to tell of their journey around the country. Many tell of breaking bread with a local family in third class on a bumpy journey between Varanasi and Agra. Others of the world-class service and the exquisite luxury experience delivered on board the Palace on Wheels with its on-board restaurants and spa facilities.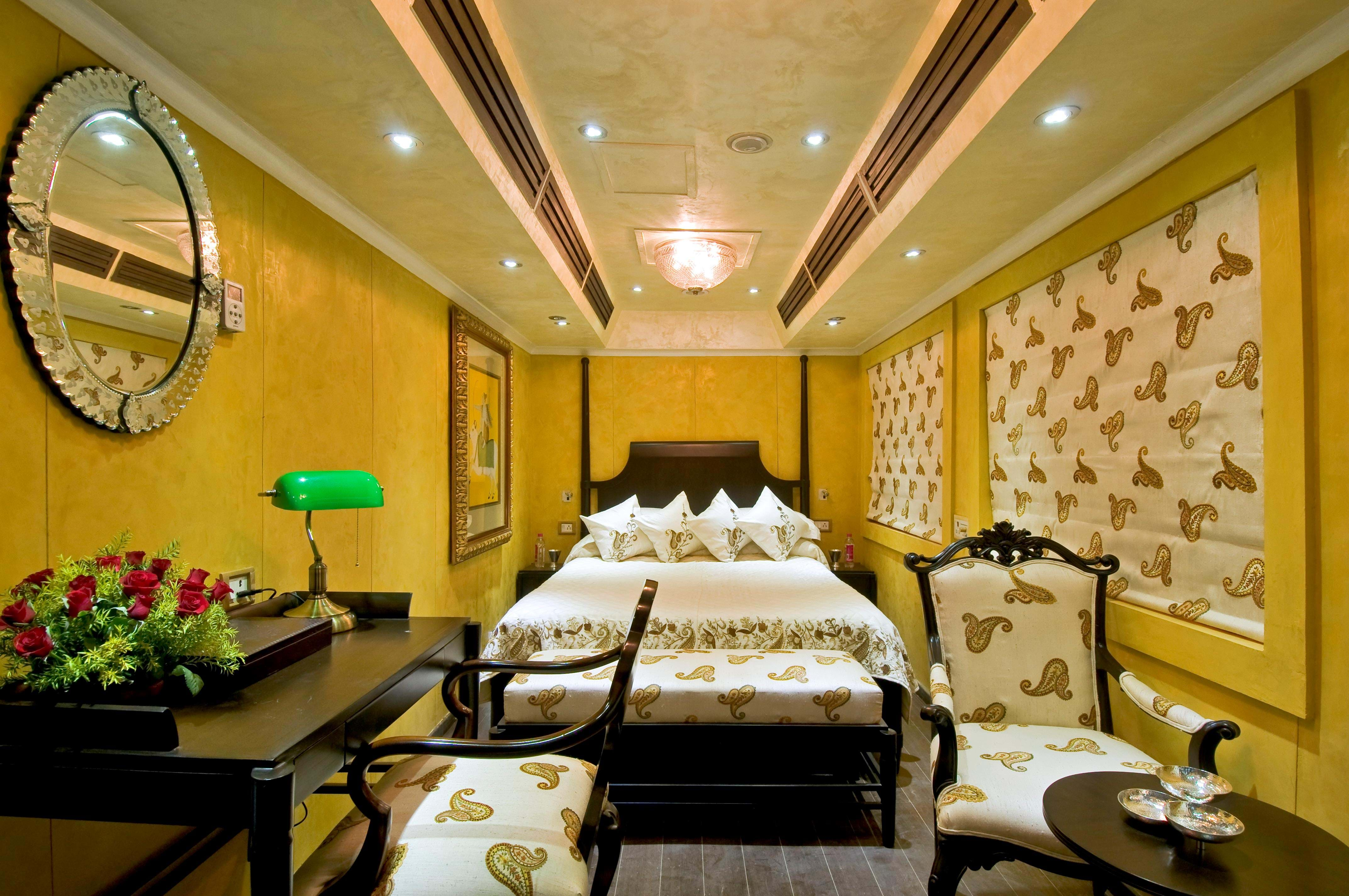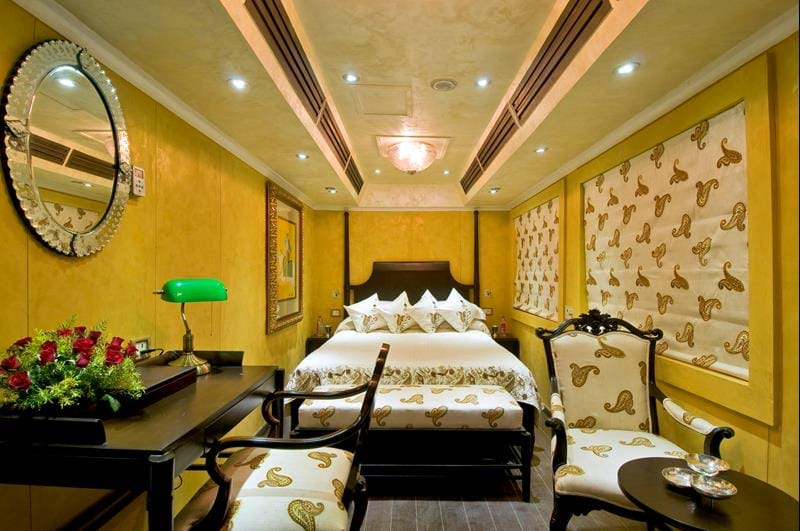 But Covid-19 has marked a new era in the railway's history. Indian Railways intends to transform up to 20,000 train coaches into isolation wards in order to contribute towards the fight against the pandemic. Work on 5,000 coaches began immediately and work will begin on the rest if the country needs it.
With over 68,000 kilometres of track, these mobile hospitals can be driven to the exact corners of the country that need the beds the most, whether that is the huge and busy cities like Mumbai and New Delhi or the tiny villages, struck down by Covid-19 brought in from returning migrant workers.
If not used for treatment of those that are already sick, the railway carriages may provide a safe location for isolation, an alternative to quarantine in big families or in some of India's densely populated slums. They provide somewhere to send those most at risk, the elderly or those with pre-existing conditions, to keep them safe from harms way whilst the country grapples with the crisis.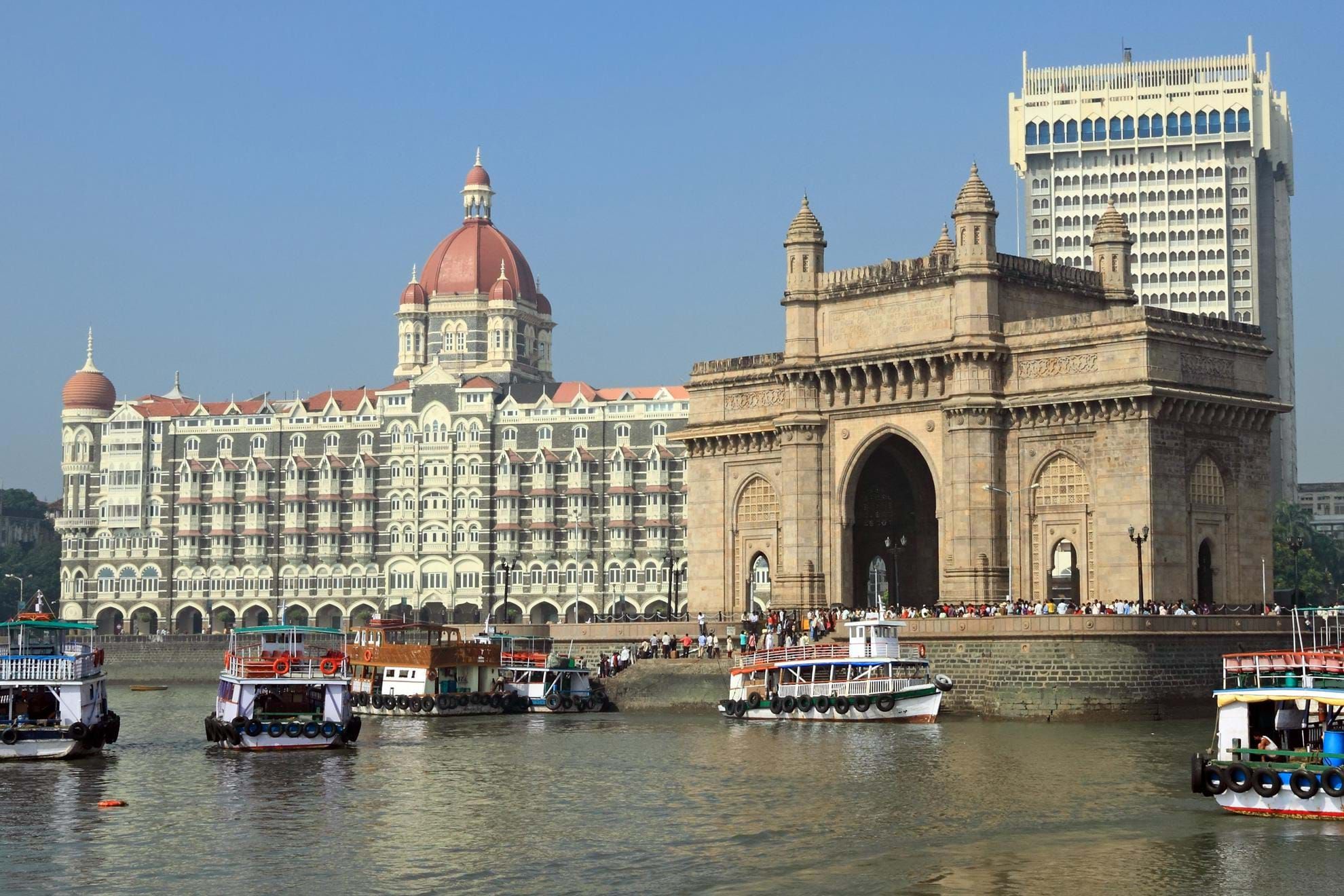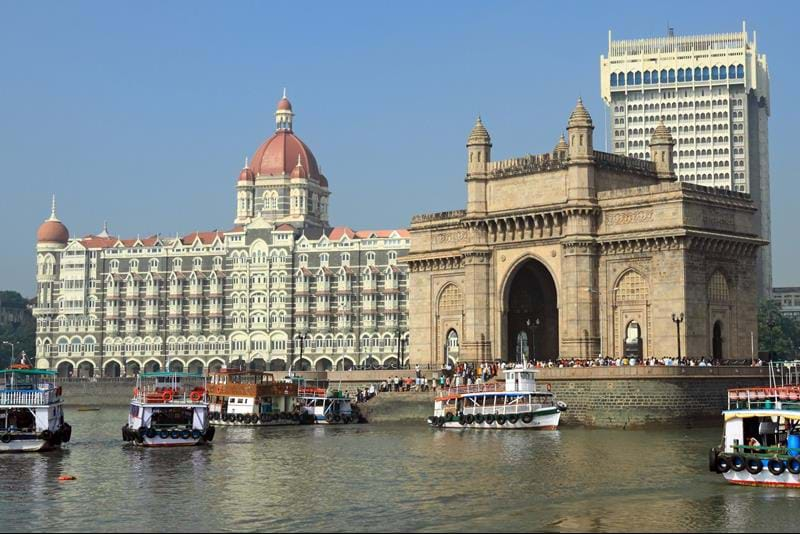 Indian Railways isn't the only business in India doing its bit to help flatten the curve. One of India's best-known and most exclusive hotels is providing rooms and accommodation to frontline medical staff. Mumbai's Taj Mahal Palace, with its sweeping views of the Gateway of India and harbour are opening its doors to those doctors and nurses who normally face long commutes into their hospitals.  The catering staff will also provide complimentary meals to patients, doctors and nurses who are admitted to Mumbai's government hospitals as well.
Elsewhere in India, another luxury hotel chain, The Oberoi is also doing its bit to support underprivileged communities impacted by the virus. The Oberoi in Gurgaon is giving out free meals to those in need in the surrounding area.
Another hotel chain, The Park are helping the elderly and those in need by delivering groceries and medicines within 5km of their hotels. They are offering accommodation for healthcare workers in Kolkata and meals for emergency workers and daily wage workers in Bengaluru, Hyderabad, Jaipur and Chennai. In Mumbai, they are delivering food packets to the underprivileged as well as essential workers and in Goa they are providing orphanages and care homes with food and supplies.
At the time of writing, the scale of the pandemic in India is still to reach its peak, as is the case in much of the rest of the world. But once the risk has passed and we are allowed to travel again, and we will travel again, we look forward to hearing first-hand some of the many millions of positive stories to come out of this.
TransIndus Supports GiveIndia
However uncertain things are at home here in the UK, we are in an incredibly privileged position compared to other parts of the world. Where possible, we are doing our best to support those most in need and forging a  partnership with GiveIndia is the least we can do at this time.
Just £50 will feed a family of four for a month, supplementing loss of income and covering the essentials.
For more on this GiveIndia, go to:
https://indiafightscorona.giveindia.org/