Thailand 01.07.2021 Transindus
For those of you who enjoy exploring places when on holiday, Phuket will not disappoint. The largest and most varied of Thailand's  islands has more than its fair share of activities to keep you and your family captivated.  Beach based waters sports and open-water excursion are abundant along the coast. Cycling, walking, hikes and treks in the mountainous offer an interesting way to get to know the island with more exhilarating activities like motorbike safaris for those seeking a rush of adrenalin. The lush green forests of the island provide great opportunity for wildlife forays and bird watching but the most irresistible for most visitors is an excursion into the Old Town, to soak up the incredible cultural history of the island.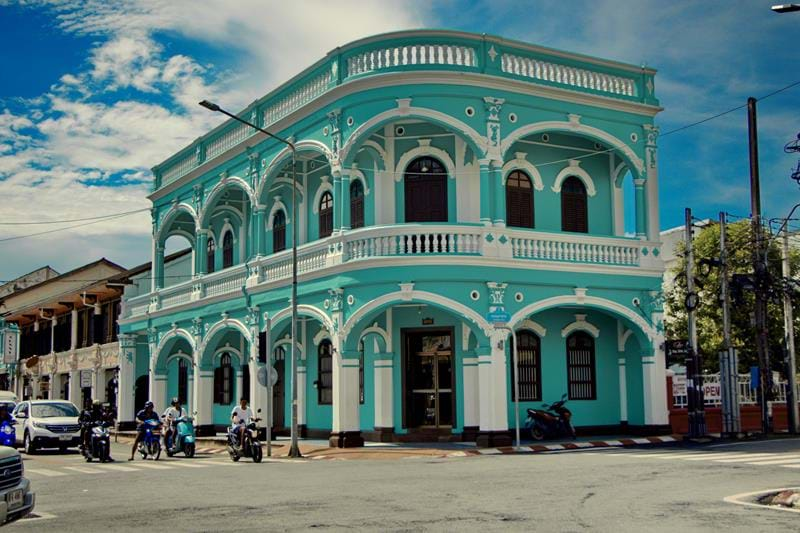 Absorb the atmosphere of Old Phuket Town
The multifaceted cultural heritage of Phuket reflects not only the traditions of its indigenous people but influences imported in by Chinese, Dutch, Portuguese, French and British settlers who came to trade but opted to stayed. Here Sino-Portuguese architecture vies for attention alongside ancient Chinese Shrines among tiny cobbled back streets among a now rich & vibrant art scene with street art on almost every corner. An ever-growing number of artisan cafes, experimental cocktail bars serve everything from Dim Sum breakfasts, organic coffees and fusion curries at your pleasure. Our suggestion is to make plenty of time for the Old Town and don't forget your camera!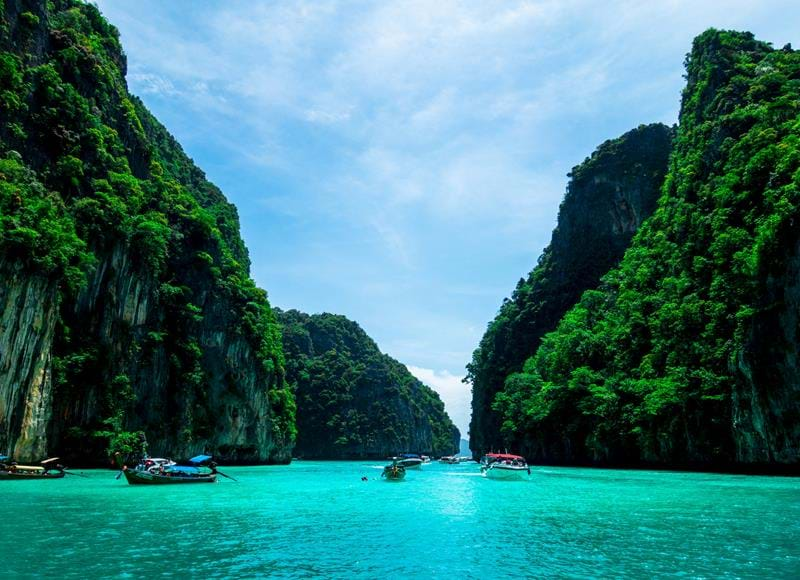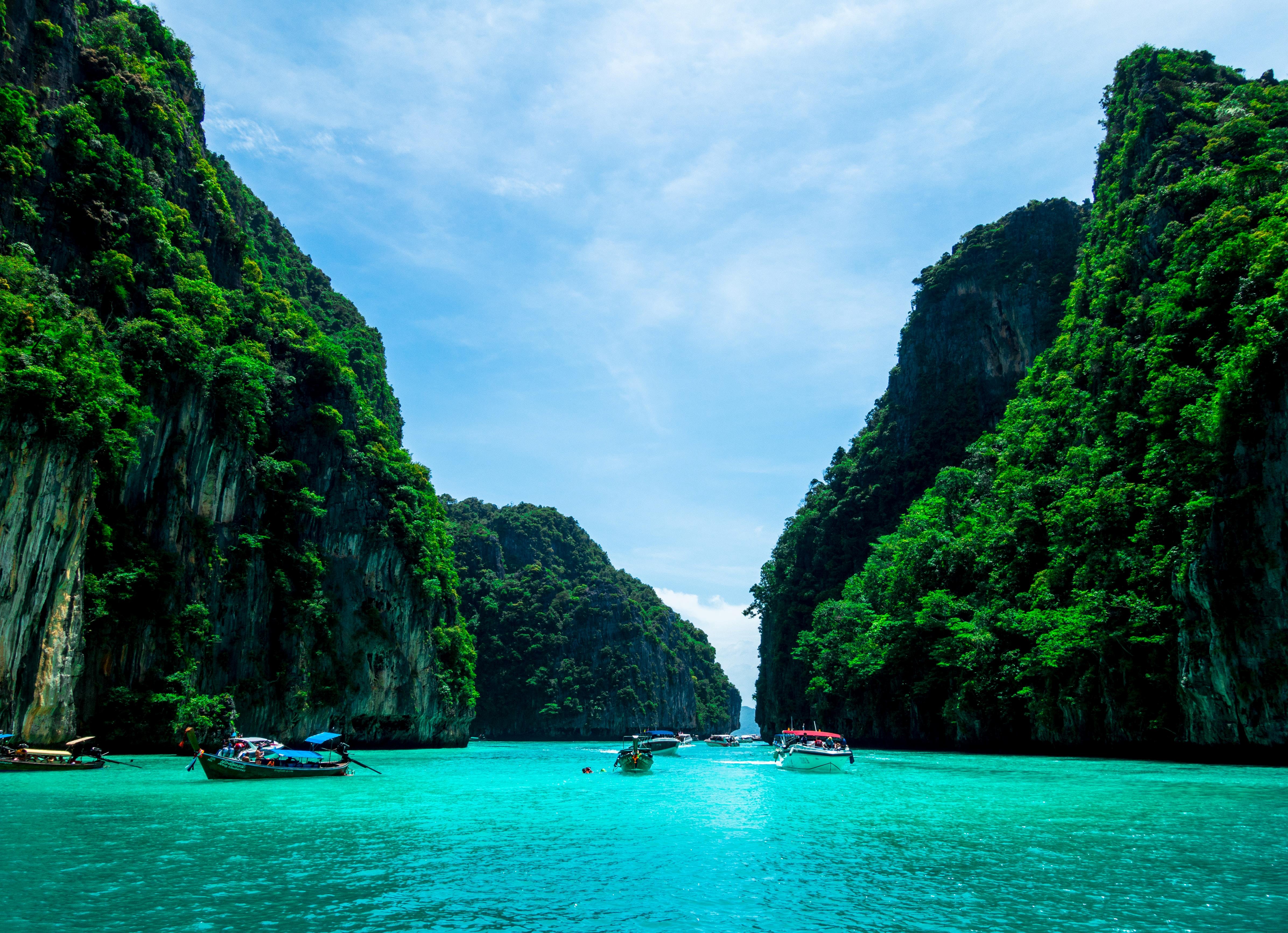 Explore Phi Phi Island

Enjoy an early morning cruise by speedboat to Phi Phi Leh and experience sunrise across the beautiful archipelago and enjoy a Thai buffet in a secluded beach. Stay and spend the day swimming in its clear blue lagoons, snorkelling and diving to explore its incredible coral reef.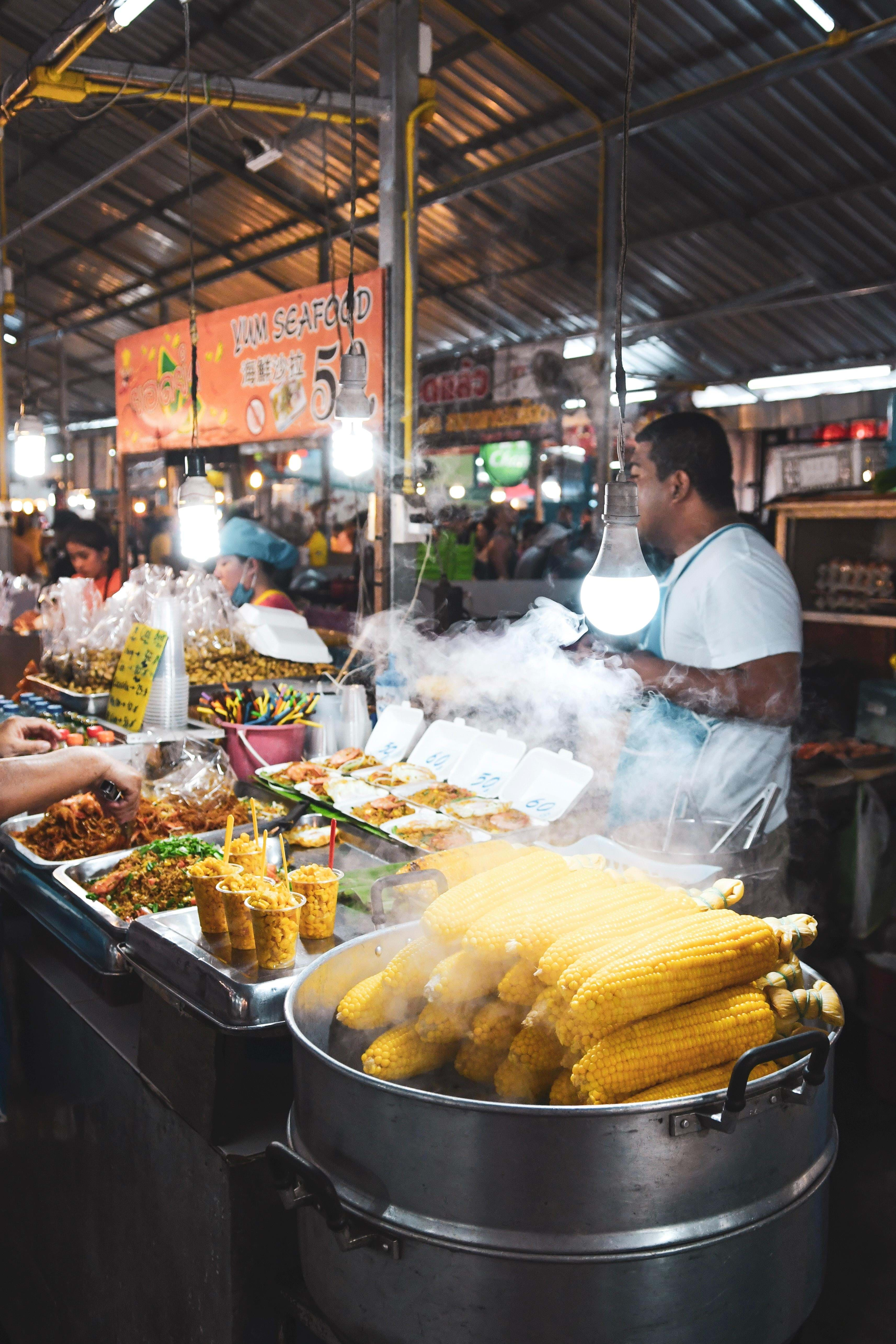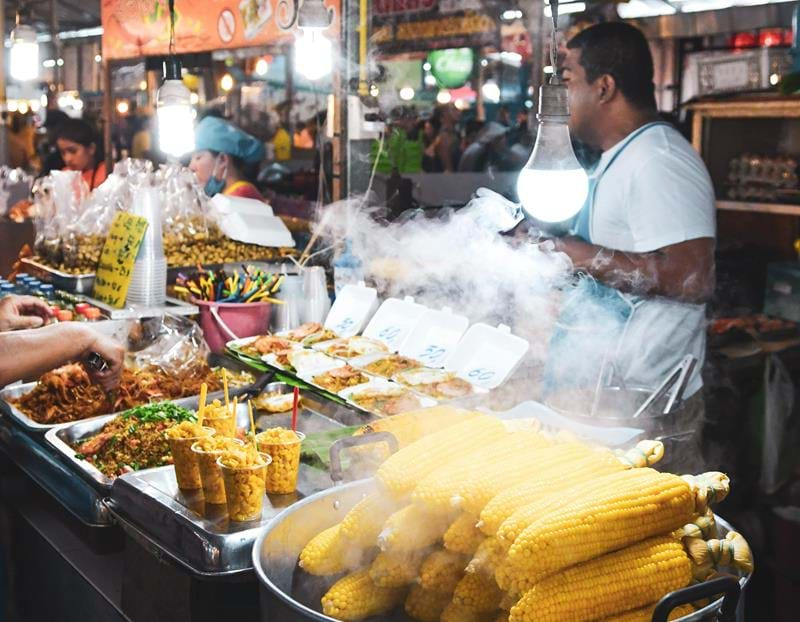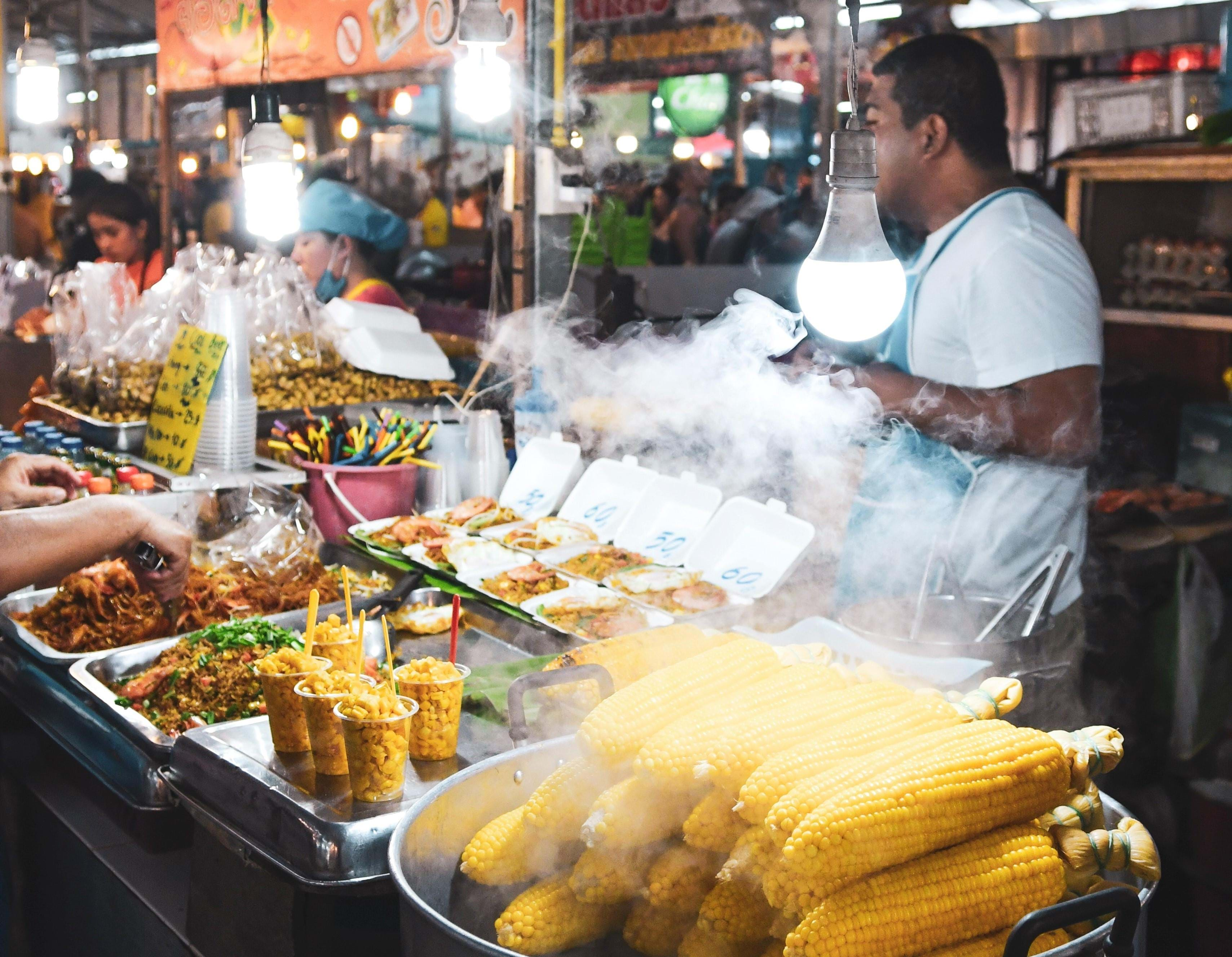 Strike a bargain in Phuket Night Markets
Phuket has an impressive selection of night markets to stroll though in the cool evening air. Each with its own unique charms, but all offer interesting souvenirs at low prices. They're an excellent place to mix with locals, try traditional street foods and experience the festive atmosphere of street theatre & music.  And don't forget to bargain for those exotic curiosities you opt to buy.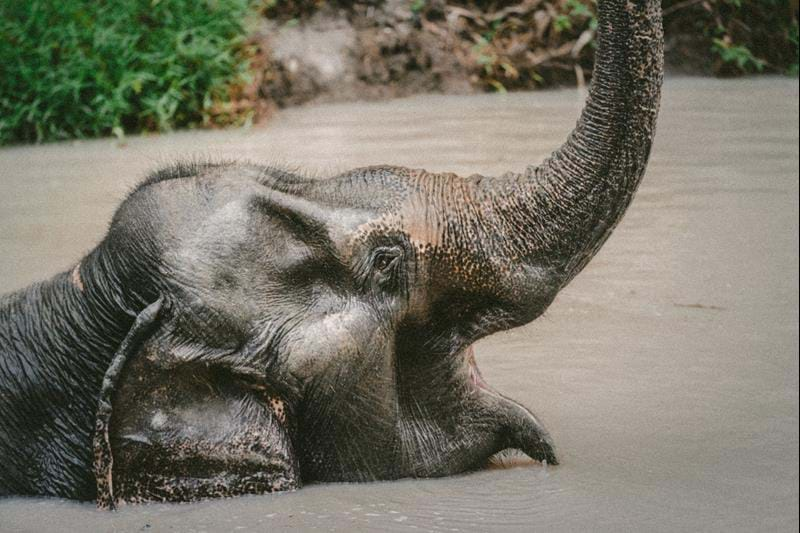 Make friends with an Elephant
Phuket Elephant Sanctuary is the only ethical elephant sanctuary on the island where elephants roam free, within a vast 30-acre lush and tropical estate bordering the Khao Phra Thaeo National Park. The sanctuary rescues endangered elephants, provides professional veterinary care and offers them a lifelong home free from oppressive work. By visiting the sanctuary, you will be helping support and care for these endangered animals.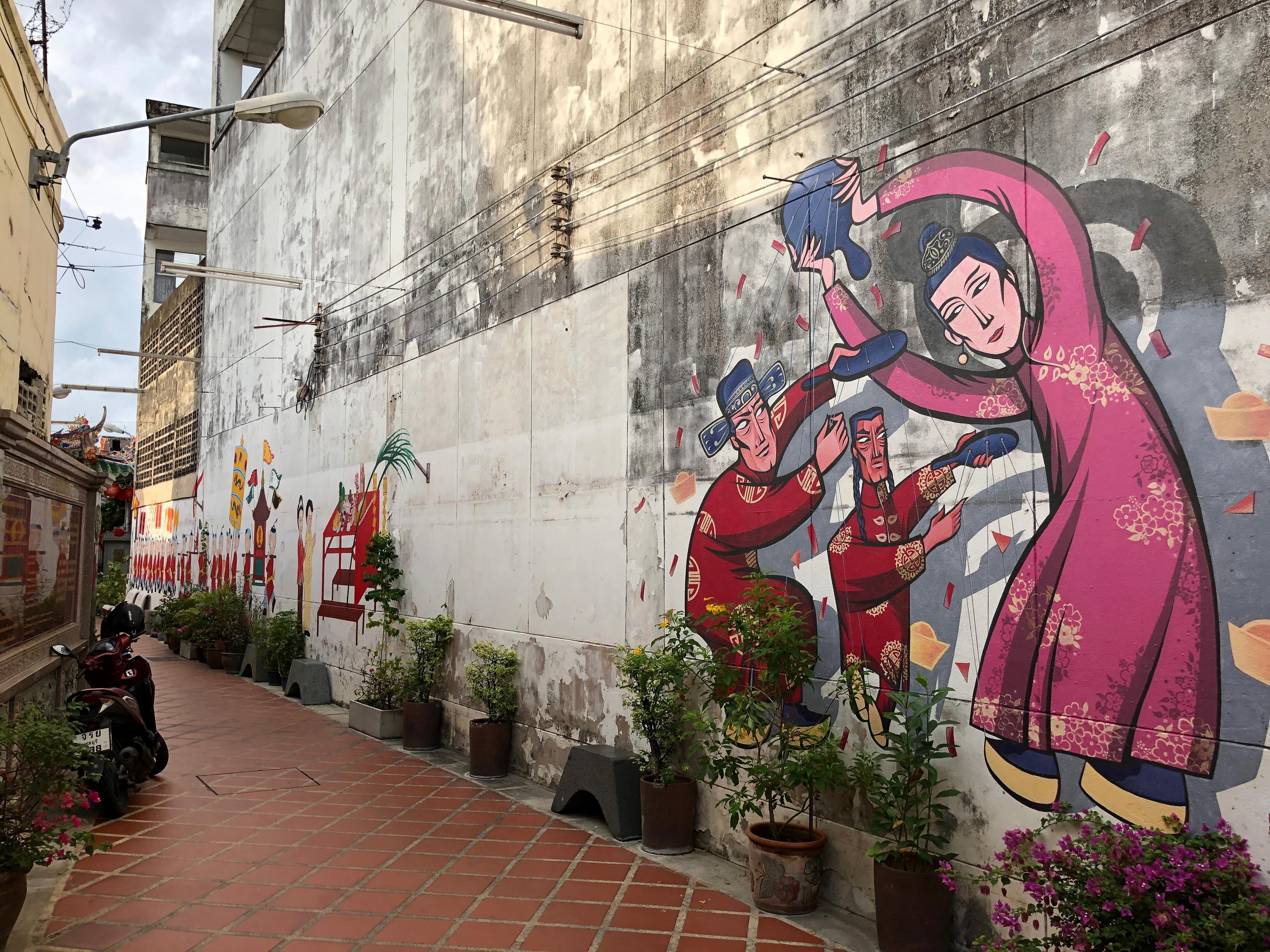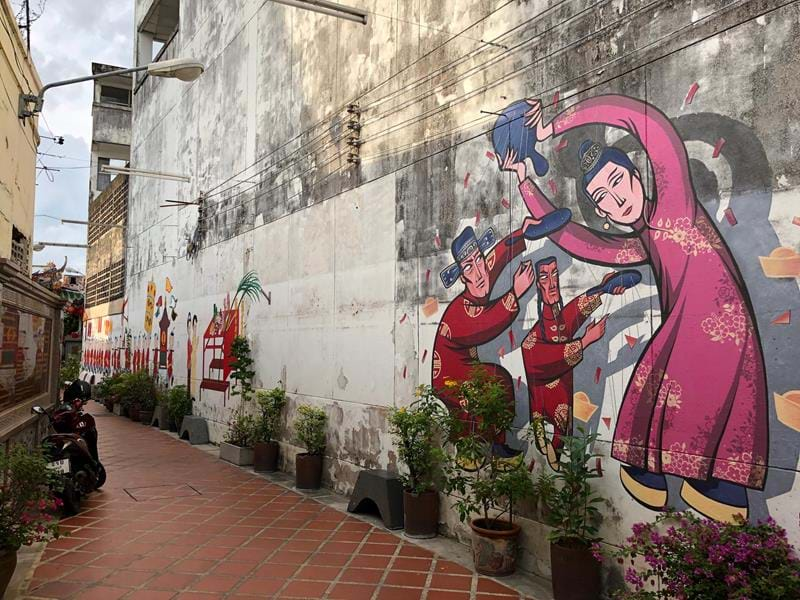 Take a private customised tour of Phuket
Tell us your hobbies, like and dislikes and we'll  create a private, chauffeur driven tour of the island for you that not only visits the major attractions and points of interest across the island for a complete orientation but also incorporate the things you enjoy the most be it arts and crafts, food styles, antiques or a spot of sopping, for a truly personalised experience.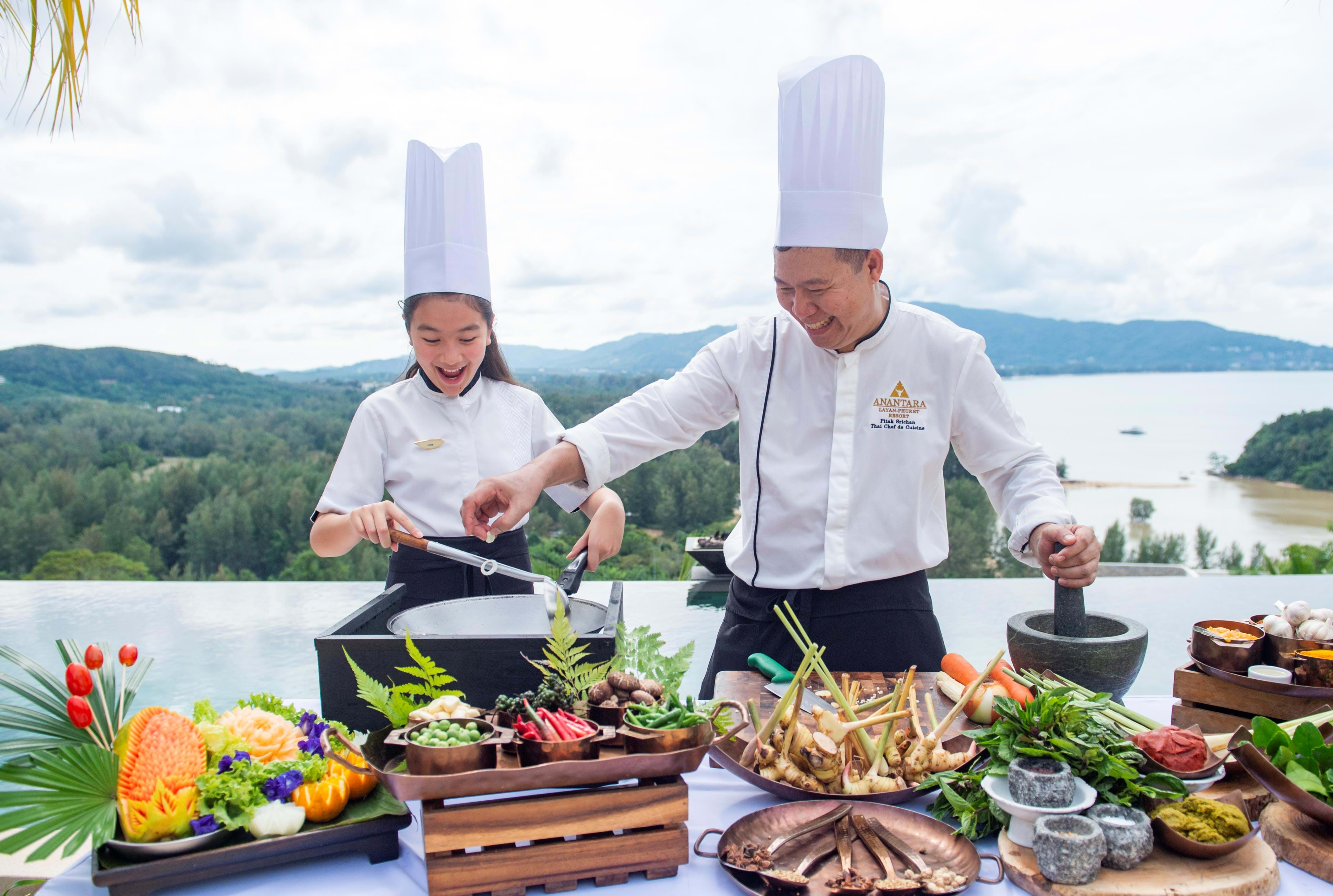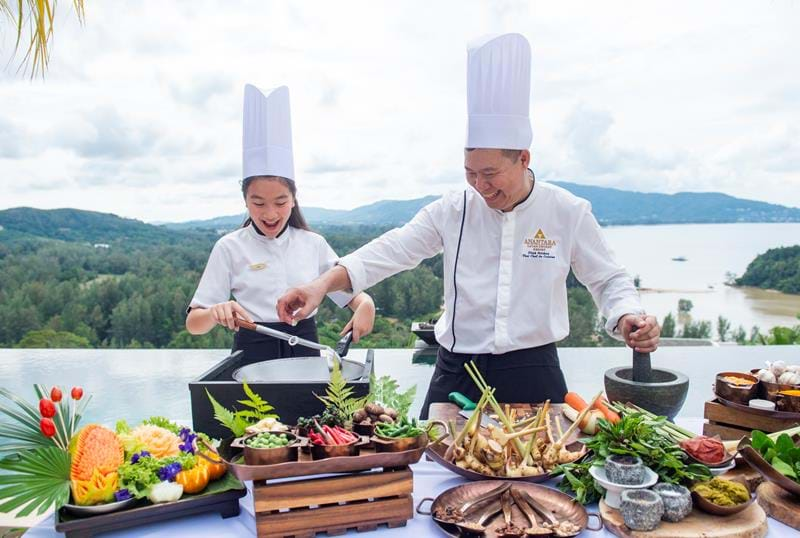 Master Thai cuisine
Join a cooking class or two from the many offered on the island and master the basics of Thai cuisine; a lifelong skill that will remain with you for ever. Learn how to mix different herbs and spices to create balanced traditional Thai flavours. Great fun for children!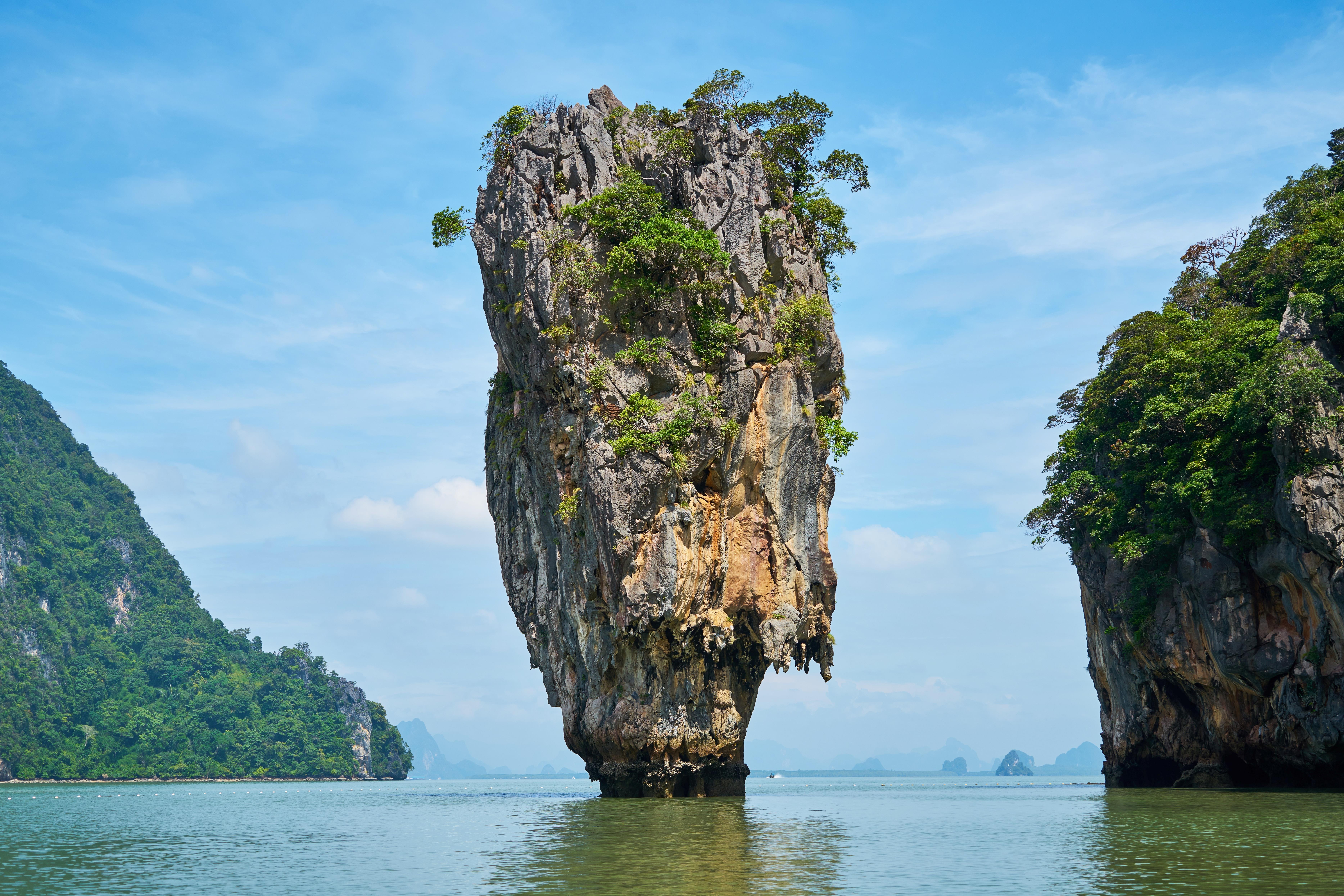 Walk in the footsteps of James Bond
Enjoy an excursion to Koh Tapu, popularly known James Bond Island after 'The Man with the Golden Gun' was shot here. The whole of Phang Nga Bay, the rock itself and surrounding areas are both awe-inspiring and immensely beautiful at the same time. Collectively they now a part of the newly established Ao Phang Nga Marine National. Absolutely worth a visit.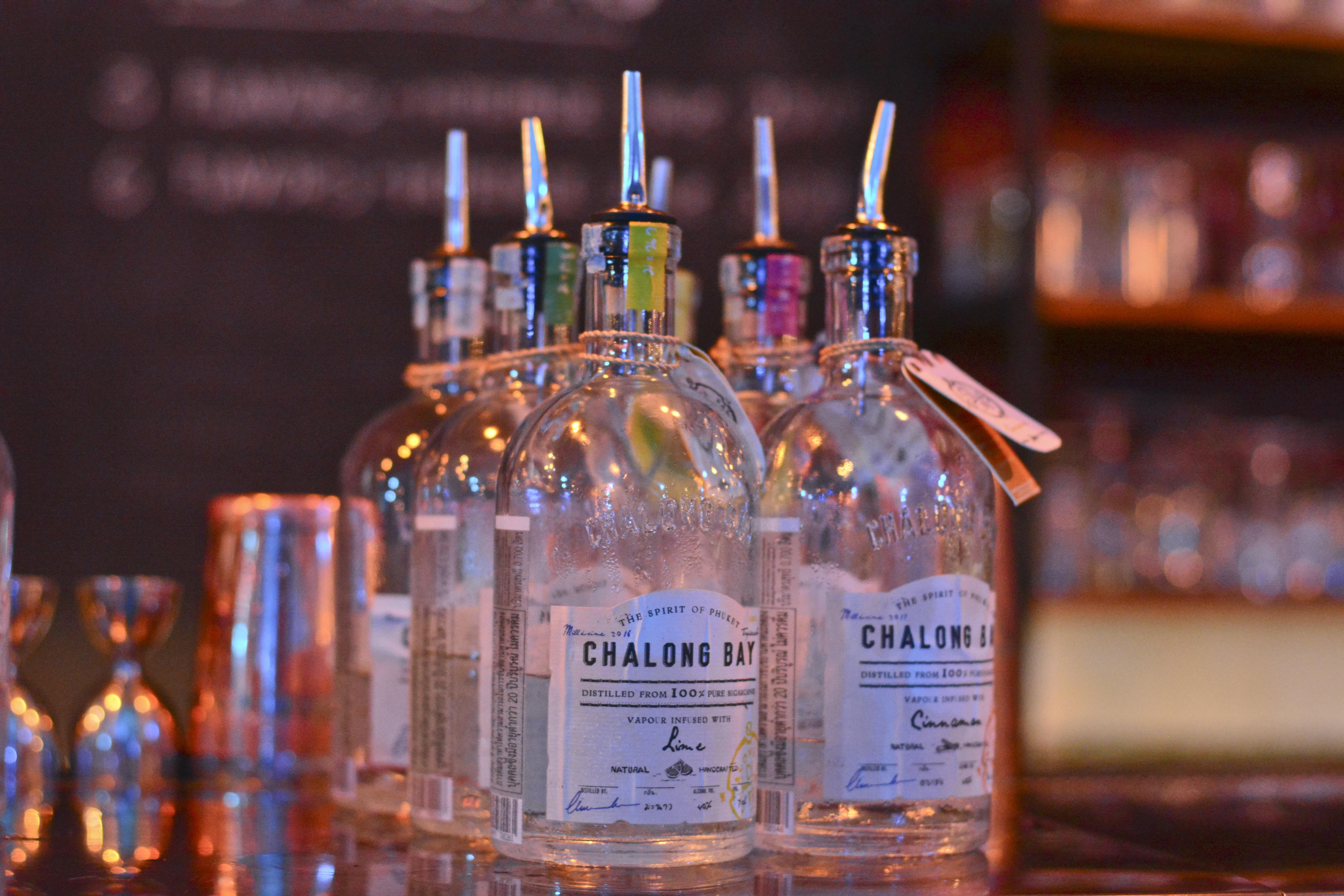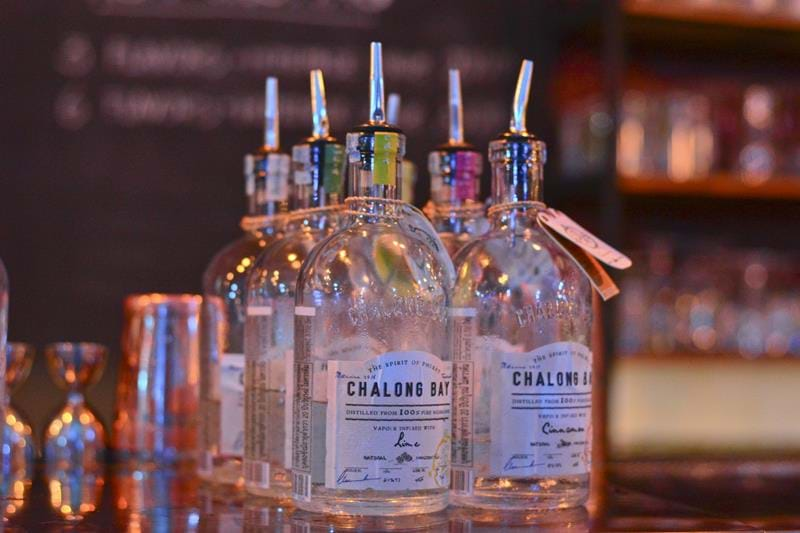 Soak up Chalong Bay Rum Distillery & enjoy a Cocktail workshop
Visit the award winning Chalong Bay distillery to experience this world-class, artisan rum being distilled in vast traditional copper stills using centuries old processes. Chalong Bay distillery prides itself in using organically grown, hand-harvest sugarcane from local farms that don't use chemical fertilisers. The end product is a fine light spirit with a mildly sweet, fruity flavour with a floral aroma, ideal for exotic rum cocktails. We invite you to join us for a cocktail workshop at the end of the tour.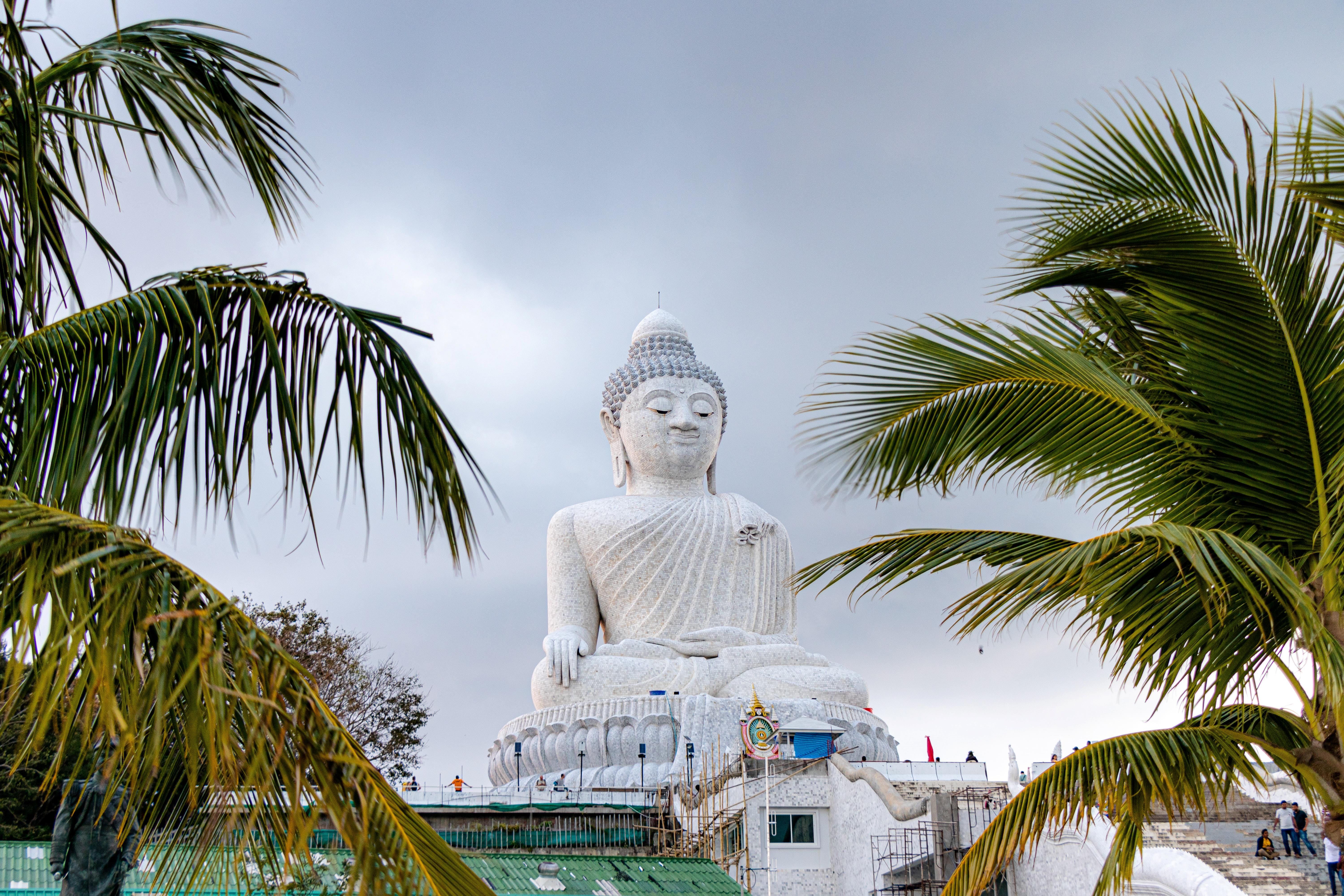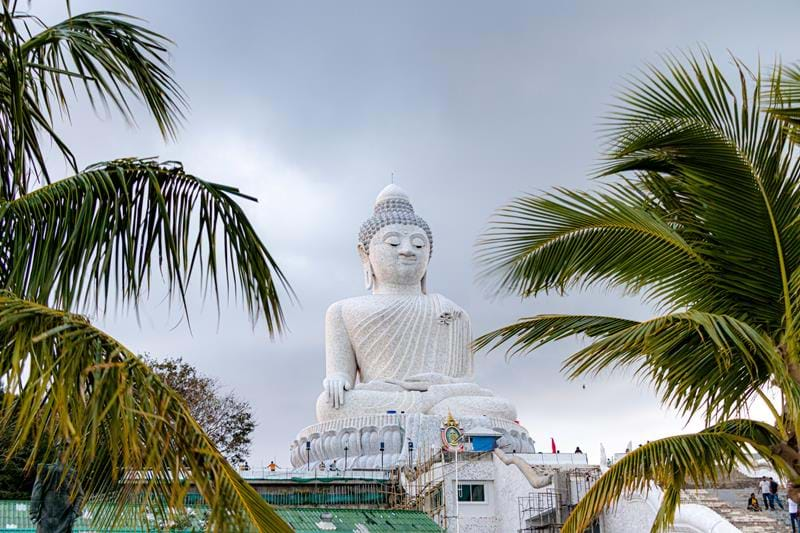 Say Hello to Big Buddha
Phuket's Big Buddha is one of the most important and revered landmarks on the island. The huge image sits on top of the Nakkerd Hills between Chalong and Kata and, at 45 metres tall, can be seen from almost every part of the island. When visiting we recommend you take time to absorb the 360-degree views of the island, with sweeping vistas across the island.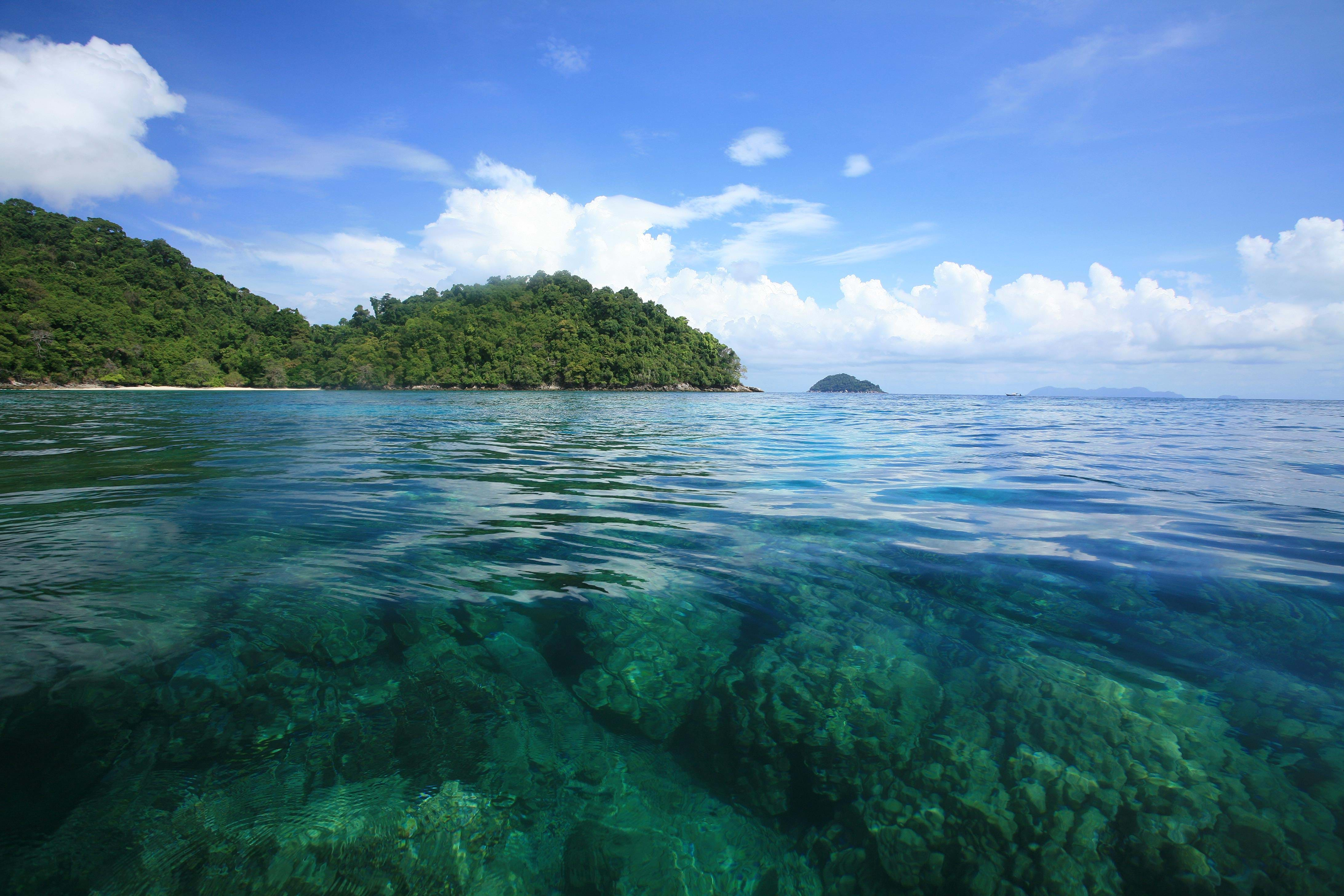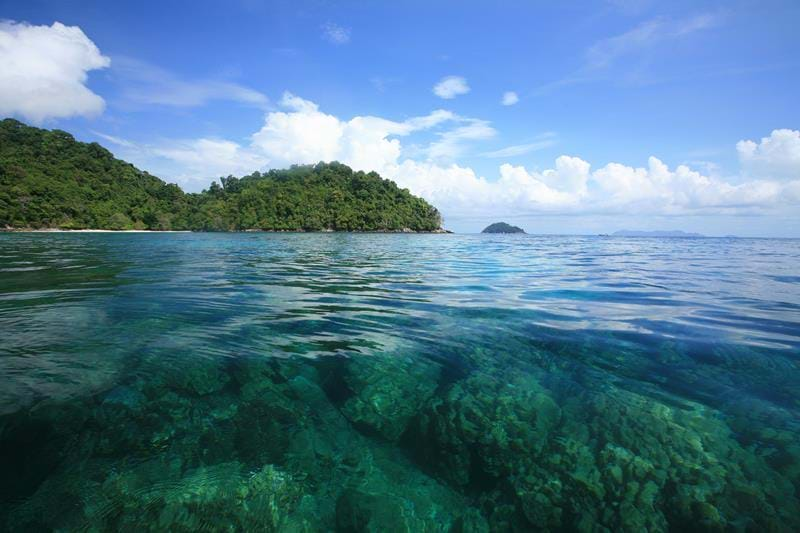 Snorkeling on Coral Island,
Just 3km south of Phuket, the calm still tropical waters of the Andaman Sea surrounding Coral Island are ideal for snorkelling to see marine life and corals. We suggest you leave early and head for Long Beach where you'll discover the most impressive parts of the reef.