South Korea 10.06.2020 Jess Millett
As the UK begins to cautiously come out of lockdown and some Asian destinations that are further ahead on the road to recovery re-open their doors, we Brits still have little idea of when we will be able to travel. Here we examine why you should start planning your 2021 holiday now. From guaranteeing availability to giving you something to look forward to, one thing is for sure, we will all be in need of a holiday and will be heading off somewhere new as soon as we are able to do so.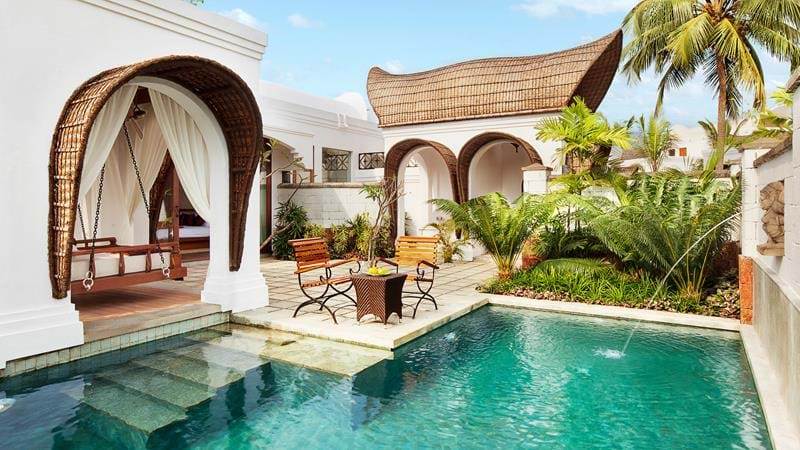 Book early for your pick of the best hotels
It's safe to say that 2021 is going to be a big year for travel. Based on the queues to some of the UK's best beaches, there will be a huge pent up demand for big trips and holidays postponed from this year to next. The best hotels are going to be in high demand, and many will already have limited availability during their peak travel months for next year, particularly as social distancing reduces capacity.
Already, we have seen The Maldives getting booked up for 2021 holidays with many travellers looking for secluded breaks on remote and quiet islands. These and similar islands like the Andaman Islands and Okinawa offer the perfect escape, with secluded private villas on the beach or over the water.  These destinations were already offering social isolation long before the phrase became the buzzword of 2020.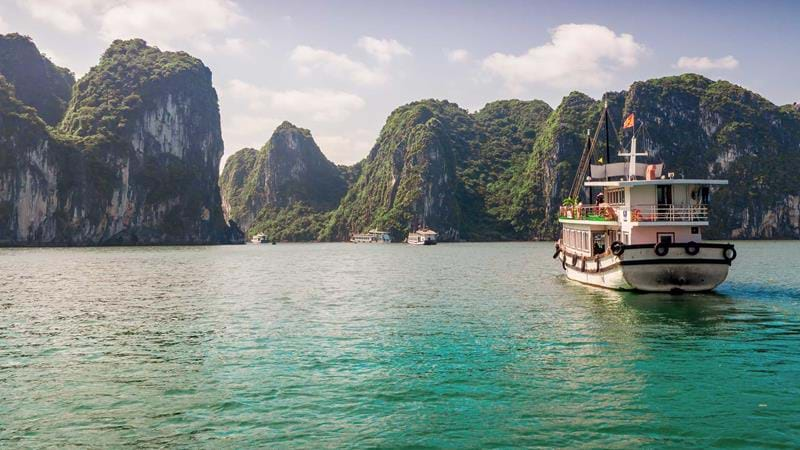 You can travel safely abroad
After three months of lockdown, you may be beginning to consider that your next holiday will be in the UK or somewhere close by – Spain, France or Italy perhaps. But whilst cases of Coronavirus spiralled out of control at home and in Western Europe, Asia was much less affected.
Whilst we were in the midst of lockdown, parts of Asia, like South Korea, were continuing on in relative normality, others like Vietnam and Thailand were beginning to reopen – with Vietnam only reporting 332 cases and 0 deaths. In fact, at the time of writing, Vietnam has reported no community transmission since April 17th. That is a better record than New Zealand!
With all of this in mind, it can be argued that the risk of infection is far lower on a holiday to some parts of Asia than it is compared to a week in the Lake District or in Majorca.
Show your intention to travel again
With very little travel happening for the rest of the year, travel companies are having to operate on no income until flight routes and destinations reopen and the UK Government lifts its ban on essential travel and quarantine measures. By booking in advance and showing your intention to travel again, you are giving your favourite travel company a glimpse into a more positive future. It will help us to plan ahead, to manage our resources, rebuild and understand what 2021 could look like post-Covid.
The glimmer of hope extends out to all those that work in the travel and tourism industry - extending to everyone from tuk-tuk drivers to hotel cleaners, tour guides. your concierge service, flight attendants, baggage handlers and bell boys (and girls).
Make the most of early booking offers & flexible guarantees
During these times, putting down a deposit on a big holiday for 2021 may seem a little overly optimistic with so much unknown about what travel will look like next year. Under normal circumstances by this time most of us would have signed and sealed our winter breaks and be looking forward to them with delight. That's why we are offering as much flexibility as possible to give you the confidence to book with us. You can postpone your trip anytime up until 30 days before departure, transfer your booking to another person or change to a different destination.
There are also dozens of early booking offers available and we can ensure that you enjoy the best ones depending on your destination and budget.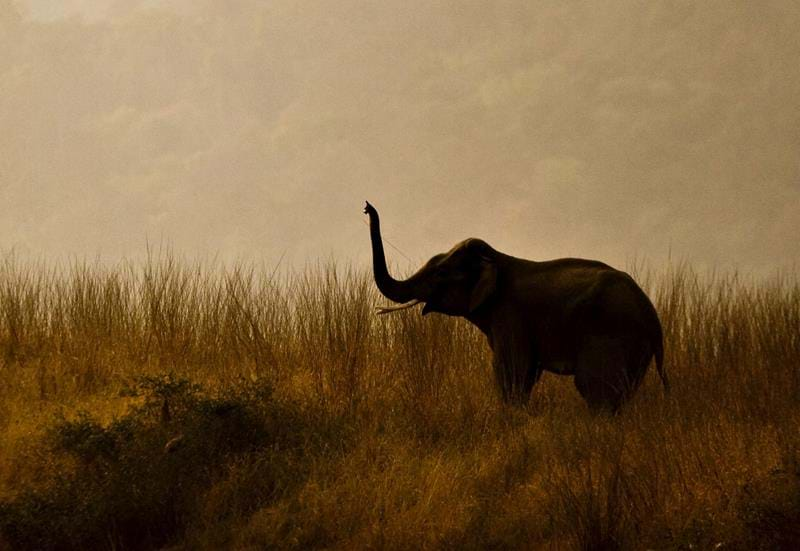 We can dedicate the time to truly personalise your trip now
We normally spend hours creating truly bespoke itineraries for every enquiry that we get from clients. Every trip is different, uniquely tailored to the individual factoring in anything from special events like big birthdays or anniversaries to special interest holidays focusing on culinary adventures or health and wellness retreats.
Once the future of travel becomes clear, we expect a boom in enquiries and bookings and it will be all hands on deck to deliver those once-in-a-lifetime holidays. Until then, our team of Travel Specialists can put even more time into designing that perfect itinerary for you – working with you over the phone or via a video chat on Zoom.
It's something to look forward to
We may only be halfway through 2020 but it's safe to say that it has been a difficult year. For those lucky few who managed to squeeze in a big holiday before lockdown started, that trip feels like it was years ago. The unlucky majority won't have felt that rush of excitement from heading somewhere new since last year and decades have passed since then.
Booking a holiday for 2021 now, whilst far in advance, gives you something to look forward to – a big shining light at the end of the long, dark tunnel. You can make your 2021 holiday a bigger adventure than normal, you can plan a visit to more remote destinations, far-flung islands or jungle resorts – a reward for making it through this year.