Myanmar 16.06.2015 Transindus
There are plenty of places in Myanmar to have authentic travel experiences, as this incredible country is relatively new to tourism. One idea is to head to some of the many markets that serve the Burmese people on a day-to-day basis. Here you will find a colourful array of products on sale and people going about their business. While there are huge numbers to explore, here are some of the best.


Central Market
The 1956 municipal building is the location of this daily market in Sittwe, Rakhine state, where locals stock up on all manner of ingredients. The area has long been established as a fishing community, with all manner of seafood, including eels and stingrays being sold, along with more common specimens.
It is not just the fruits of the sea that can be found here either, as meat, fresh fruit and vegetables are all also laid out. These impressive displays are destined for the pot to create delicious Burmese dishes. Trading starts at dawn and is all over by midday, so visit this market as early as you can.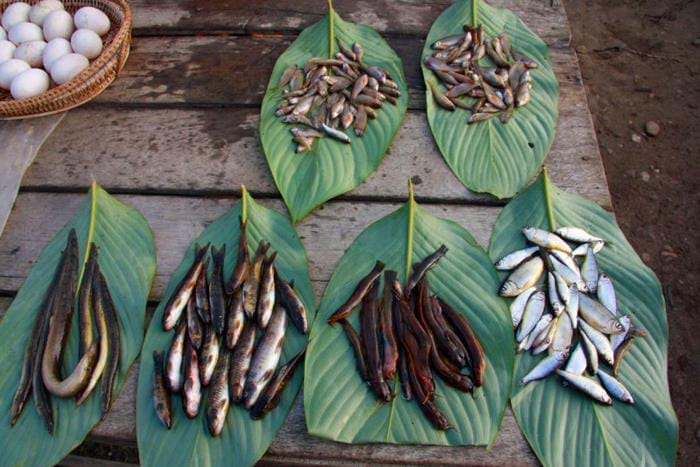 Bogyoke Aung San Market
If you are getting to the end of your visit to Myanmar and are hoping to take home some beautiful items then the Bogyoke Aung San Market in Yangon is the perfect place to head for. With more than 2,000 individual retailers selling jewellery, bags, lacquerware and puppets, there is no chance you will leave empty handed. Rest assured that the products are locally made and of a high quality, so you can do all your souvenir shopping in one go.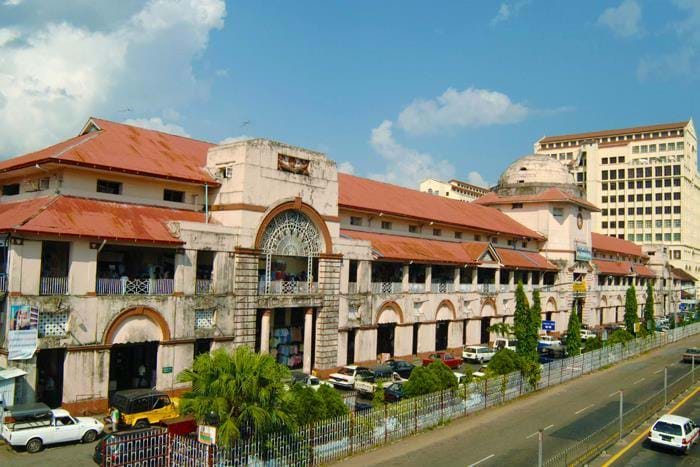 ​

Theingyi Zei
For an entirely different experience to the market outlined above, Theingyi Zei is a fantastic place for people watching. There aren't any souvenirs to purchase here, but seeing the local women buying homewares and traditional herbs and medicines is a part of everyday life in Myanmar. Among the items on offer is the tayaw shrub bark shampoo, which is responsible for the shiny hair all Burmese people seem to possess.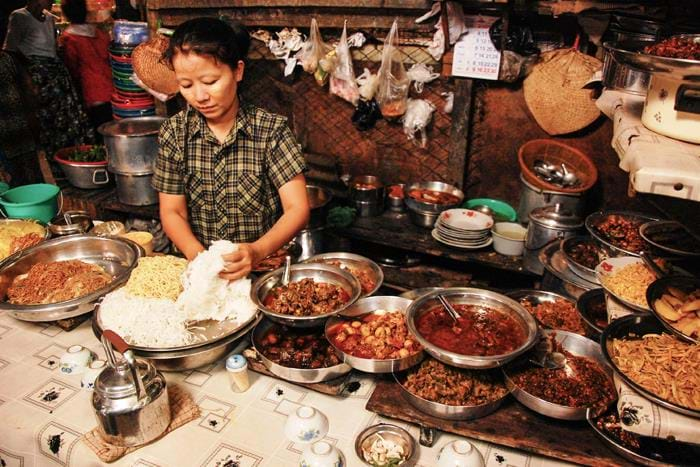 Floating Market
The majority of visitors will want to see a floating market while in Myanmar and what better place to do so than Inle Lake. Here boats of all sizes gather laden with wares to sell to the communities around this vast body of water. What is brilliant about it is this mobile market moves on every day, selling items to different villages all over the lake. In order to find it, you need to ask a local for its exact location at any given time and then travelling by boat is your best bet of finding it.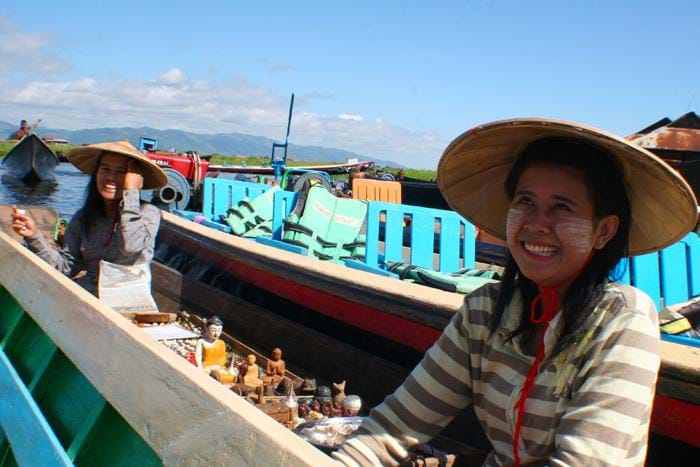 Jade Market
Mandalay itself conjures up exotic visions for most travellers, but add to this the narrow lanes of the local Jade Market and nothing could be more enchanting. Traders and customers jostle for position in a limited space, which costs around $1 (65p) to enter, when it is enforced. Inevitably not everyone can fit in and some of the jade sellers spill out into the surrounding area.
Wander around and see a selection of fine examples of this brilliant green gemstone up for sale. Traders that are not engaged in transactions spend their time polishing the stones or cutting them into a variety of shapes to make them more enticing for buyers. To witness the most serious of deals being brokered, head to the Unison Teahouse around the corner and surreptitiously watch the proceedings as you sip your tea.