Vietnam 07.04.2015 Simon Fransham
Trekking is undoubtedly one of the main draws for visitors to the northern Vietnamese town of Sapa and the town itself is not without charm. As was common practise for European colonists, the French chose high-altitude Sapa for a base with a near northern-European climate. They built French-style mansions, churches, and other vital infrastructure in their bid to recreate an Alpine town. The French have long left, but the European character lives on.
The charming town has fantastic trekking opportunities, and most visitors arrive to embark on one kind of trek or another. Many trekkers choose routes that are really rather gentle walks in the hills; perfect for enjoying the scenery, and meeting with some of the many members of the different hill tribes that inhabit the area. Flower H'mong, in their colourful dress are the most commonly met, and there are numerous others normally all identifiable by their particular dress.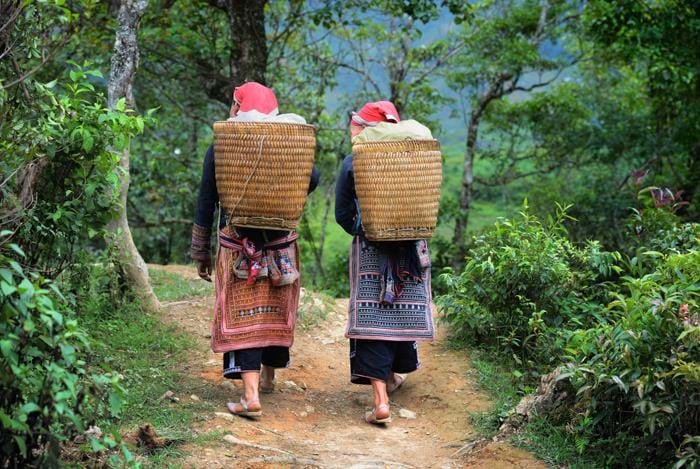 If you are seeking more of a trekking challenge, we would recommend a two night, three-day trek to the peak of Mount Fansipan. Known informally as the 'Roof of Indochina' at 3143 meters, this is the tallest mountain in Vietnam, indeed the whole region, and well-over twice the height of Ben Nevis. You will set off from Sapa with a porter, cook, and guide, so you can concentrate solely on the trekking. The terrain is challenging at times, with some steep sections, but no specialist climbing gear or ropes are required.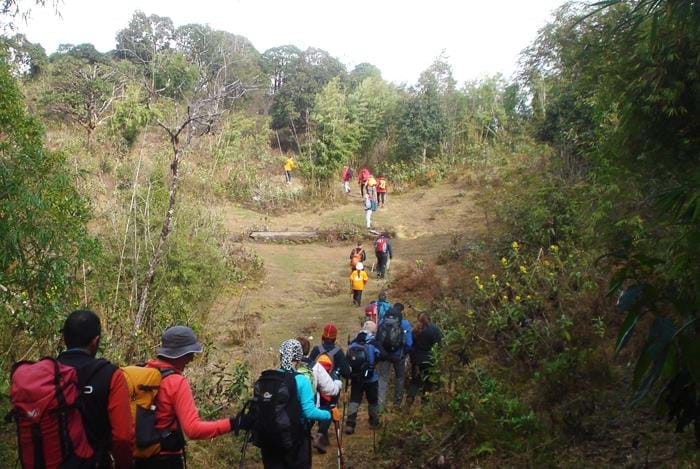 Camp will be set up for you, even with a separate toilet-tent. Your cook will prepare a sumptuous Vietnamese meal for you, preparing you for the next day's trek when you will reach the summit. Camp another night on the mountain, before returning back to Sapa. Perhaps then choose some luxury to rest for a day in town, such as the Victoria Sapa hotel where you can make use of their spa to relieve any aches.