India 27.08.2014 Transindus
The hum of the chaotic city streets, the tastes of the beautifully spiced food, the seemingly endless sand dunes of the desert - India is a country that has the power to enthrall, no matter how many times you visit. Indeed, world-famous attractions such as the Taj Mahal and the capital city, Delhi, are just the beginning of the amazing experiences you can have here.
To help you discover the country and get a little inspiration for your own trip, we have put together a list of some of the finest experiences to be had here.


Rajasthan 
Home to a captivating combination of incredible cities such as Jaipur, Jodhpur and Udaipur and vast swathes of desert, Rajasthan has a wealth of wonderful experiences to offer travellers hungry for a taste of India.


Explore the Pink City 
Visiting Jaipur and admiring the hues of the buildings that have earned it the expressive title of the Pink City is a must. The stunning construction of Hawa Mahal, also known of the Palace of the Winds, is a particular highlight - this spectacular building has an unusual facade that gives it a unique honeycomb-like appearance.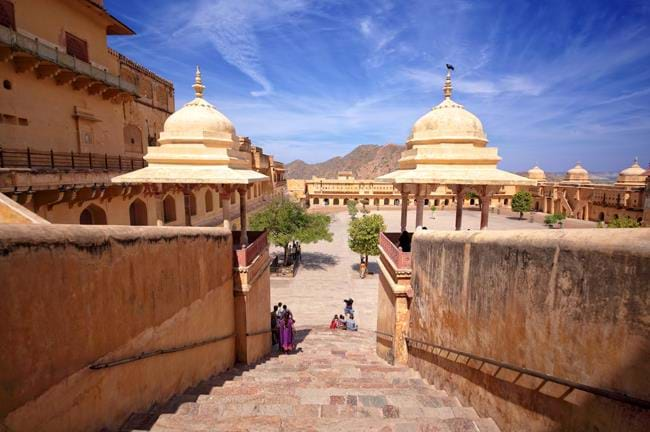 Attend the Pushkar Camel Fair 
It's not everyday that you come across 11,000 camels in a single place - and this spectacle is one of the most enjoyable on the Indian calendar. Taking place each November, it offers a unique experience that you will remember for the rest of your life.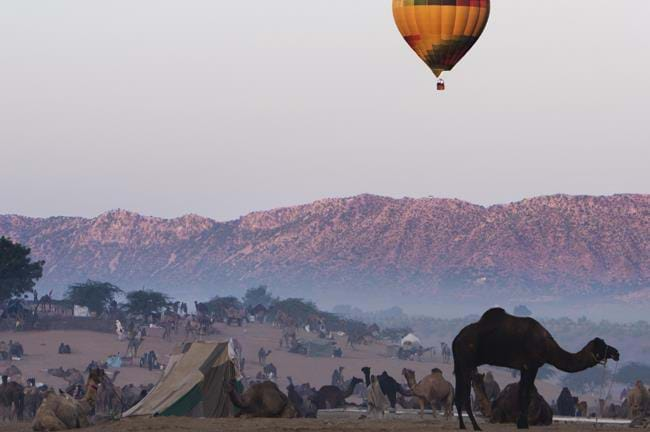 Head out into the sand dunes of Jaisalmer Desert 
India is a diverse country, which makes experiencing different landscapes something of a must. Jaisalmer Desert, with its beautiful sand dunes that can be explored on a desert safari, gives you the opportunity to discover the magic of its arid landscapes.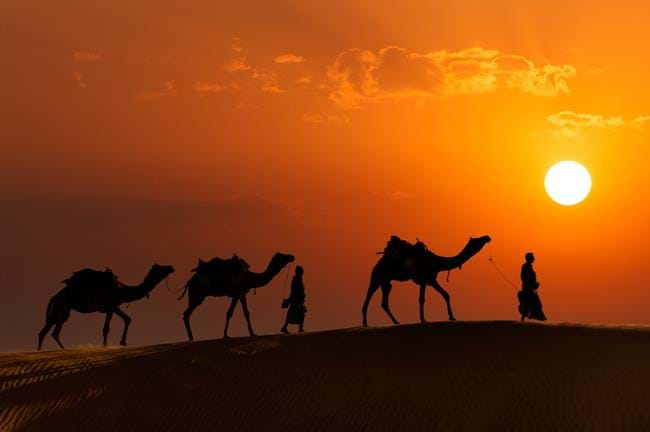 Bengal 
Moving on to Bengal, this is where you will find tea growing in abundance, not to mention the spectacular sight of the Himalayas - a trekker's paradise.


Touch tea leaves at Darjeeling 
We're a nation of tea lovers, which makes a trip to see tea growing in Darjeeling a great way to experience the meeting of Indian and UK cultures. Feel the leaves beneath your fingertips and enjoy the delicate aromas.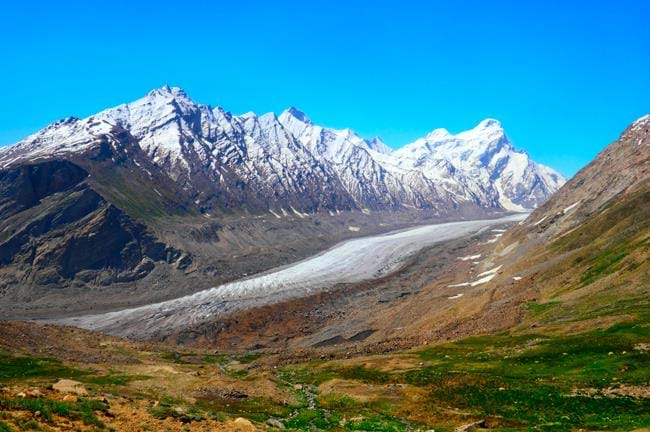 Explore Kolkata 
As one of India's largest cities, Kolkata is immensely vibrant. It is worth coming here simply to experience the buzz of activity, which seems ceaseless, though there are plenty of individual attractions to visit, such as the Kali Ghat temple and the wide variety of museums.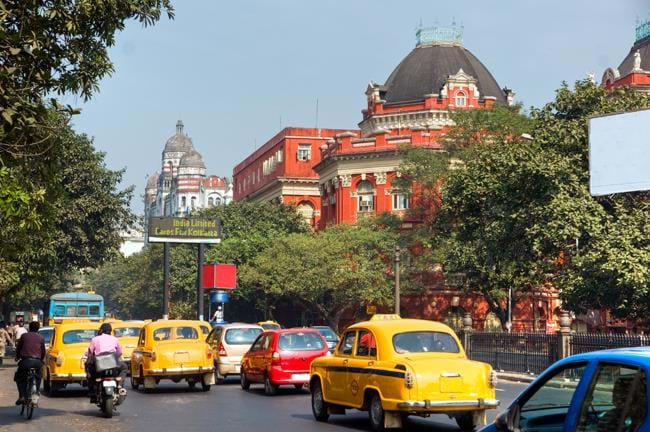 Kerala 
This state in southern India is particularly exciting to explore, thanks to its appealing combination of traditional festivals, long-held customs, wildlife and scenic backwaters.


Discover the backwaters 
Boarding a converted houseboat and cruising along Kerala's backwaters is one of the best experiences to have in India. Not only does it allow you to discover some beautiful scenery and relax in style (the boats are typically rice barges that have been luxuriously converted), but it also gives you the opportunity to see local life unfolding on the banks around you - something that's easily missed if you travel by any other means.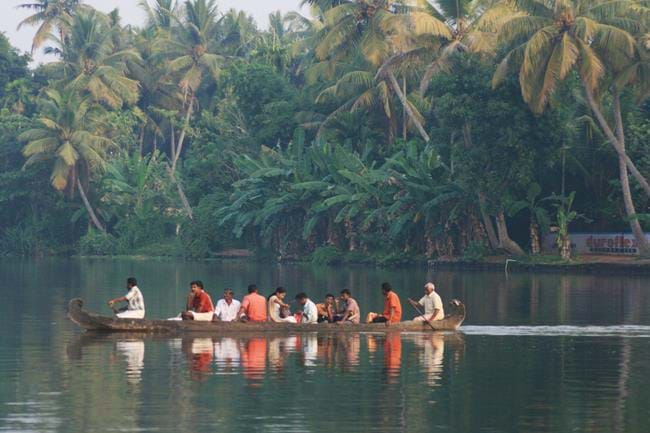 Experience Ayurveda 
Ayurveda is an ancient medicine that remains popular in India to this day, and its techniques are often used in modern spa treatments. Kerala is the ideal place to indulge in a few rejuvenating sessions, as there are many Ayurvedic centres throughout the state, not to mention hotels that offer spa treatments using its principles.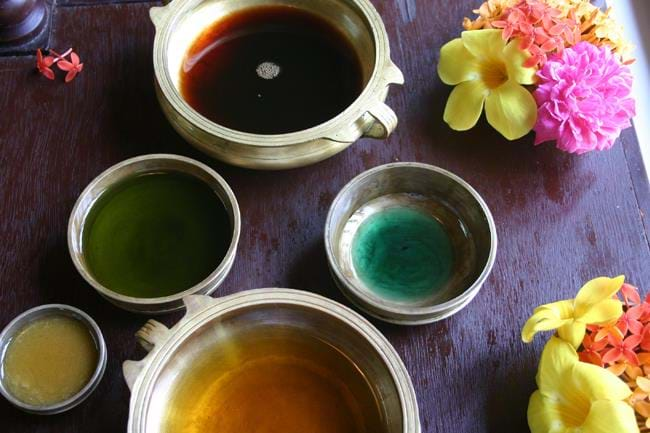 Attend Thrissur Pooram
Kerala is famous for its temple festivals, and attending one of these is a great way to really immerse yourself in the local culture. Thrissur Pooram is the most famous of all temple festivals and draws crowds of thousands, and includes a spectacular display of elephant parades, music, dance and much more. Taking place annually in April or May, it is the perfect event for travellers who want to see Kerala at its most vibrant and colourful.