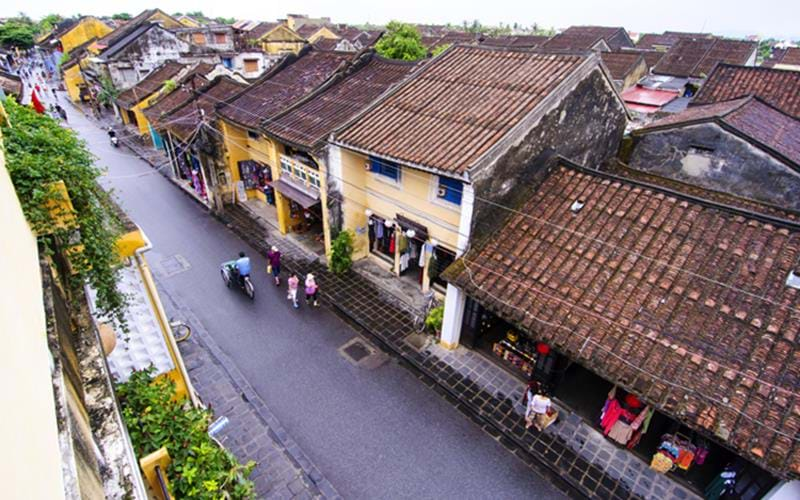 Tips For Your First Visit to Vietnam
Vietnam 10.01.2019 Transindus
If you're eagerly awaiting your first trip to Vietnam, no doubt you're full of excitement. But as well as daydreaming about the thrilling days of travel to come, you should be preparing for your adventure - because Vietnam is a country unlike any other.
Below, you can get some useful tips for your first visit to this exciting nation. 


Embrace the variety 
Vietnam is a country where you can explore isolated rural villages, spectacular natural wonders, cities that hark back to colonial times and modern metropolises. Its contrasts, and the sheer chaos of the streets in some of the big cities, can easily be overwhelming.
But, don't let that scare you into hiding yourself away. Instead, be bold and embrace the variety Vietnam has to offer. There are so many rewarding experiences to be had in this country that throwing yourself into your trip and seeing as much as possible is the only way to go.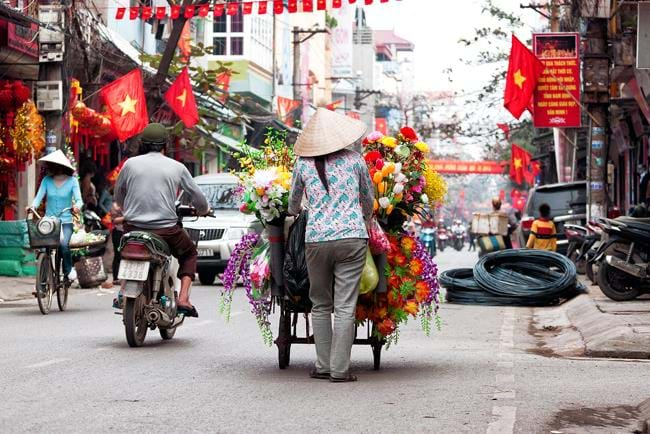 Have your pick of accommodation 
If you have not yet actually booked your tour of Vietnam, bear in mind that there is a wide range of accommodation to choose from - everything from boutique hotels to colonial mansions on the beach and traditional lake lodges. So, there really is something to suit all tastes. Be adventurous and stay in the places that really fire up your imagination.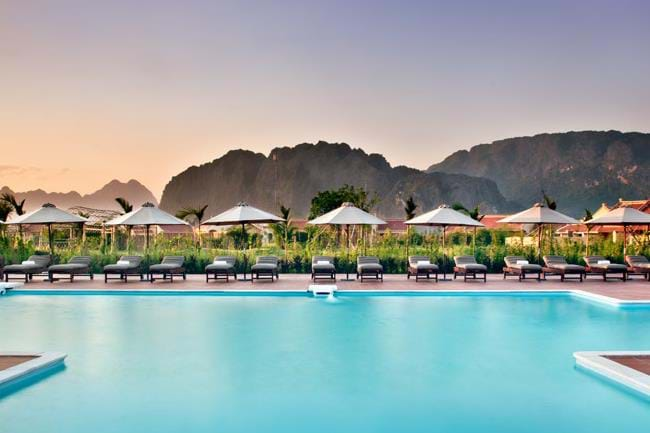 Prepare for the climate 
Vietnam has a tropical climate, and you should prepare for the heat by giving some careful thought to the kind of clothing you pack. Of course, because Vietnam is such a long country and varies a lot in terms of altitude, the climate here is diverse - so make sure you understand what the weather is expected to be like during your stay.
By way of example, the south is usually warm all year, and has a monsoon season from June to October, while the north is typically cool and wet from November to April. Mountainous areas can get rather chilly, so it's important to bring layers if you're planning any trekking through this part of Vietnam.


What to pack 
In terms of clothing, what you pack will largely be dictated by the time of year you are visiting and what you plan to do. As a general rule of thumb, light, comfortable, breathable fabrics paired with ventilated walking shoes is the best option for daywear. If you'll be going on a mountain trek, this still stands - but make sure you pack plenty of layers, because it can get quite cold. 
It's also important to remember that, while your clothing should keep you cool, you need to pick items that cover plenty of skin - especially when visiting religious sites. Aim to keep your shoulders covered and stick to skirts and shorts that fall below the knee.
In terms of what else to pack, basic medical supplies such as remedies for diarrhoea and travel sickness, as well as plenty of sun cream, are also a good idea.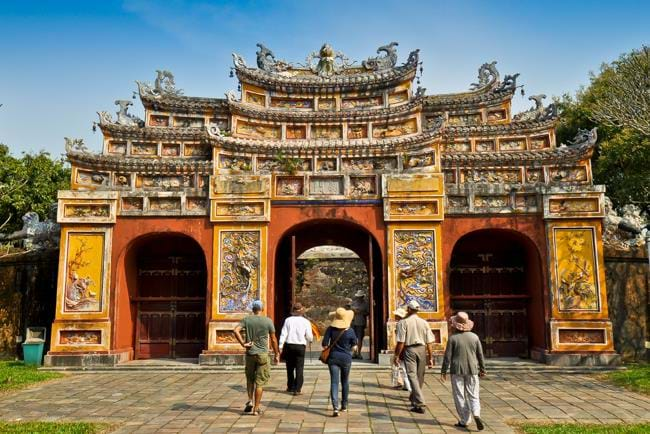 Carry US dollars and Vietnamese Dong 
The official currency is the Vietnamese Dong, which can only be issued to you once you arrive in the country. US dollars are widely accepted in big cities too, so generally speaking it is a good idea to carry a supply of both currencies. 
Just as a quick note, if you do carry US dollars, make sure the notes are in good condition, as they may be rejected if they're not. 

Drink a lot 
Because of the tropical climate, it's really important to stay hydrated - but this isn't completely straightforward. That's because you need to avoid consuming tap water or ice.
Aim to drink bottled water; carbonated soft drinks are also fine.

Give your tummy time to adapt 
Vietnamese cuisine is wonderful, but it's important to give your stomach time to adapt to the change. Eat lightly for at least the first few days of your trip.