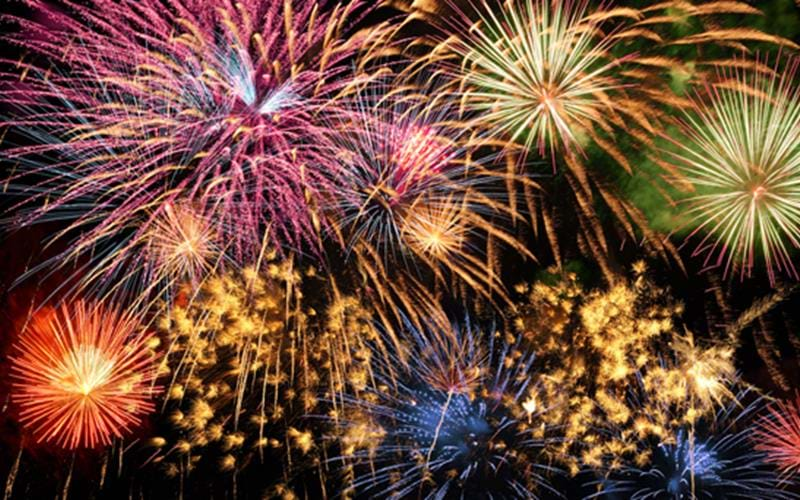 Top 10 Places to Celebrate New Year in Asia
China 05.12.2013 Transindus
If you want to make your New Year's Eve celebrations a little more special this year, then it's well-worth jetting off overseas to enjoy something a bit different. Not only can you watch spectacular fireworks displays and attend lively festivities, you'll also have the opportunity to explore some of the world's most exciting destinations.
So without further ado, below are our top ten places for New Year's Eve celebrations in Asia.


Hong Kong
Seeing the new year in with a bang is easy in Hong Kong, with thousands of revellers lining the famous Victoria Harbour for the new year countdown. A spectacular fireworks display set to music promises to light up the night sky - the perfect way to see in the new year.
As this event is immensely popular, it's worth arriving early to ensure you get a decent viewing spot. Some of the best can be found along the Tsim Sha Tsui waterfront at Kowloon, the New Central Harbourfront at Hong Kong Island and Golden Bauhinia Square in Wan Chai.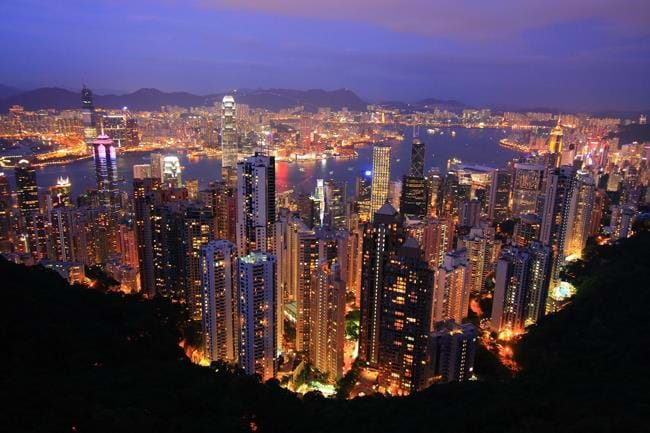 Shanghai 
Next on the list is Shanghai, a Chinese destination that, like Hong Kong, celebrates with plenty of gusto, despite the fact that the Chinese new year actually falls after the western new year.
Over on Taiping Lake, pop concerts and a countdown usually take place, with these festivities often featuring local celebrities. You can experience more traditional celebrations, meanwhile, at Longhua temple, where you can join in with bell-ringing ceremonies.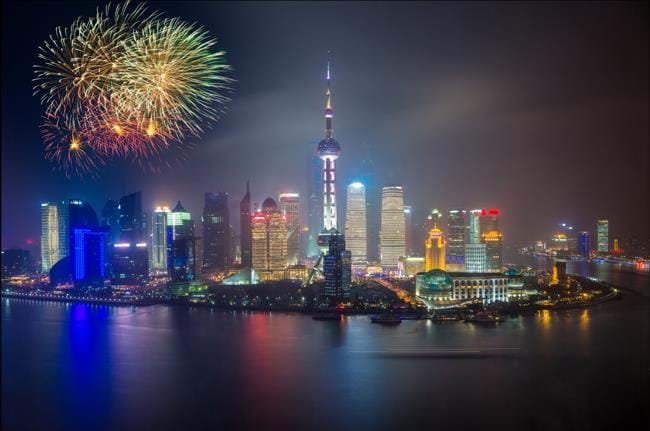 Beijing
While western new year's celebrations aren't traditional in the Chinese capital of Beijing, the festivities that do take place are vibrant and colourful. Plenty of club nights and parties are held in the local bars and clubs, while there is also a selection of upmarket celebrations being held at venues such as Cepe, Sureno and Mercante.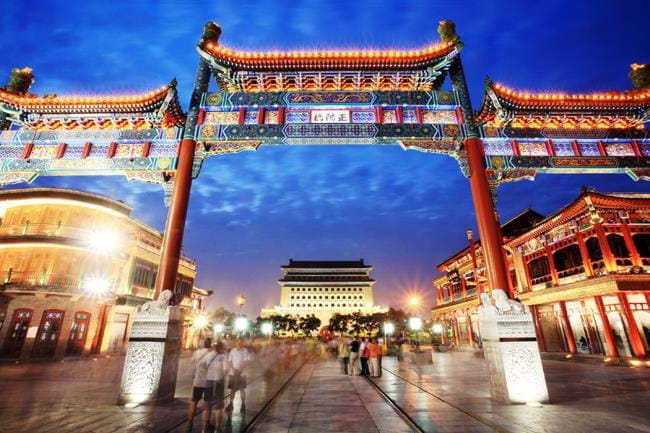 Tokyo 
Moving on to Japan, Tokyo is a wonderful place to spend the new year - especially if you get involved in the traditional festivities (though there are plenty of club nights and suchlike too).
Hatsumode is the traditional way to see in the new year, and it is the year's first trip to a temple or shrine. As well as being a wonderful way to soak up a little local culture, hatsumode is easy to join in with, since it takes place in religious buildings throughout the country. In Tokyo, one of the most popular places to go to for hatsumode is Meiji Shrine, which welcomes more than a million visitors in the first few days of the new year.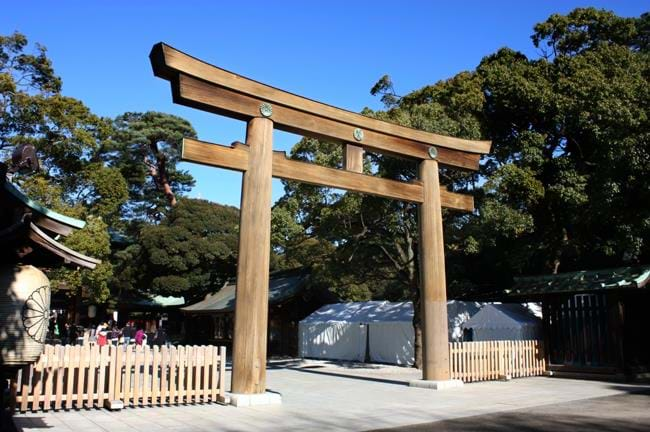 Mumbai 
Vibrant Mumbai is the capital of Maharashtra state in India, and is an excellent place to get into the New Year's Eve party spirit. Beach resorts and hotels put on a host of parties and themed dinners each December 31st, so if you're keen to dance the night away then it's worth booking a place at one of these.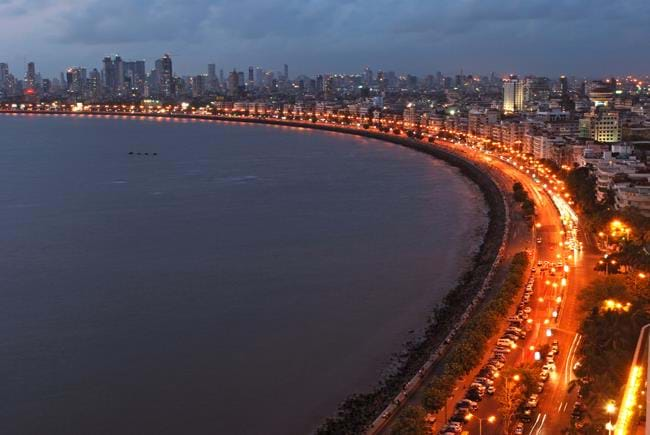 Singapore 
If you're keen to have a lot of choice in terms of what you do and where you go, Singapore is a destination that really delivers. This city-state hosts spectacular annual celebrations at Esplanade Bridge and the Padang at City Hall, to name but a few. If you can, try to hop on the world's tallest ferris wheel - the Singapore Flyer, to get a view of the festivities unfolding below. Marina Bay hosts the bulk of the celebrations, and so is the number one spot to be when the clock strikes midnight.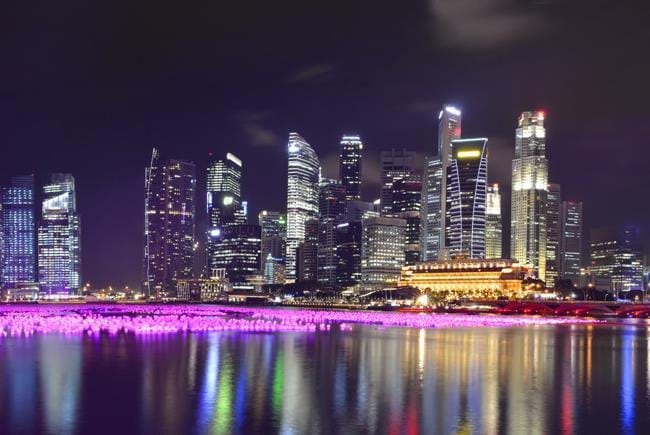 Bangkok 
Bangkok is an intoxicating place to visit at any time of year, with its wonderful mix of historic temples and ultra-modern bars and hotels charming travellers from across the world. At new year, the vibrant atmosphere increases, with fireworks visible at midnight all across the city.
The top place to be, though, is the countdown at CentralWorld Square, where there will be live performances by local acts, as well as sound and light shows and large-scale projections.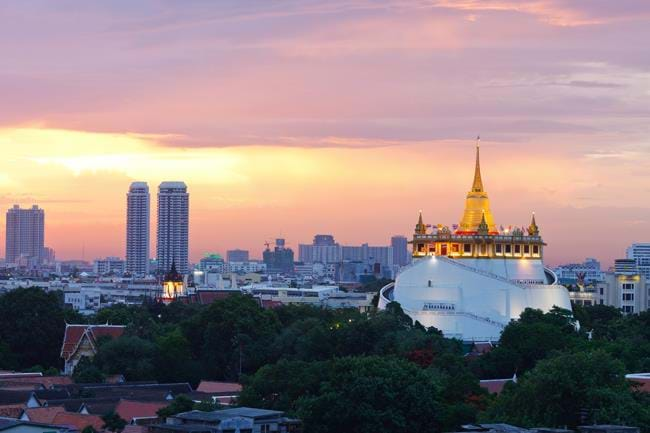 Seoul 
Over in the capital of South Korea, Seoul, you'll have a great choice of fireworks displays, lavish dinners in local hotels and concerts. For the best experience, though, you should head to the fireworks show at the River Han, or the Times Square celebrations.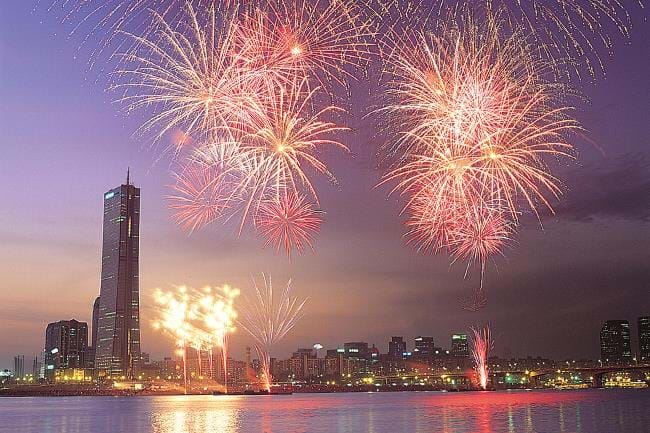 Dubai 
Famous for its opulence, Dubai is the place to go if you have a luxurious new year in mind. And in true Dubai style, Atlantis the Palm delivers one of the world's most spectacular New Year's celebrations, with incredible fireworks displays, sumptuous feasts and live entertainment. While guests at the hotel's gala dinner enjoy front-row seats, the firework displays are visible across the city.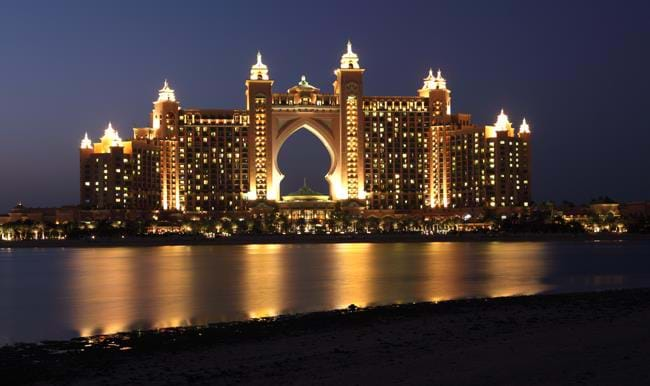 Kuala Lumpur
Last on our list is Kuala Lumpur, where the New Year's Eve celebrations are typically centred on the Petronas Towers and KLCC Park. Here, you can watch an incredible fireworks display, though if you want to go somewhere a little less crowded there will be other displays at Sunway Pyramid and Dataran Merdeka.


Contact our consultants if you would like to start planning your New Year's holiday in Asia